In a first such move, Pan-IIT Alumni India, a body for Indian Institutes of Technology, has decided to raise a fund of Rs 1000 crore as venture capital fund to focus on social impact enterprises and startup ecosystem. 
The fund will be raised through several avenues that will include alliances with financial institutions, and ex-IIT-ians. According to chairman of Pan-IIT Alumni India, Ashok Madhukar, it will take about 18 months to get the funding, reports Economic Times.
While speaking to the newspaper, Madhukar said, "This is a need-based intervention to support startups and sector development. The probable investor profile will take shape by end of March 2017."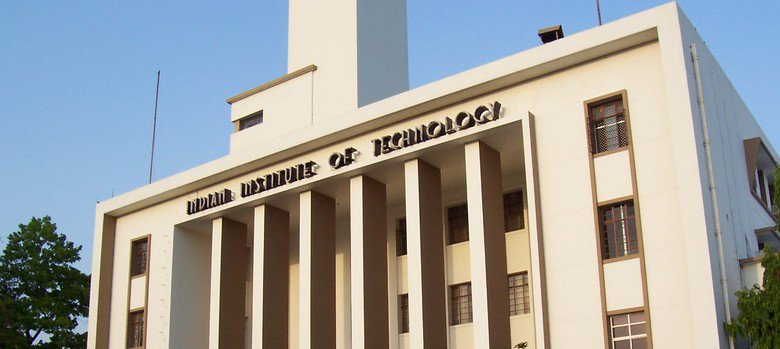 Madhukar added that through this programme, networking, entrepreneurship and access to finance will be supported and it is expected to start from April 2017.
Entrepreneurs coming out of IITs will be given priority in terms of providing funds. Many other VC funds such as that of the IvyCap Ventures have already given focus on startups founded by alumni of IITs & IIMs.
The IIT alumni group will also start a knowledge centre in Chennai to create a matrix database of all technology solutions available in different areas, as part of its other programmes, the report adds.