Call it a desire to land government jobs or unemployment soiling budding dreams, people have been re-evaluating their future plans.
Just like an Indian Institute of Engineering, Bombay (IIT-B) graduate Shrawan Kumar.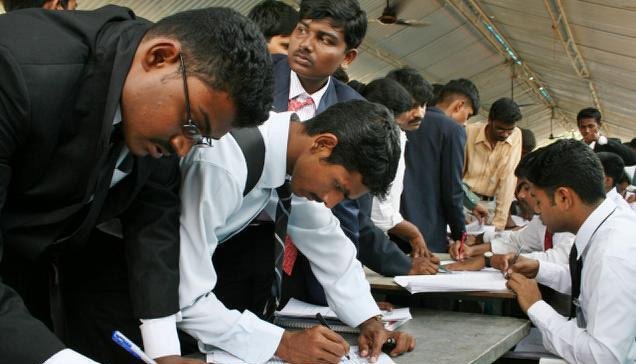 Despite holding B.Tech and M.Tech degrees from IIT-B, Shrawan is all set to take up his Railways Group D post, reports Hindustan Times.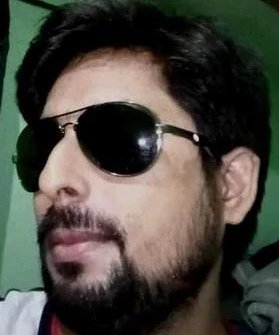 Saying that job security is the main reason why he wanted to take up this post in the Indian Railways, Shrawan chose the RRB (Railway Recruitment Board) examination instead of focussing on his two degrees.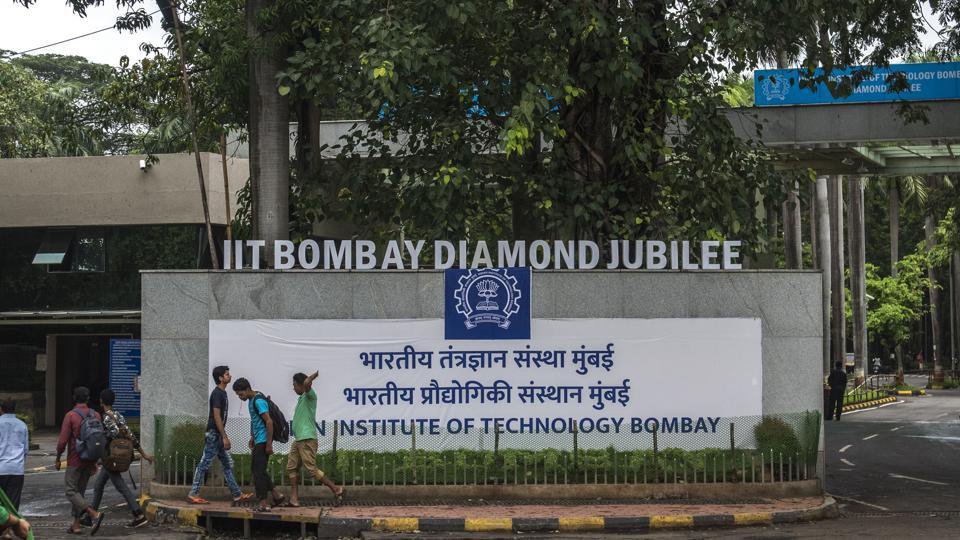 The Group D post in the Indian Railways is a designated job as a Public Works Inspector (PWI). 
Shrawan will be posted at Chandrapura where he will be looking after the track maintenance between Chandrapura and Telo section.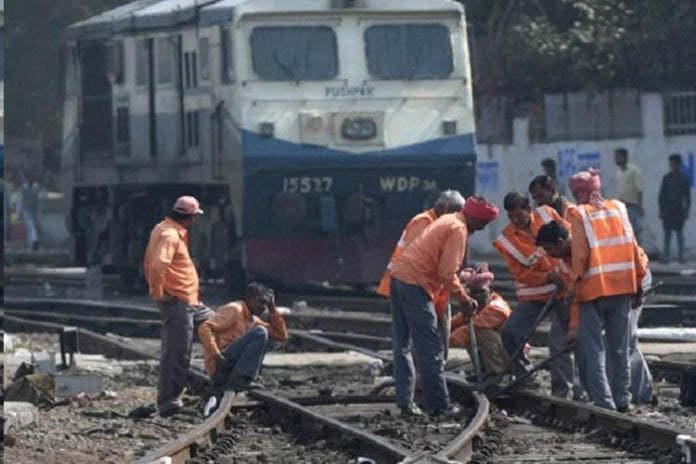 Kumar, joined IIT Bombay in 2010 in integrated dual degree course and obtained his degree in 2015. 
Since the very beginning, he was keen on landing a government job and several of his friends failed to convince him to work towards attaining a private job.