Ever since waves of Indian graduates poured into Silicon Valley in the 1970s and 1980s, talented Indians have made their mark in the world of technology. Almost all the big US technology companies have technology pioneers of Indian descent, which is why it is no surprise that they come to India looking for the next big talent.
Now, according to a report in the Times of India , Abhishek Pant, a final-year computer science student of Indian Institute of Technology (IIT) Kharagpur, has bagged a job with a whopping Rs 2 crore annual package, including stock options, at Google Inc.
The 22-year-old finished a three-month internship at Google California earlier this year and will join the design solutions cell.
A city topper in the CBSE Std X exams, Pant was born and brought up in the US before his family shifted to Pune in 2006.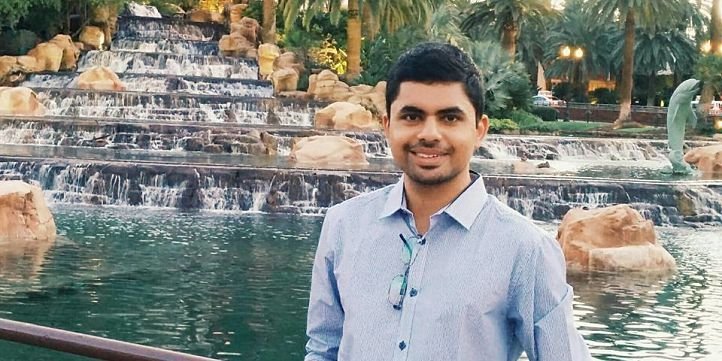 Abhishek Pant. Source: Abhishek Pant's Facebook page
Pant told the Times of India , "The journey from Pune to Kharagpur and Kharagpur to Google Mount View in California has been quite exciting. I had a great experience working there as an intern. A job offer is the icing on the cake."
He will join the company in September next year. He has not been assigned any project yet, but will join a team that focuses on the best way to solve problems raised by users.
This comes close on the heels of Delhi boy Chetan Kakkar , who set a new record for international placements at Delhi Technological University (DTU) by grabbing an offer of $1,90,000 (Rs 1.27 crore approx) per annum from Google.