Our Prime Minister, Narendra Modi has been busy travelling across the globe in a bid to woo organisations to invest in his ambitious 'Make in India' campaign. Thankfully, he has found one in his own backyard. In a major boost to the campaign, the Indian Institute of Technology, Kharagpur has decided to offer a course on 'I ndustrial relations and Make in India: emerging trends' between July 11 and 17.
The main focus of the course will be on changes to the Industrial Disputes Act with an aim to make the PM's pet campaign a success.
But that is not all. IIT Kharagpur also plans to roll out another week long course between September 15-19 on 'Land acquisition, rehabilitation and environmental clearance of projects' in order to partner the government in convincing opposing political groups, labour unions and activists regarding its proposed land acquisition bill.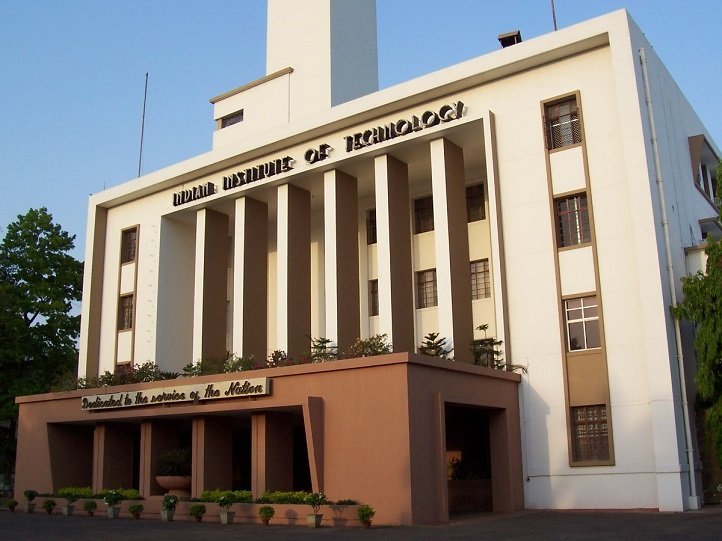 One of the objectives of the course is to understand the agenda of 'Make in India' from the perspective of industrial relations. The good news is that the course is open to students of all institutes, academics and industry players and is free for the faculty of All India Council for Technical Education-approved institutes. The course fee is nominal with Rs 10,000 for industry players, Rs 6,000 for academics and Rs 3,000 for students. Each participant will be awarded a certificate on successful completion of the course.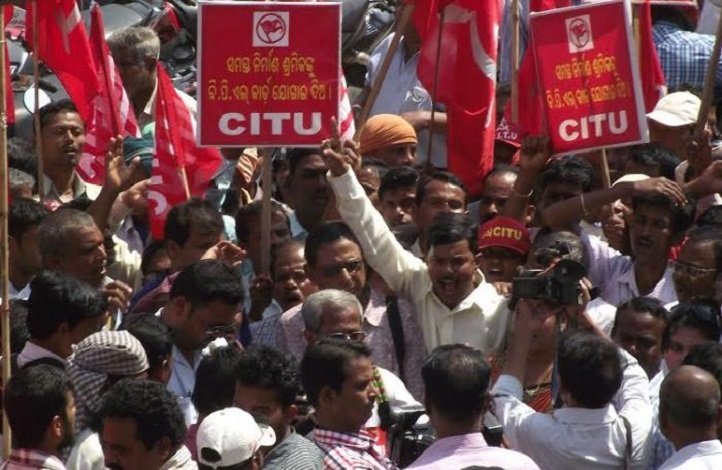 The second course will work on exploring the impact of labour laws on industrial relations, and will educate participants on how to restore industrial harmony through industrial democracy. It will also study on the changing nature of trade unions and preventive measures for industrial disputes.
Jayant Bhattacharya, professor of mining and environmental engineering at IIT-Kharagpur, said that the institute will invite experienced luminaries from various public services and industry to gain from their valuable inputs.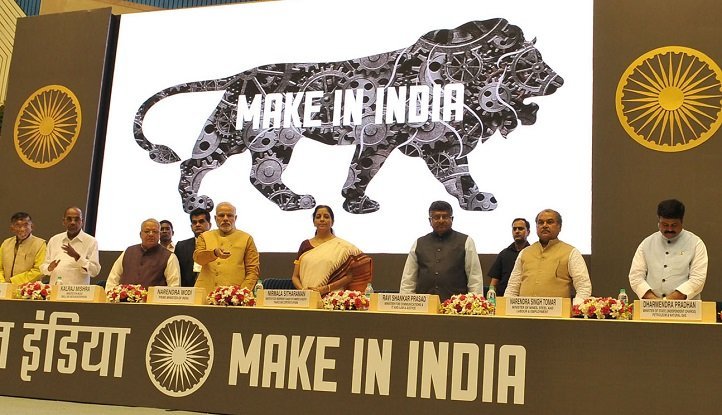 Make in India is the National Democratic Alliance (NDA) government's grand initiative to focus on 25 sectors of the economy for job creation and skill enhancement and has received a warm welcome from the industry. IIT Kharagpur's decision to roll out such courses will certainly prove to be a shot in the arm for the government.