SpaceX, a space exploration firm headed by Elon Musk is a pioneer in the Hyperloop technology and it holds a global competition called Hyperloop Pod Competition, every year.
And the good news this year is that an Indian team has made it to the finals.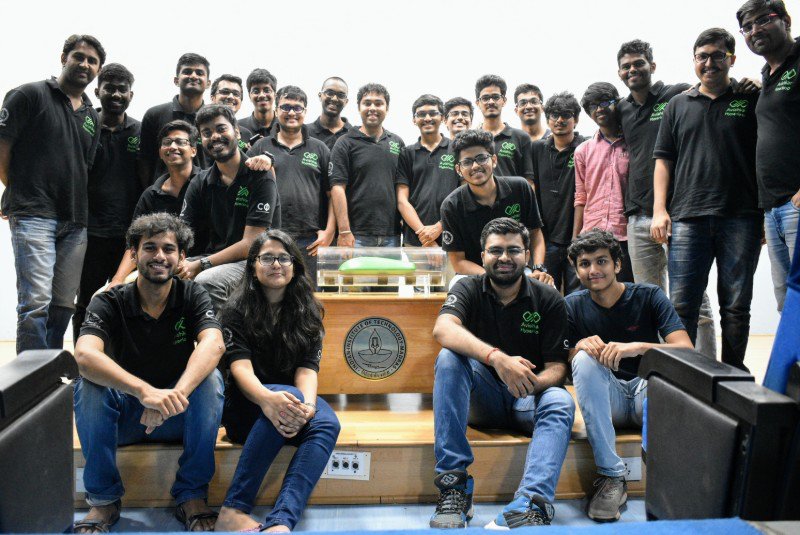 Avishkar Hyperloop, a student team from IIT-Madras has reached to the top 21 teams shortlisted for the final round. The team has built a prototype hyperloop pod that would take just 25 minutes to travel from Chennai to Bengaluru.
Theirs is also the only team from Asia to qualify for this competition.
Hyperloop has the potential of transforming the entire transportation scenario of the world. It involves a sealed tube or system of tubes that allows a pod to travel without air resistance or friction, transporting people or freight objects at high speeds.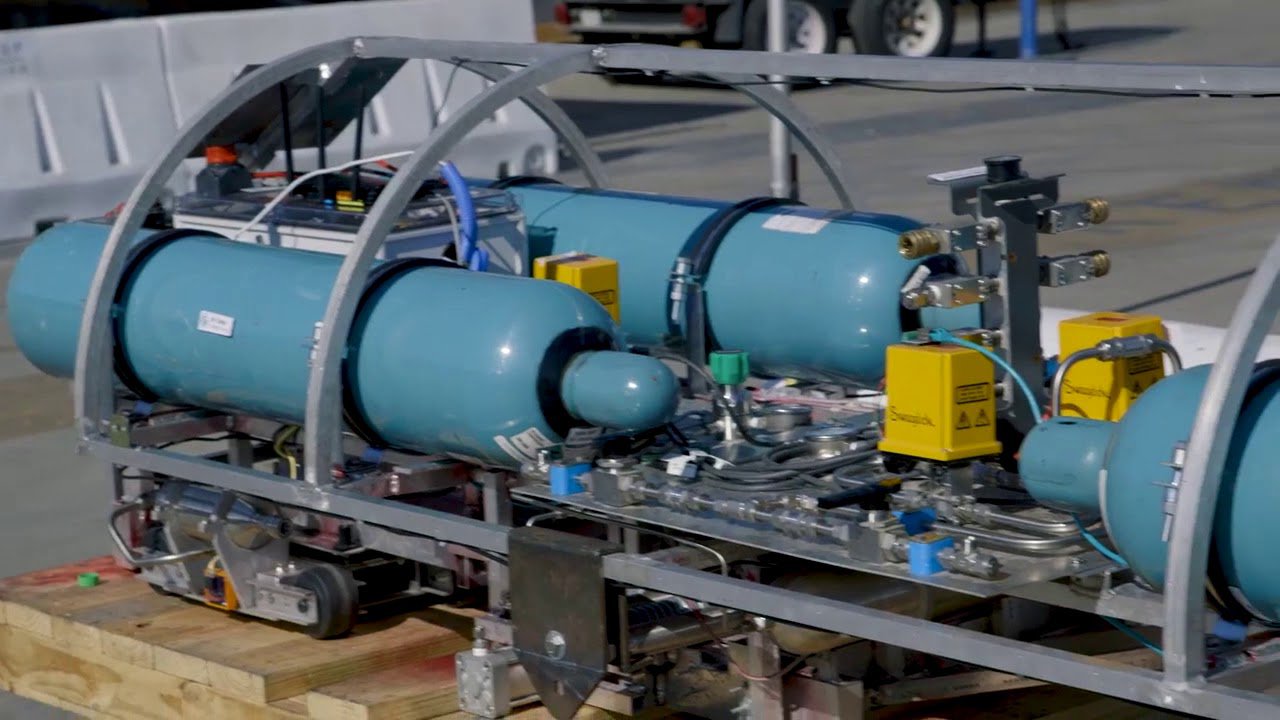 Avishkar Hyperloop, founded and headed by Suyash Singh, claims that their pod is likely to achieve the speed of 400 to 450 kmph during the finals to be held in July in California.
It is a 30-member strong team with members ranging from graduates to PhD scholars.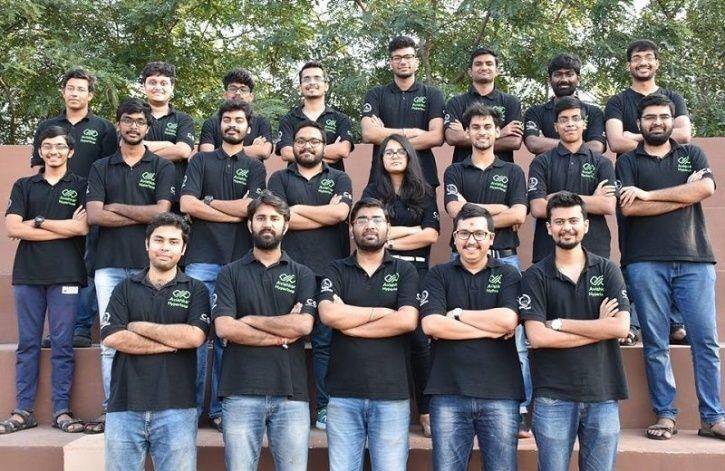 Talking to YourStory, Ankit, one of the team members said that their team was made to lay the foundation for an indigenously developed hyperloop system for India.
"Laying the foundation for an indigenously developed hyperloop system for India will take a few years; only after that, will it be tested on the tracks. We believe the team has a long way to go and we expect the student team to be involved till the hyperloop competition is held."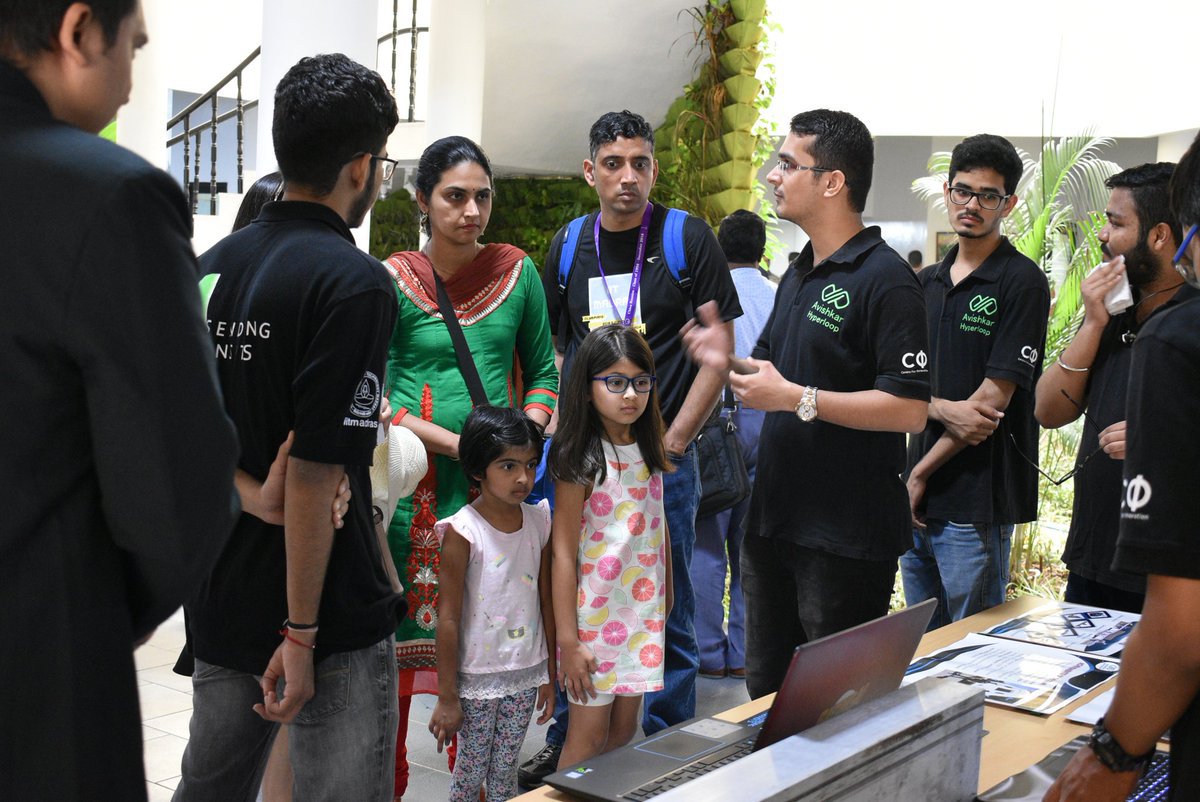 The entire team is working hard to clock the highest speed possible and give their best performance in the competition.