A student of Indian Institute of Technology (IIT), Madras, was found hanging in his hostel room on Monday. Rahul G Prasad, a final year BTech (Electrical Engineering) student, was in his fourth year at IIT-M, reported The Hindu .
According to police, Prasad was residing on the third floor of Ganga hostel. H is friends found his body hanging from the ceiling of his room. Police suspect it to be a suicide, but no suicide note was found.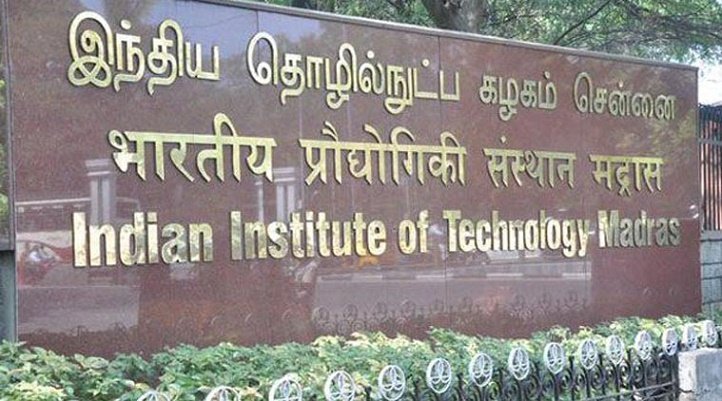 Prasad joined the institution in 2012. The boy's parents in Kollam, Kerala, are expected to arrive in Chennai on Monday night.
In a statement, the IIT-M director expressed deep regret saying, "At this time, we have no indication of the reason for death," reported NDTV .
In September this year, a 23-year-old M.Tech student hailing from Kadapa district allegedly hanged himself in the Tamraparani hostel of IIT-M.