Innovation and today's youth walk hand in hand.  
Indian Institute of Technology (IIT) Madras' student team from the Centre for Innovation (CFI) may not have won the competition but certainly won over Elon Musk with their innovative approach.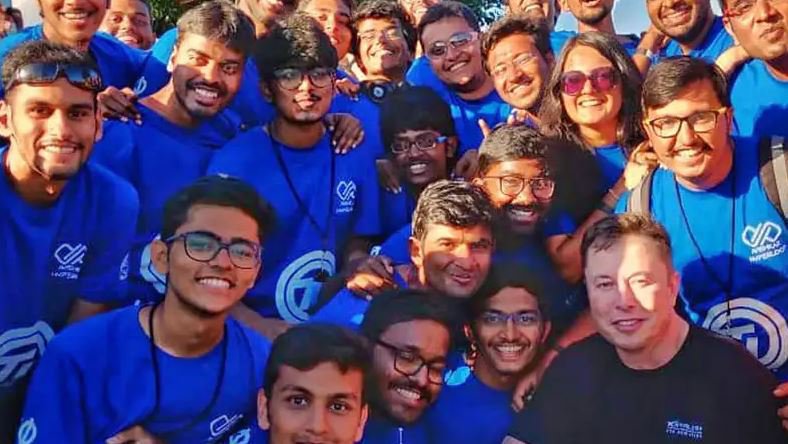 Avishkar Hyperloop, the only Asian team to enter the final of SpaceX Hyperloop Pod Competition 2019, worked on an indigenous design to manufacture India's first ever autonomous hyperloop pod, reports the Economic Times.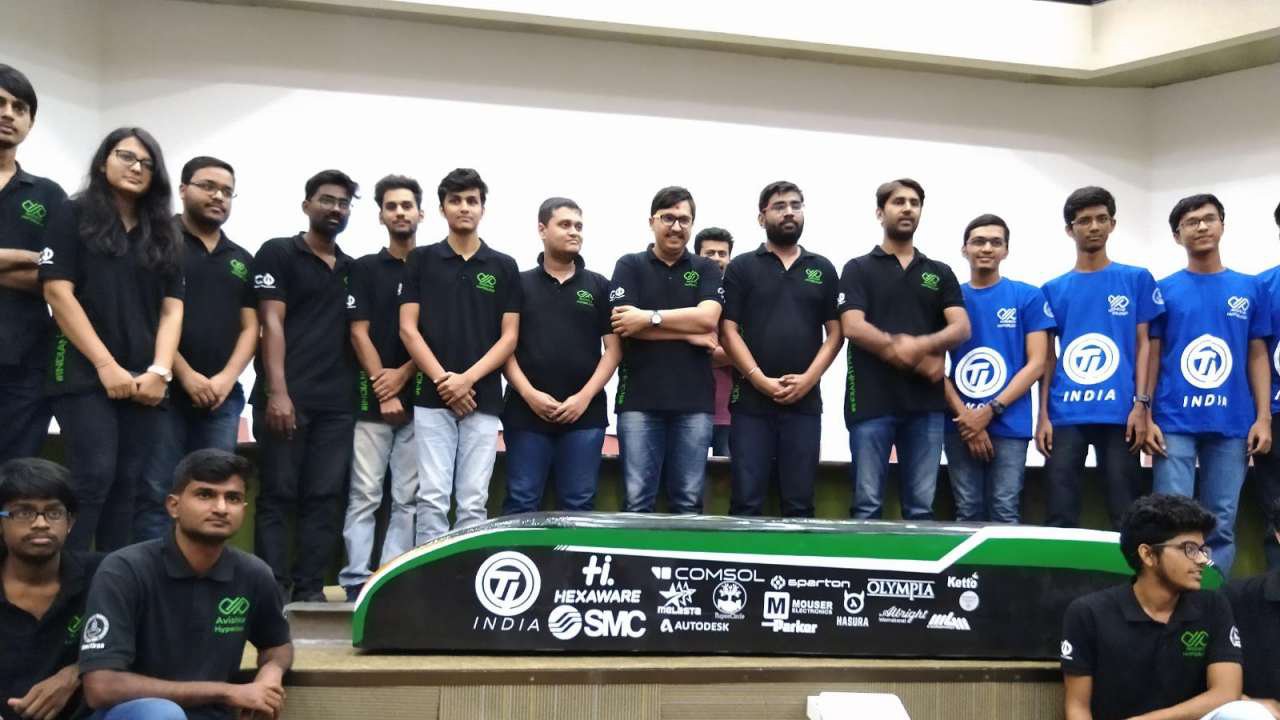 Although the competition was won by Team TUM from the Technical University of Munich, the team of Avishkar Hyperloop met Elon Musk, who was all praise for the tremendous work they've done so far. 
Had a great time on the campus tour of @HyperloopOne Headquarters, Los Angeles.
We discussed with Ryan Kelly (Global Head, Marketing and Communication) and @jgiegel (CTO, VHO) about Hyperloop future and the recent MOU signed with Maharashtra government for Mumbai-Pune Hyperloop. pic.twitter.com/Cz8JQGapUA

— Avishkar Hyperloop (@avishkar_loop) July 9, 2019
Virgin Hyperloop One, co-sponsors of the event, tweeted: 
Pranit Mehta, a student of IIT Madras and a member of Avishkar Hyperloop also took to Twitter to share his excitement. 
The Pod developed by the Avishkar team spanned about 3 metres in length and weighs around 120 kg. 
Virgin Hyperloop One proposed a pod line that will take people from Mumbai to Pune in 30 minutes flat. The project is expected to be complete by 2023.