In an astonishing decision, IIT Roorkee has decided to expel 73 students for performing under the required standards. All those students were removed from the premier institute citing a CGPA less than five as the reason. The decision was taken by the authorities after second semester exams ended in May.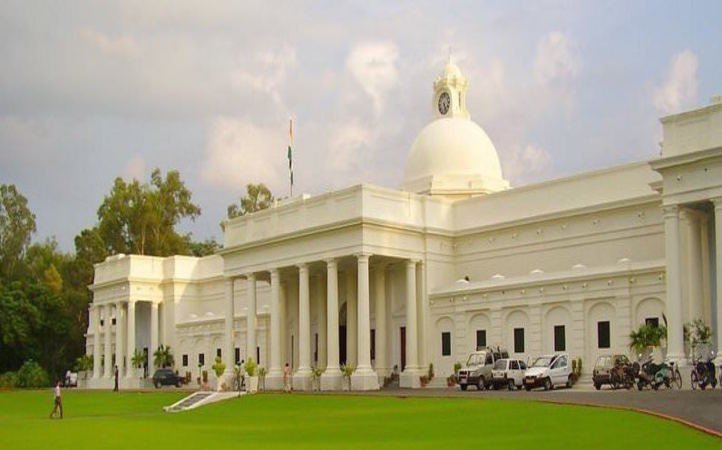 First of its kind
This is the first time when students have been expelled at such a large scale from an IIT. In the past, students have been taken back after the expulsion with a couple of instances in IIT Kharagpur and Kanpur being exceptions. As per a former director of IIT Kharagpur, around 20 students were expelled from there in 2006 for bad academic performance. That decision was later overturned by the director.
The students were earlier called for a meeting with authorities and were asked to raise the bar. Following poor results the students were served expulsion notices and were given time to come up with something called "mercy appeals".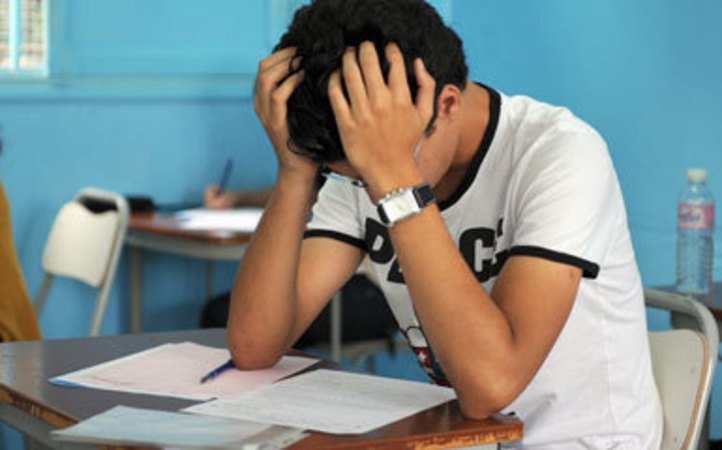 The meeting to consider the mercy appeals was attended by 160 senior officials, following which the students were expelled. Students had already signed a declaration at the time of admission which stated that the result for poor performance would be expulsion.
Even in the counselling sessions many under-performing students said they did not focus on studies as they were "enjoying the first year of college".
Unfair decision?
One of the expelled students said, "I have scored a little over 4.5 CGPA, but even then I have been asked to leave. It is not fair. What will I do now? My whole academic year has gone to waste"
Student representatives said that the decision was a hasty and unfair one, and advised the institute to reconsider it. They said that many students were from vernacular backgrounds and needed time to adjust in the academic environment and cope up with some subjects.
Authorities justify the decision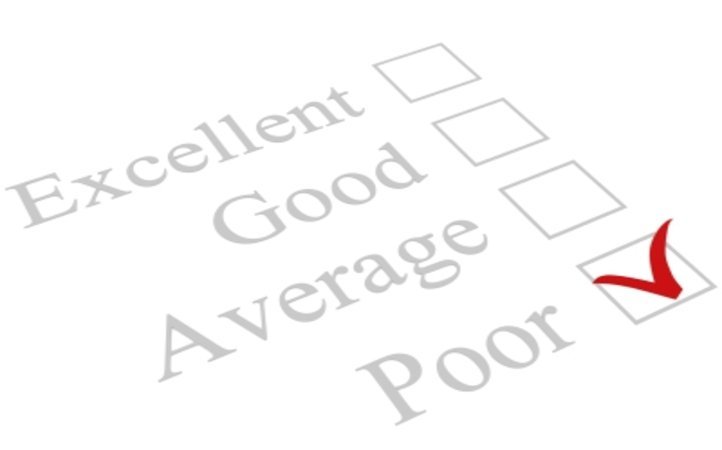 On the other hand, authorities justified the decision saying that IITs are premium institutes and rules about under-performing are clear. The students, though large in number, failed to attain the required credentials and qualified for expulsion. They said preventive measures will be taken in the future to make sure so many students don't have to be expelled.
While students with vernacular background can have problems adjusting with the environment of IITs, but can the academic merit of students be compromised?