Are you sure the milk you're drinking doesn't have any impurities? Well thanks to an IIT-Madras student, you can be, and you needn't be an expert to find out. 
Avishek Barla, a 23-year-old undergraduate student from the department of Biotechnology in IIT-Madras, has developed a paper strip test that will help identify up to four adulterants in any sample of milk. 
Barla says he came up with this idea in 2014, during a class project. It was part of his minor course Social Entrepreneurship in which he had to develop a product and make a business plan around a socially relevant cause.
He explained his motivation to take up the project. 
"I think water is the only liquid which is consumed more than milk. There was an FSSAI report which had caught my eye. In my state, Odisha, and 4 others, 100% of the samples were found to be adulterated," Avishek Barla told ScoopWhoop. 
The standard method to check for adulteration is a lab test with protocols laid down by the government. These tests require a fully equipped lab, and trained personnel. Sometimes chemicals are also made available to the public to check for adulteration, but it's not very easily available and isn't cheap.
Barla, who hails from a middle class family in Odisha, has therefore come up with a user friendly, cost-efficient device that can detect adulterants in milk within seconds. 
The device is a strip of paper with reagents to detect adulteration. It does not require electricity which makes it useful even in remote areas. All you have to do is add a drop of milk and wait to see if there's a change in the colour of the paper after 30-50 seconds. The strip has been divided into zones and can detect as many as four adulterants in a single test.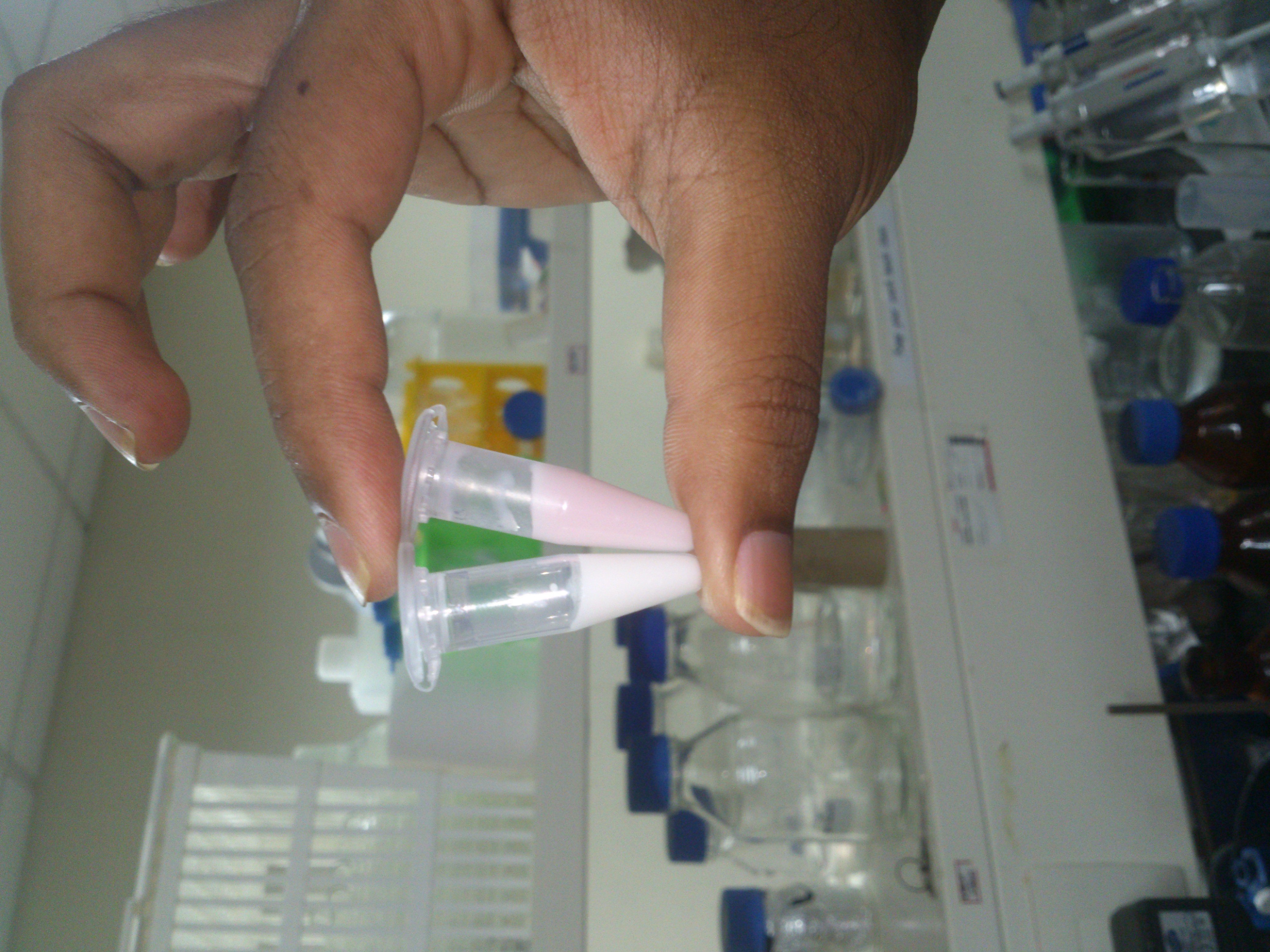 "There are chances you're consuming a toxic concoction of glucose, urea, boric acid and sometimes even detergent. The cost of making the prototype runs up to a couple of lakh. It has not been very costly financially, but the price to be paid is a lot of personal time," Barla said. 
Barla has already received a cash prize of Rs. 2 lakh from his institute for the best startup idea. And with cash prizes from other competitions, and with a lot of help from his parents, Barla was able to make three prototypes of his test. 
For 10 long months, the department laboratory of IIT Madras became the second home for Barla and his teammates Srikiran Chandrasekaran, Junaid Babu and Aparajitha K and Sameer Sharma.  
And thanks to its success, the project could soon be converted into a start up called Micro Life Innovations, where Barla hopes to come up more innovations of this kind.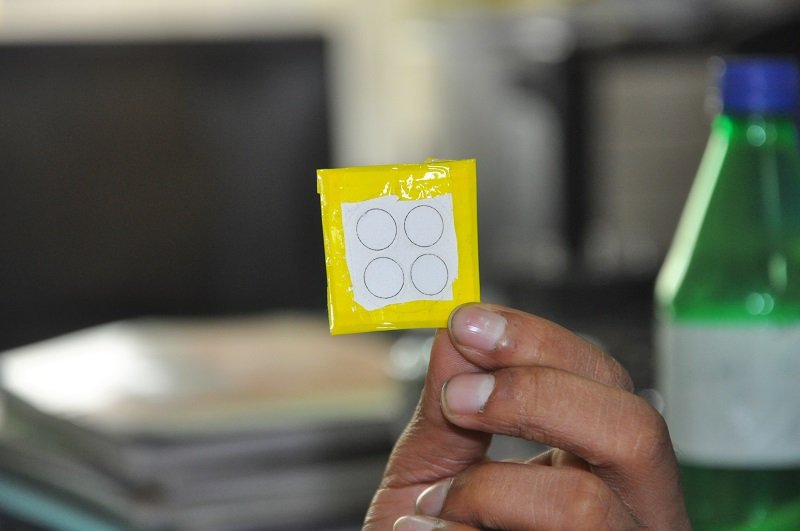 With a bit of modification, the strip can also be used to detect adulterants in other drinks like water and soft drinks too, Barla says. 
"This is a stepping stone for us. We will definitely try to do our best to curb adulteration in the country. People should be aware of what they are consuming," he says. 
Unfortunately, in his labours Barla's says he forgot a simple task: naming his innovation. He's promising a lifetime's supply of it to any one who comes up with a fitting name for it.