An IIT-Kanpur student has been offered a job by Microsoft for Rs 1.5 crore a year. This is also the highest pay package ever for the institute.
The base pay of the Delhi-based engineering student would be $136,000 (Rs 94 lakh) and he would recieve $70,000 for resettlement, medical and visa charges and stock ownership options.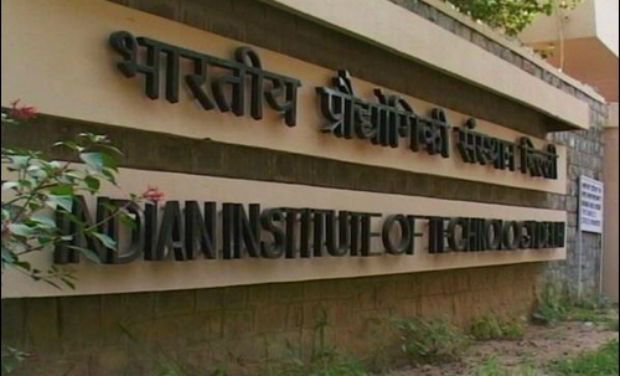 According to a report in The Times of India, the student has been offered a position at Microsoft's headquarters in Redmond where his job profile would require him to design software, implement it and also fix any bugs.
Reportedly, a student was hired with a base pay offer at Rs 93 lakh from the same institute last year.