Swedish furniture giant IKEA has announced that they are officially open for business in Mumbai with their first online store in India. This has come just a year after IKEA opened its flagship store in Hyderabad.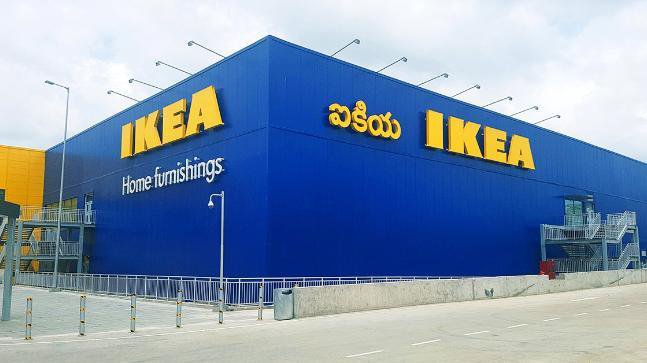 IKEA's online deliveries will cover the greater Mumbai region, including the cities of Mumbai, Navi Mumbai, and Thane. They also plan to open brick-and-mortar stores in Mumbai soon.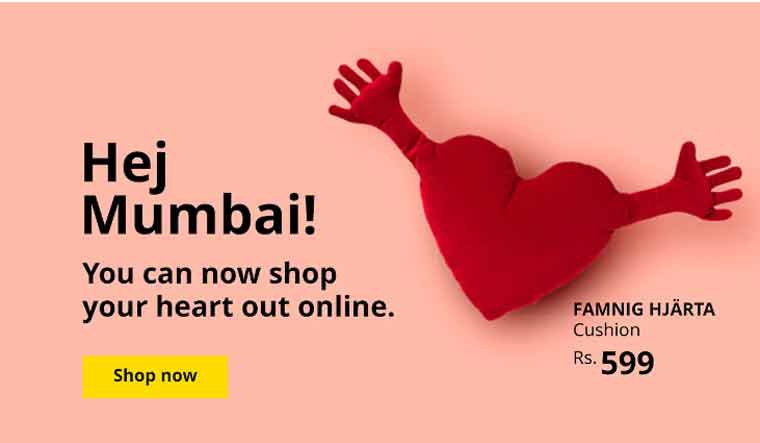 The online store has over 1,000 products, including storage boxes and doormats, priced below ₹200. Some other products like wardrobes, drawers, bed sheets, mattresses and sofas are also available on discount through opening offers. However, IKEA isn't offering free delivery as of now. Customers will have to pay a minimum Rs. 199 for delivery, with costs rising as the product weight does. The online store will deliver goods within four days of placing of an order, says its website. 
The Swedish company said the prices of all its products are the same across India, both in offline and online stores.