Shiv Kumar Tiwari switches off the television as soon as his wife, Prabha, enters the living room of his two-room north Delhi flat. The face of RTI and anti-encroachment activist Bhupendra Vira, who was shot at his residence in Mumbai's Santa Cruz (E) on Saturday, dissolves into the blackness of the TV screen. 
"Ever since she has heard of Bhupendra Vira's death, my wife has not stopped crying. She feels that I will meet with a similar fate," says Tiwari, 43, who runs a small flower stall at the Pitampura locality of north Delhi.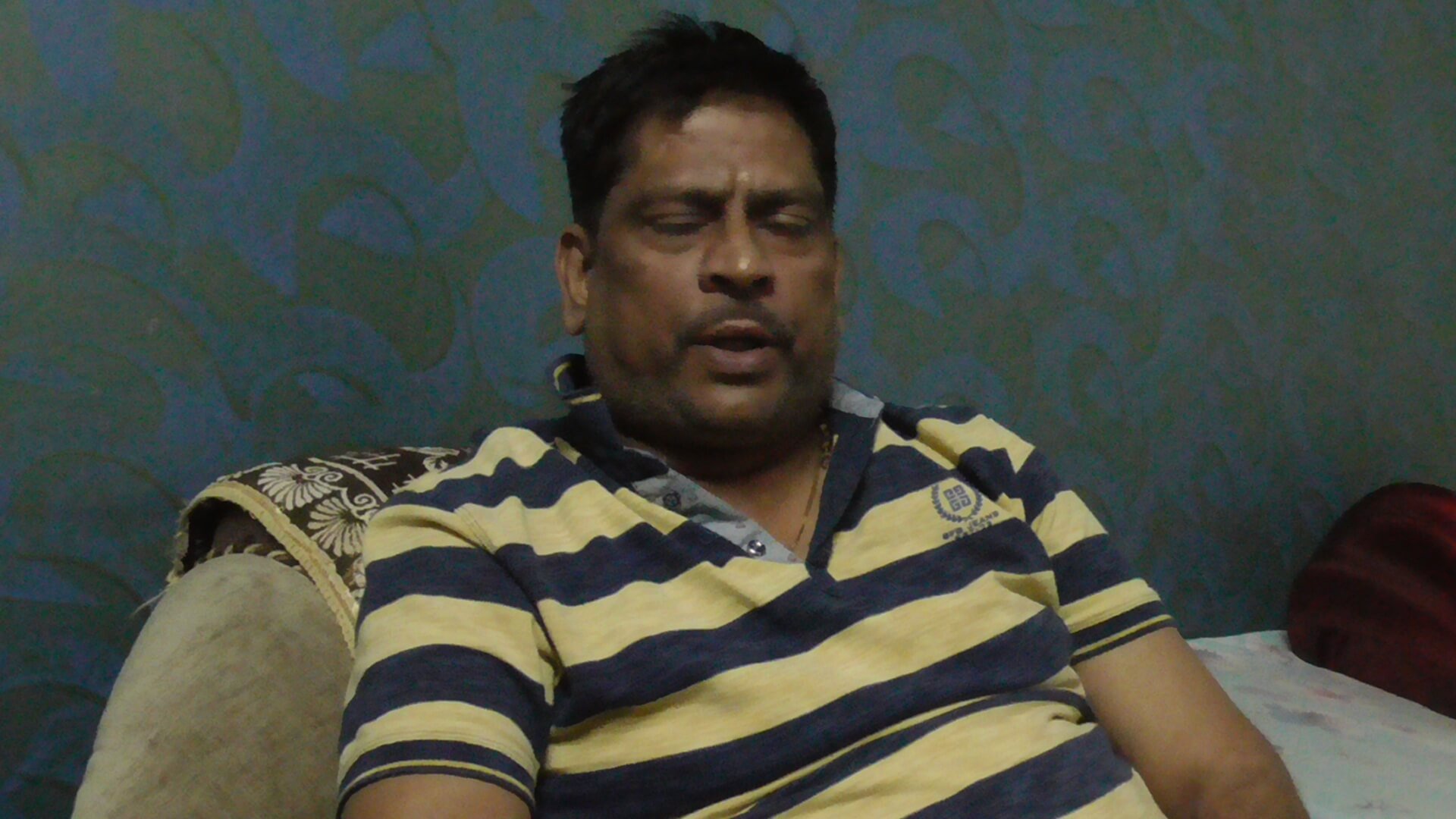 His wife's concerns are not altogether unfounded. In 2012, Shiv Kumar Tiwari, who carried out a sting operation on corrupt policemen and whose efforts uncovered 'ghost' employees in the Municipal Corporation of Delhi, was kidnapped from Delhi's Ghazipur area. He was "drugged and kept in a hut" in Muzaffarnagar area in Uttar Pradesh for a few days and then dumped by the roadside near the town. Though he was not physically harmed, Tiwari claims that the abduction was carried out to send out a specific message. 
"They wanted me to back off. They wanted me to realise what they are capable of," says Tiwari. 
'Back off' is a term that Tiwari has heard at least a couple of hundred times in the past eight years. Ever since the Delhi-based florist decided to stand up for "something he believed in".
It all started when Tiwari opened a flower shop in Connaught Place area, which is one of the prime localities of the Capital, in 2008.
"No matter how small your shack is, people from the municipality would come extort money from us every week. Even after collecting regular hafta from us, they would not let go of any opportunity to extort money from us. One day it was about fire extinguishers, the other day it was about closing half an hour later than the scheduled closing time," says Tiwari. 
That's when Tiwari decided to file an RTI to find out exactly how many of his harassers are genuine employees of Municipal corporation of Delhi. "I filed an RTI asking how many employees are there in MCD and how many of them are not traceable or are ghost employees," says Tiwari. 
The answer was a staggering 22,500.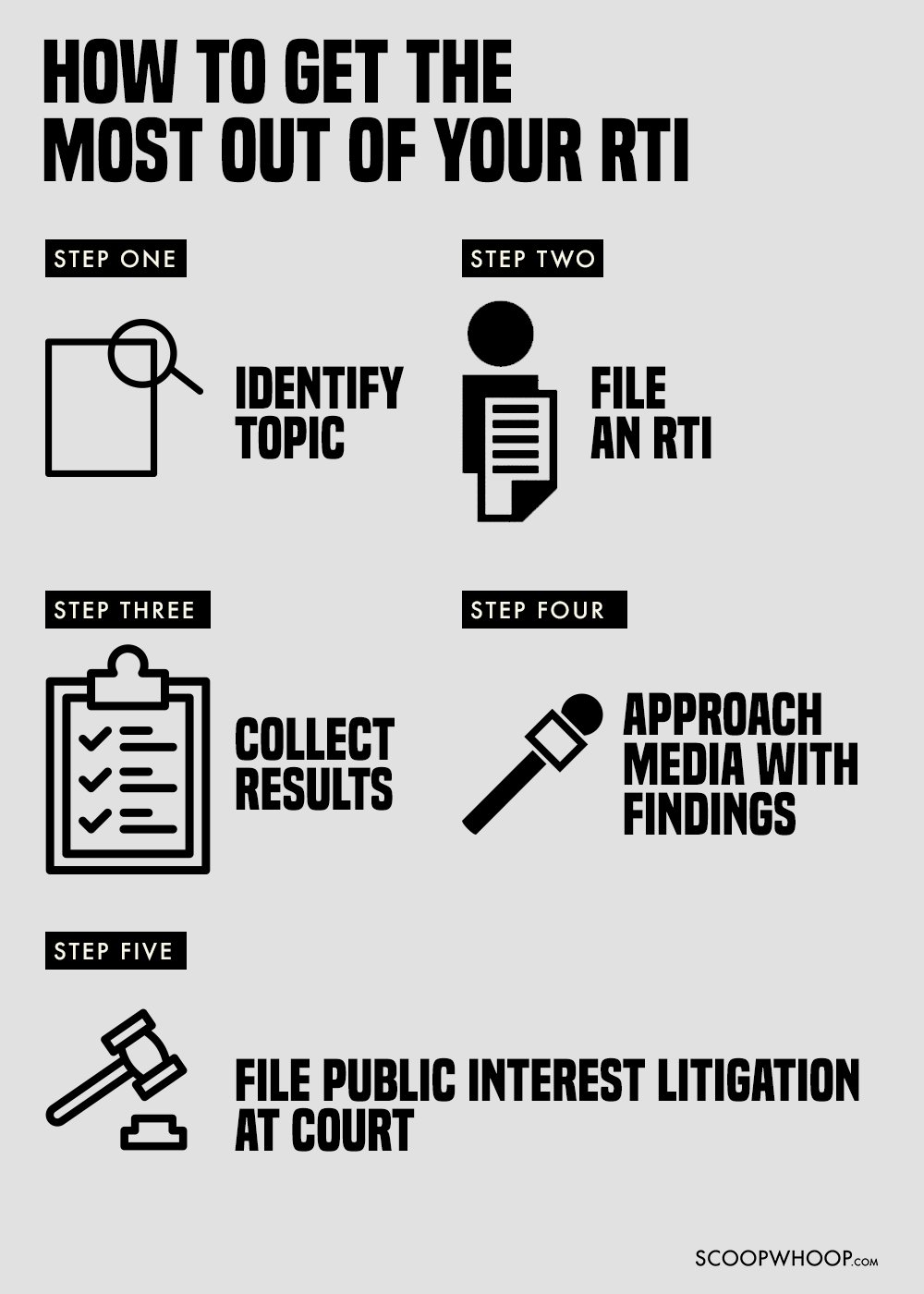 His ghost employee RTI garnered him a lot of media accolades but also brought along with it a curse that still plagues the Tiwari household. "Suddenly, I had strange men approaching me on the road and trying to drill some sense into me. They insisted that what I am doing is not right," says Tiwari. 
Since 2008, Tiwari has filed two more RTIs. One of which led to arrest of 17 prominent government officers, New Delhi Municipal Corporation officials and Delhi Police constables. "I have managed to rub a lot of people the wrong way," smiles Tiwari.
The process of filing an RTI and getting the ball rolling was a learning process for him. "I consulted a lot of lawyers for this, I also realised that media comes really handy. I approached media before filing the PIL. That made the story public and makes things much easier for me," says Tiwari.
Which also means that he gets "one or two threat calls ever week". Tiwari also had to face the indignation of seeing the officers whom he got arrested, walk out free after getting bail.
"Some of them have resumed their positions too," says Tiwari. Which means that Tiwari is now more vulnerable than ever before.  
In 2012, after he was kidnapped, Delhi High Court ordered that he  should get police protection."I didn't get any protection," says Tiwari. 
Since 2012, Prabha, 38, accompanies her husband whenever he needs to visit the flower wholesale market in Ghazipur. "I don't want a repeat of that incident. I still remember that fateful morning, he had gone to buy flowers from the wholesale market early in the morning.  At around 10:30 I called him to find out if he will have breakfast at home. I found his phone switched off. The next two days were a complete nightmare for me. Thank god I approached prominent newspapers, it's because of that his case was highlighted," says Prabha.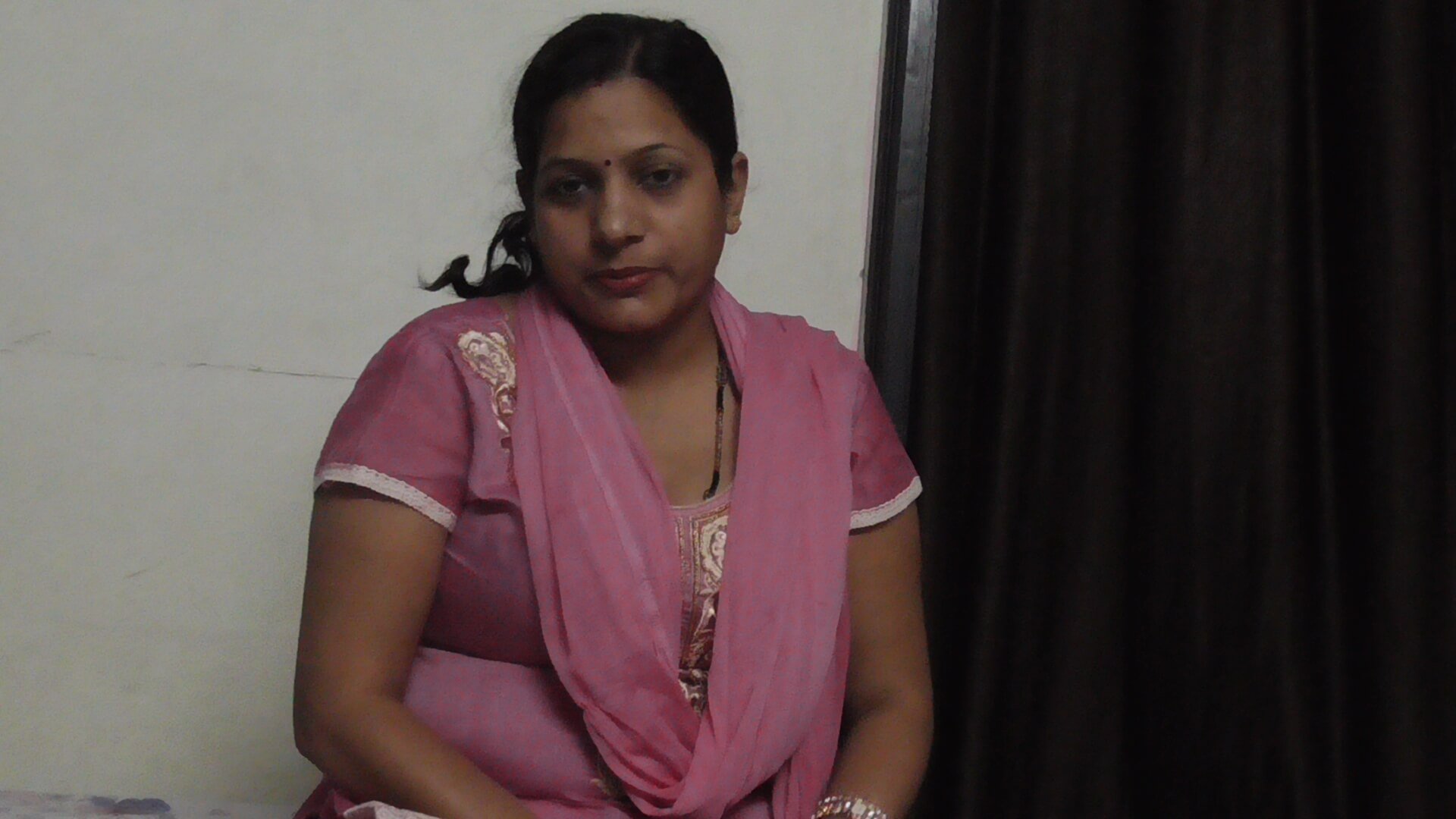 Today, she is tired of worrying every day. "I have a son in school. I have a teenaged daughter. I can't keep worrying for them constantly. When I heard about the murder of the Mumbai activist, I couldn't help thinking that it is all so easy. They can harm us so easily," says Prabha. 
Tiwari's decade long struggle has borne little fruit, he feels. "The anti corruption bureau didn't file a chargesheet against the officers for more than ten years, it's only after I approached Delhi High Court again in March 2016, that they filed a chargesheet. Delhi High Court gave them a strict directive to do so," says Tiwari. 
In that very month, New Delhi Municipal Corporation seized Tiwari's shop in CP. "They said that I didn't have any proper papers. They also took away my refrigerator and my other appliances that were needed to preserve the flowers," says Tiwari. 
Yet, Tiwari is far from giving up his battled against the corruption in Delhi's "corridors of power". Recently, he filed an RTI to find out why Delhi's government officials get paid travel allowance even when they have a car in their disposal.
"When I first heard of the Right to Information act in 2005, I thought it was a wonderful weapon. I am not very highly educated but yet it makes me feel like I can do something to something important by raising pertinent questions. That makes me feel truly Indian," says Tiwari.