Asserting that he remains Samajwadi Party president, Mulayam Singh Yadav on Monday told the Election Commission that the convention called by Akhilesh Yadav camp was "unconstitutional" and that the party's electoral symbol of 'cycle' should remain with his camp.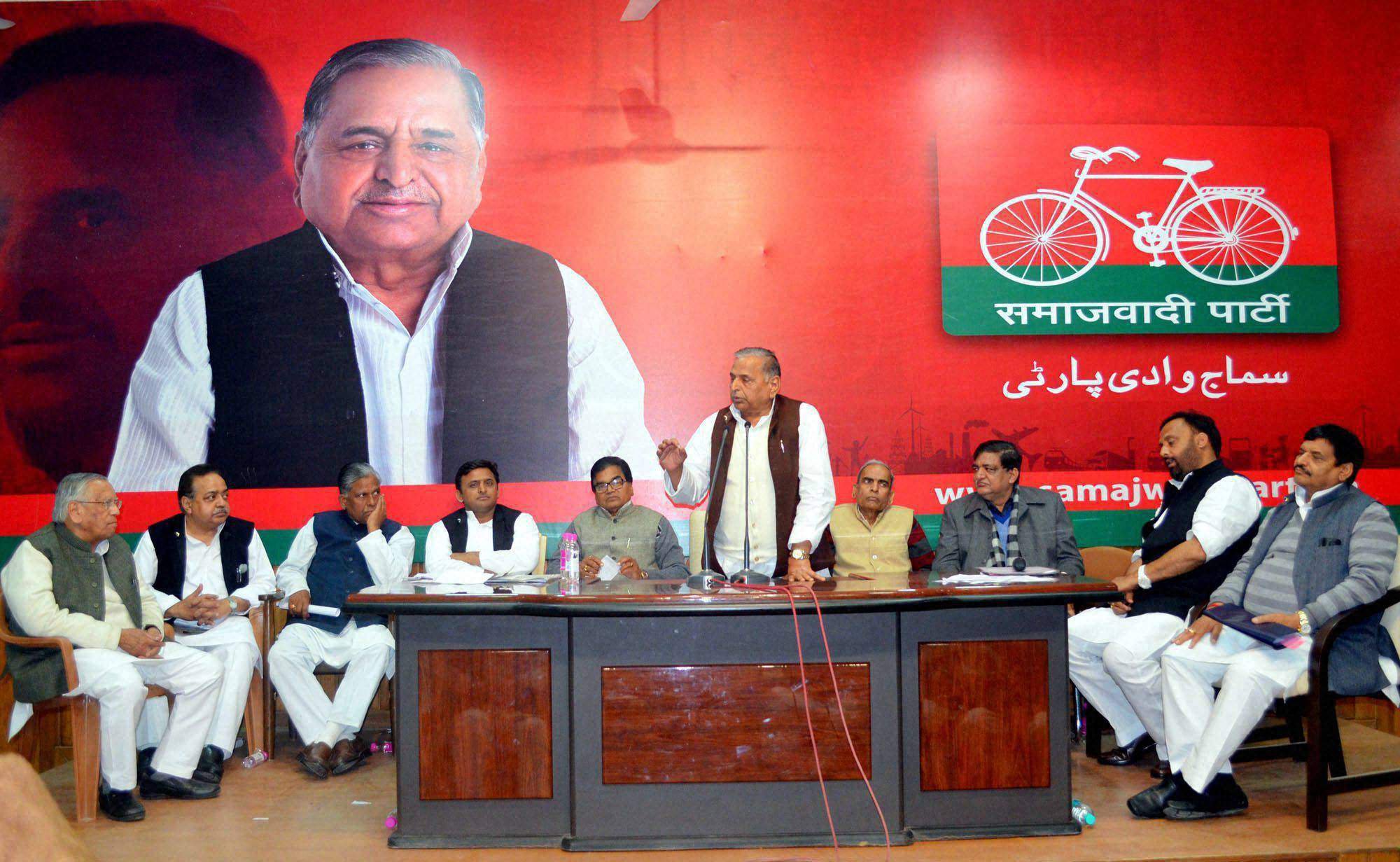 Accompanied by his loyalists Amar Singh and Shivpal Singh Yadav, Mulayam also contested the affidavits of party leaders submitted by the party faction owing allegiance to his son and Uttar Pradesh Chief Minister, alleging they were forged and asked the EC to get them verified. 
Party sources said he also told the EC that Ram Gopal Yadav, who had called the convention in which Akhilesh was made the party president, was expelled from the outfit before that and, therefore, the meeting was unconstitutional as per SP's constitution.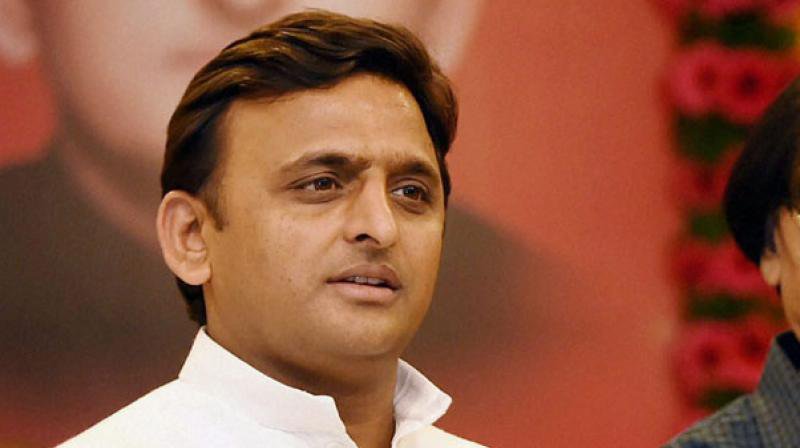 He also said that while there was a resolution appointing Akhilesh as party president and another one appointing him as its mentor, there was no resolution removing him from the party chief's post.