On Wednesday, Health Minister Dr. Harsh Vardhan stated in the parliament session that the government had no data about the number of fatalities that occurred in the medical fraternity, due to COVID-19. This included doctors, nurses, ASHA workers, and medical support staff. 
According to Vardhan, the data was maintained at the state level and not at the Centre level. However, the IMA condemned his response, stating that it was an 'abandonment of national heroes'. 
Doctors suffered four times mortality of ordinary citizens, and private practitioners suffered eight times mortality on the same scale. To feign that this information does not merit the attention of the nation is abominable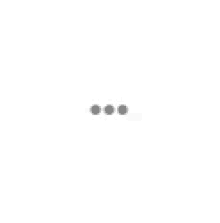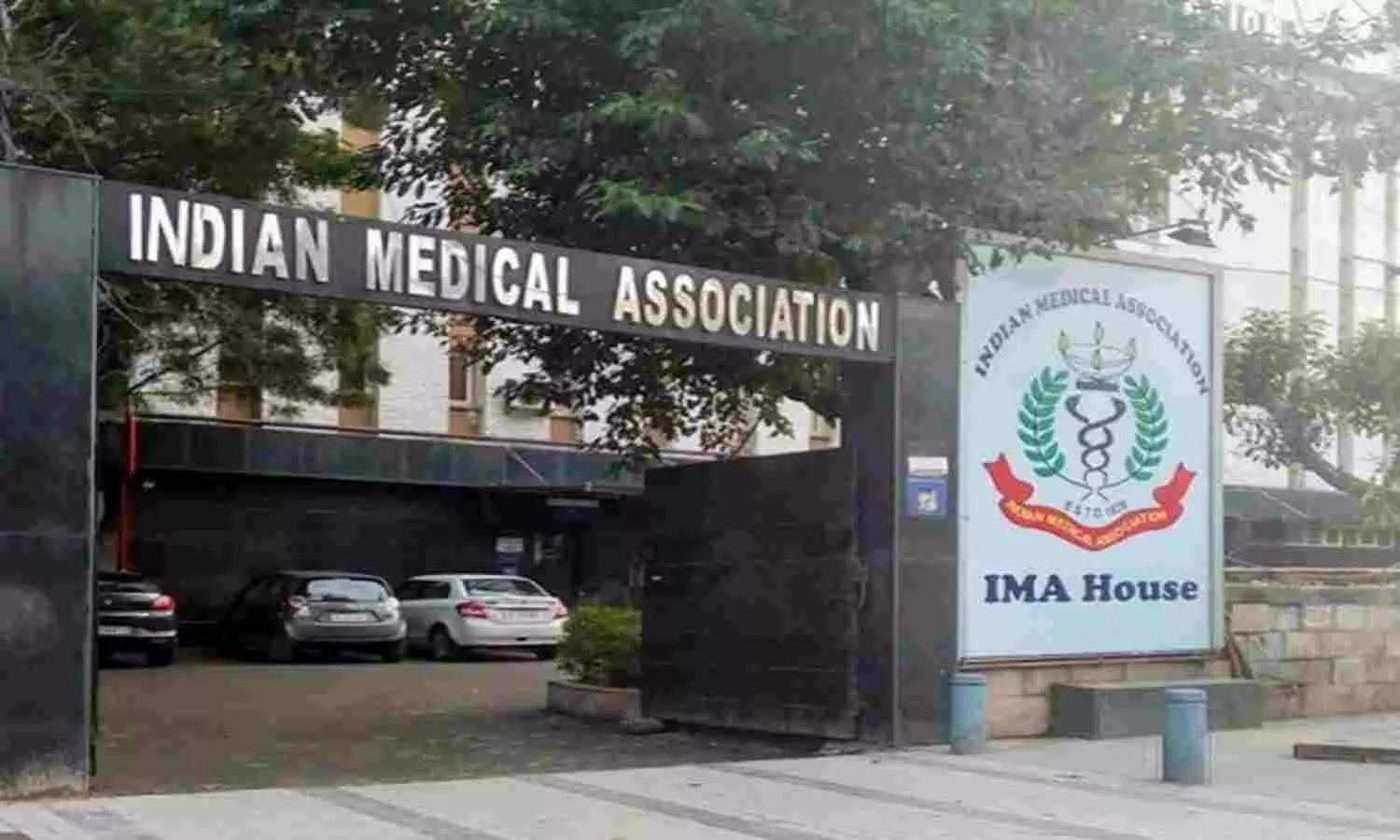 IMA also called it hypocritical to refer to healthcare staff as 'Corona Warrior's but desert them in times of need, sharing that 382 doctors had lost their lives to the pandemic, which was the highest across the globe.  
Doctors and health care workers not only get infected in the line of their national duty but also bring home the infection to their families, including children. To treat these martyrs indifferently (from soldiers) is national sacrilege. To tell their (doctors) families and children to fend for themselves is an injustice of highest order.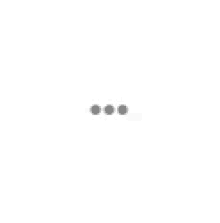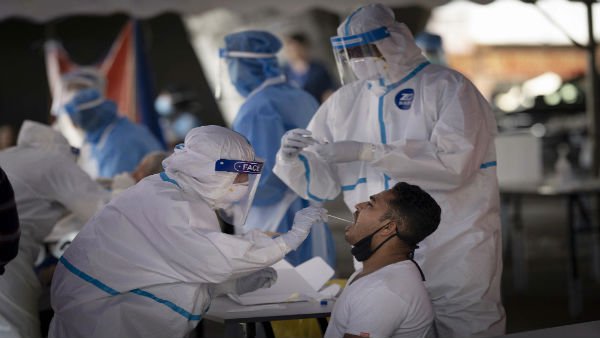 The medical fraternity stepped up to give citizen's a fighting chance against a pandemic that has ravaged countries with far better healthcare infrastructure in India. The healthcare staff fought to save lives, despite a lack of proper equipment, long hours, and immense mental and physical strain.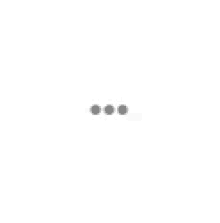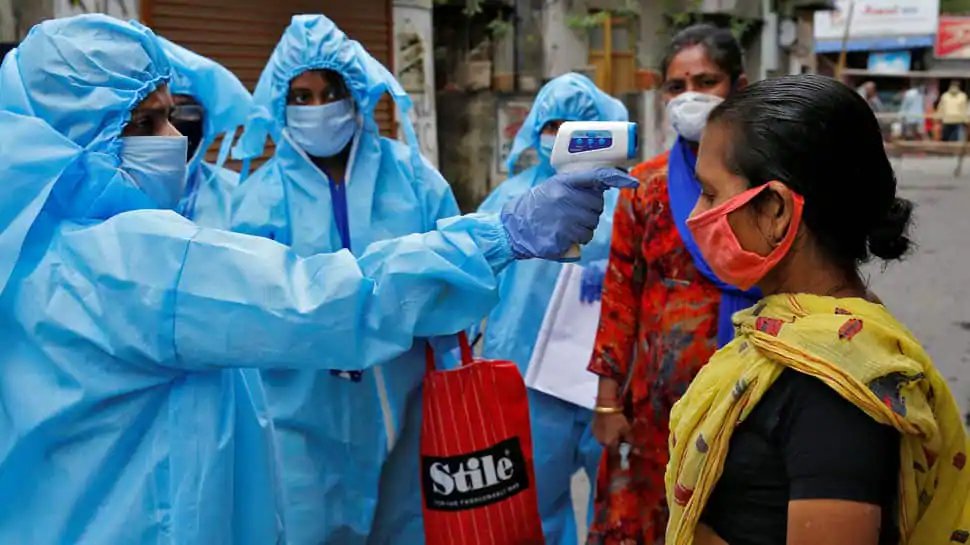 Additionally, one of the purposes of the Aarogya Setu app was to collate data about Covid-19 in India. However now, the very warriors for whom, at the time of the first lockdown, PM Modi had asked the citizens to bang thalis and appreciate their hard work, appear to have been abandoned.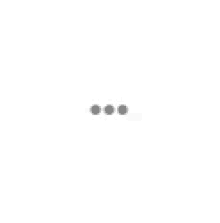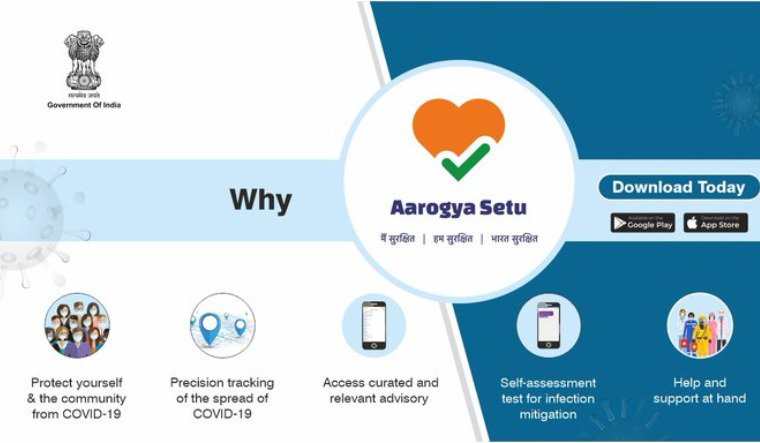 At least, that's certainly what the general population feels: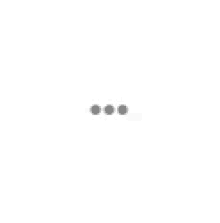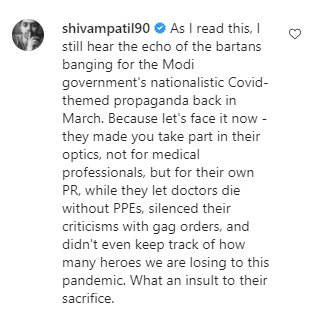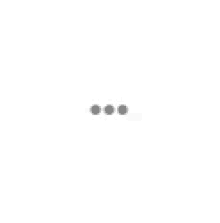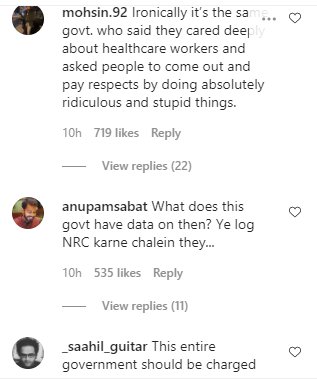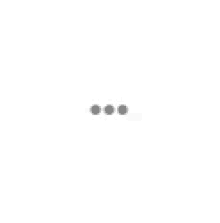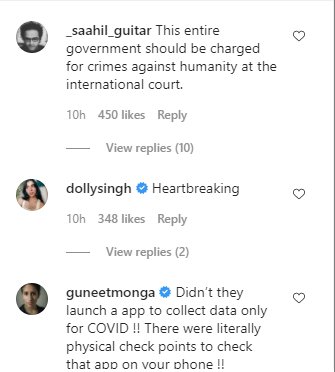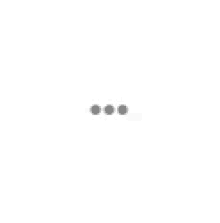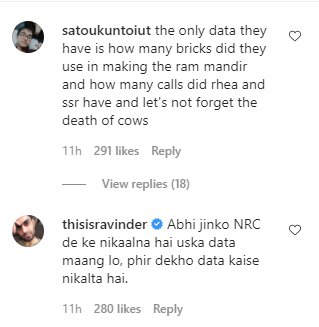 In the pandemic, healthcare staff is the army fighting a deadly, contagious virus. And our medical fraternity deserves better.