India generates 62 million tonnes of waste every year, of which less than 60% is collected and around 15% processed. A staggering amount of waste is just dumped into our surroundings.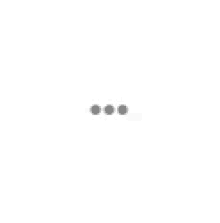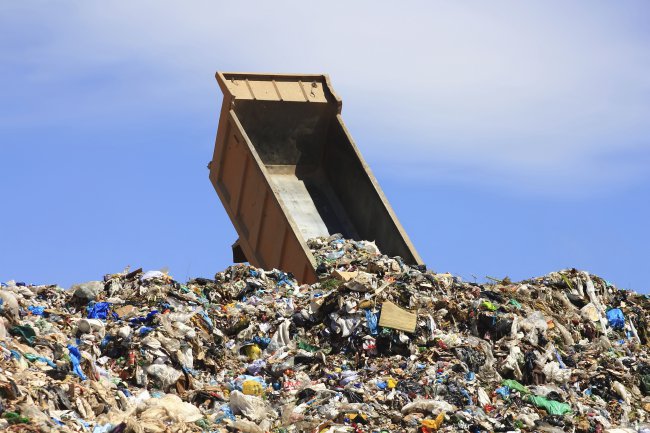 A Twitter user, Kishore C, shared this picture showing heaps of waste dumped at a place which is frequented by wild animals.
Who is to blame ???? This is in Tamilnadu - very famous place which I don't wanna mention. Disheartening to see animals like Elephants , Deer, Indian Gaur, and you name any animals you see them feeding here. God saves those animals. @CentralIfs pic.twitter.com/5NezKhQwOr

— Kishore Chandran (@Kishore36451190) April 4, 2019
Talking to ScoopWhoop, Kishore said that the picture was taken at Theetukal in Ooty. He further said:
"This place is around 10 km from Nilgiri district and is surrounded by forests. Locals have reported seeing animals like elephants, bison, leopards, and deers, feeding on the dumped waste."
The post soon went viral on social media and caught the attention of forest department.
Where is this? DM me the details pls.

— Sudha Ramen IFS (@SudhaRamenIFS) April 4, 2019
Have taken this to the notice of concerned officers. Will update soon on the action taken.

— Sudha Ramen IFS (@SudhaRamenIFS) April 4, 2019
Ooty is a popular tourist destination falls under Nilgiri forests. It was one of the first districts in India to ban the use of disposable plastic in 2002. 
It is really disheartening to such pictures coming from one of the most pristine and beautiful places in India. We hope that the concerned authorities will soon act upon it.