Correction: This is not a picture of martyred Col Santosh Babu's Daughter. 
For every soldier who lays down his life on the border, there's a family awaiting his return with hope.
This hope and a lot of other things are shattered when they receive the news of his martyrdom.
This heartbreaking picture of a child standing with folded hands in front of Colonel Santosh Babu's photo puts this feeling into perspective.
Colonel Bikkumalla Santosh Babu, an Indian Army officer from Telangana was one among the 20 Indian soldiers martyred in a violent clash with China on Monday night in Galwan Valley, Ladakh.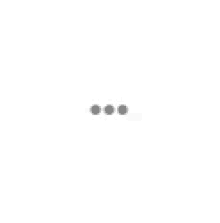 The picture of his daughter Abhigna is going viral on the internet, making netizens sad.
No words can do justice to the spirits and courage of our soldiers sacrificing their lives for the nation. We salute these bravehearts and their families.