The present times are some of the most eventful times in history as humanity is faced with many developments — some positive and some terrible. While people in regions far off cannot realise the situation people in turmoil-hit areas face, social media ensures that people witness their plight through visual mediums.
While pictures of Aylan Kurdi, and many before him, have been leaving a lasting impression on millions of hearts by conveying their pain, there are more images showing the greater catastrophe. These satellite images of the refugee crisis and environmental horrors, coupled with those of tulip fields in Netherlands by Benjamin Grant, show the contrast of human condition in the world.
The Dadaab refugee camp in Kenya is the largest in the world:
The Dadaab refugee camp is said to be hosting 3,50,000 Somali refugees in five camps as of May 2015, and is located at a distance of 100 kms from the Kenyan-Somali border.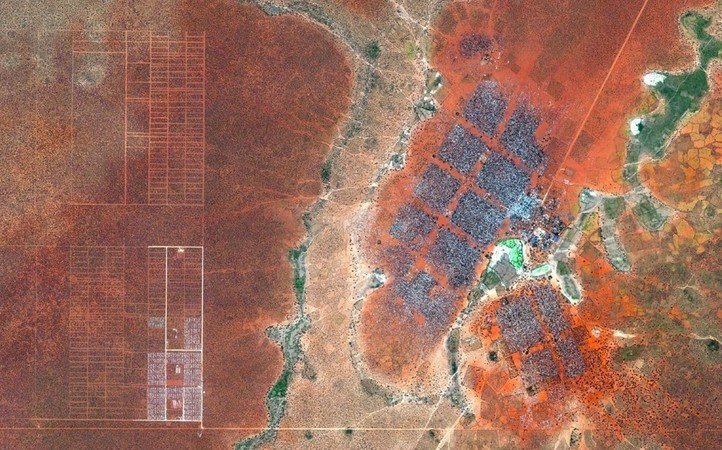 Pivot-irrigation fields near Edson, Texas:
Pivot-irrigation is a system in which crops are watered by a sprinkler rotating around a pivot, creating circular patterns in crops.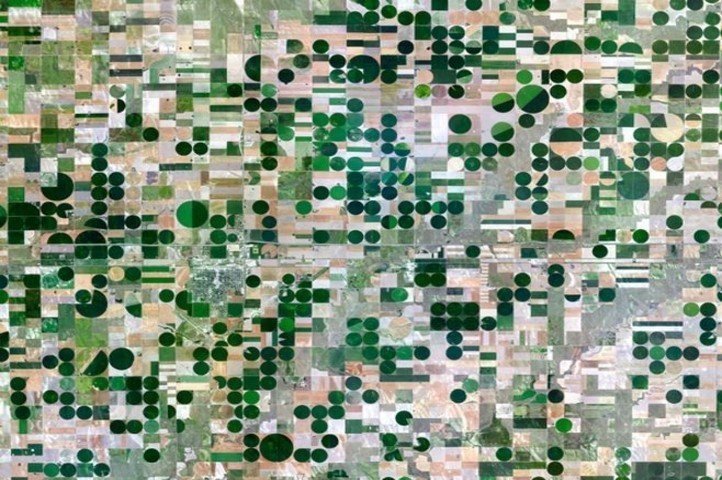 The defunct yet spectacular Mir diamond mine in Siberia:
The Mir mine is a open pit diamond mine, which is now defunct. It is 525 metres deep and has a diametre of 1200 metres.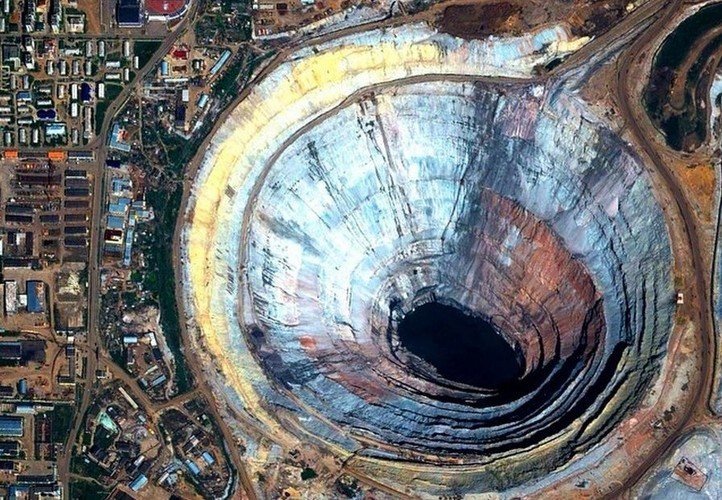 Memorial for Jews murdered during the holocaust in Berlin:
Inaugurated sixty years after the end of the Second World War, this memorial consists of 2711 concrete slabs which pay homage to Jews who were murdered during the war.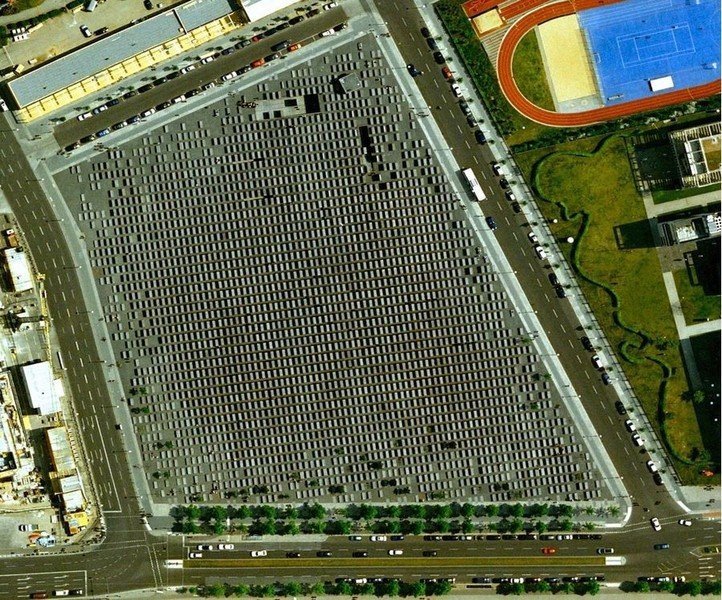 The forbidden city of Beijing built in the 15th century:
The forbidden city was built as a palace and is situated in the centre of Beijing. It also houses the palace museum.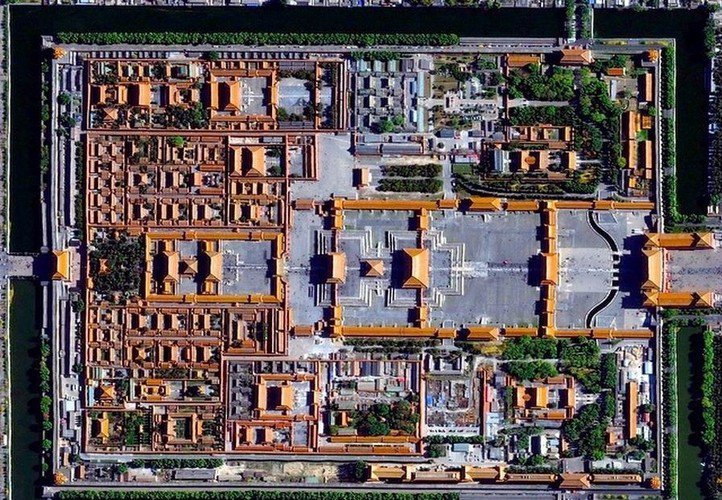 Argentina's former tourist hub Villa Epecuen became a ghost town following a dam failure in 1985:
The city was completely destroyed and left uninhabitable after the dam collapsed triggering a tragic disaster.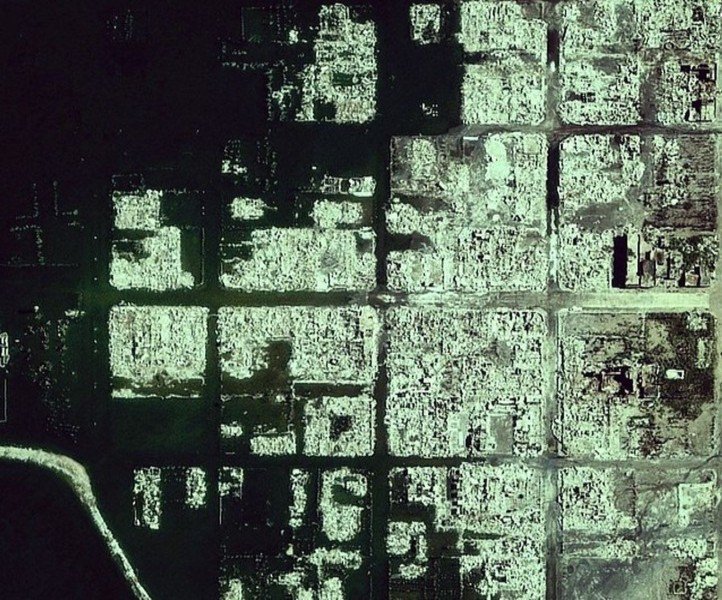 Syrian refugees set up temporary shelter at the Hungarian border town of Roszke: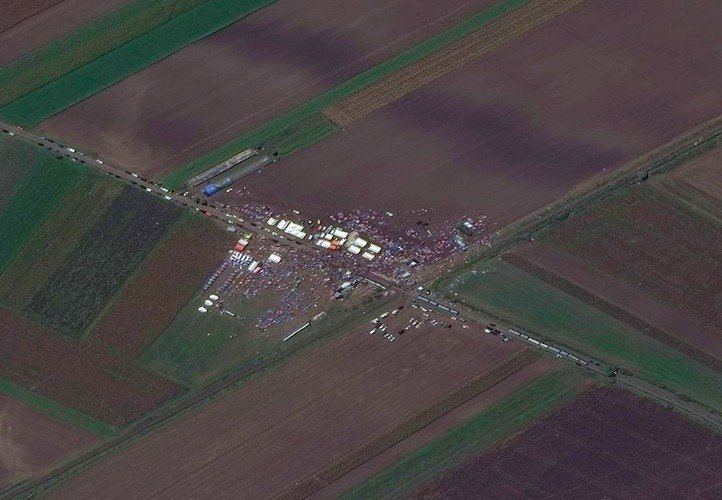 Defunct planes at the boneyard of South Carolina Logistics Airport, which houses 150 such planes: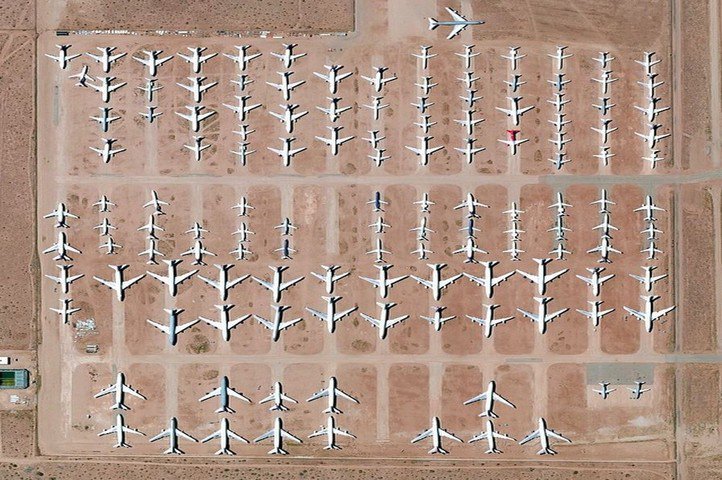 Olive trees spread over plantations in Cordoba, Spain: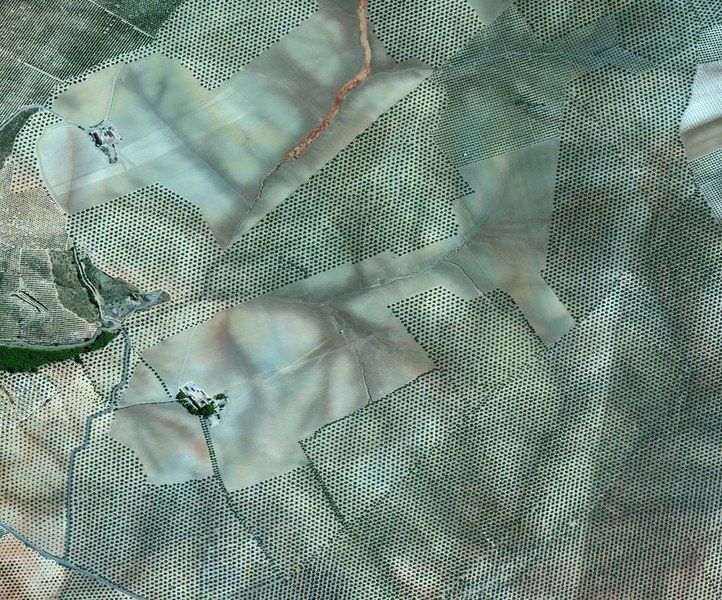 The artificiality of the Residential communities near Delray Beach, Florida: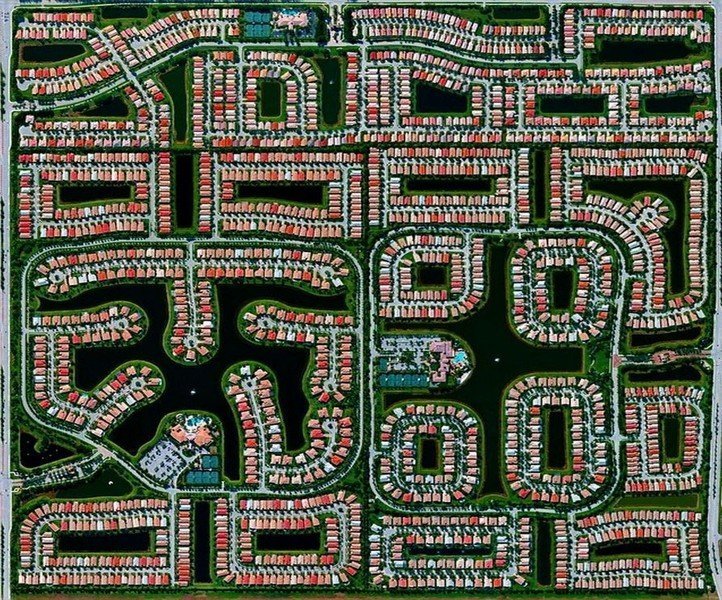 The Glastonbury music festival transforms the village of Pilton in England: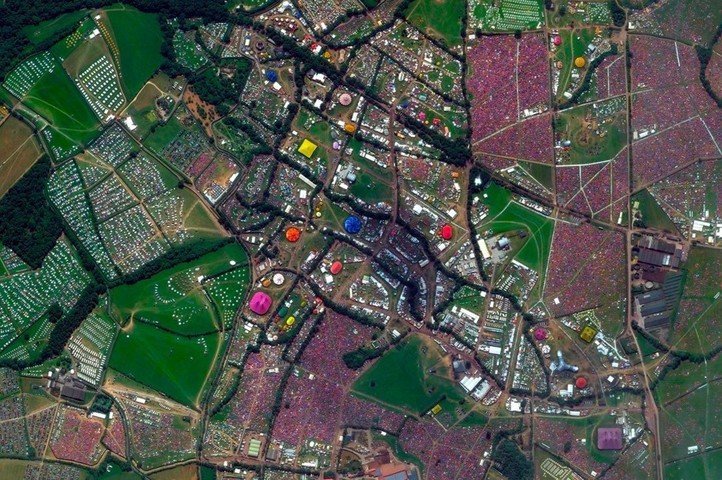 The mighty Gemasolar Thermosolar Plant in Sevilla, Spain generates green energy by focusing 2.650 mirrors: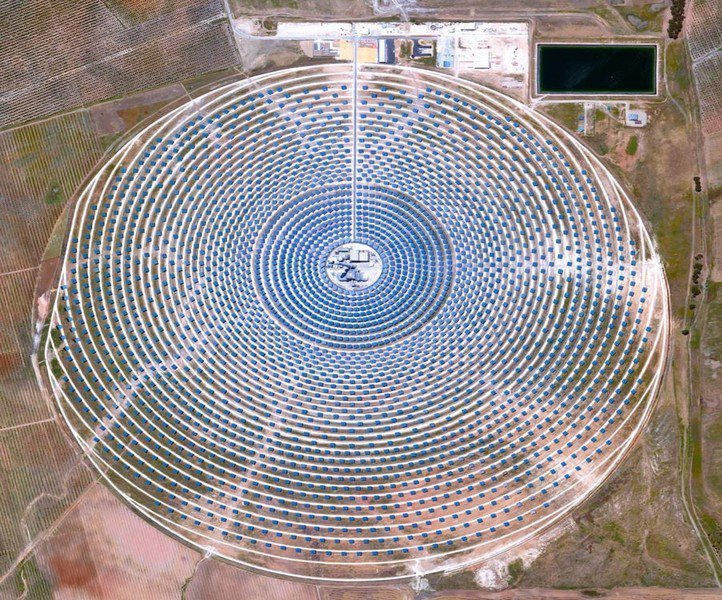 About a refugee camp in Kenya, Grant says, "It looks like beautiful red earth with perfectly ordered tents on it. You might say at first, 'Wow, I would hang that on my wall! When you read what it actually is, it's horrifying — you can get an idea of the scale of what's going on."
Daily Overview shows our world from a perspective which is truly out of the world.