In a case of blatant and brazen sexual harassment, an immigration officer at the Indira Gandhi International Airport not only harassed but also allegedly followed his victim along the escalator between the domestic and international transfer. The questions he asked the woman are not only uncomfortable but totally unacceptable. Here are the kind of questions that the complainant was faced with:
"Do you drink and smoke?"
"Do you eat chicken?"
"Do you have fun with other men when your husband is not around?"
"Have you had surgery for birth control?"
If these completely unacceptable statements – rather shocking when heard from a representative of the government – were not demeaning enough, the official further went on to dole out his valuable opinion on the woman:
"Women like her who left their children alone and went abroad always had extra-marital affairs." He went on to ask her for her personal number to strike up a conversation when her husband was not around.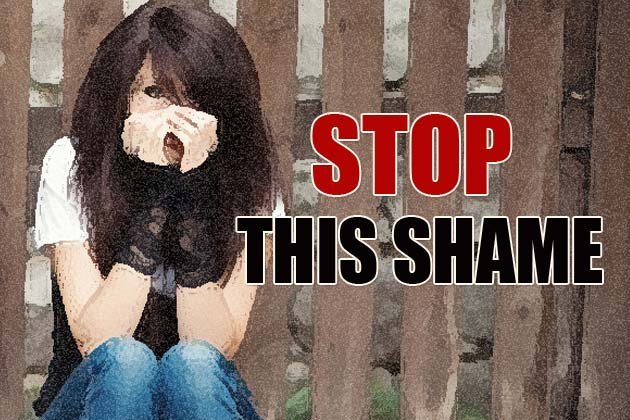 According to CNN-IBN, the woman's family has placed a complaint with the immigration authorities via email, but are yet to receive a response.
In a world where representatives of the government continue to display such disgusting regressive and mysogynistic attitudes, which way are we headed?
Update:
The accused immigration officer Vinod Kumar who allegedly harassed a woman at IGI airport was suspended on Friday by the Home Ministry, and further disciplinary actions are being taken against him, as confirmed by PIB India.
MHA suspended Immigration assistant Vinod Kumar and initiated departmental disciplinary proceedings for his conduct at IGIA, New Delhi.

— PIB India (@PIB_India) March 27, 2015