Innovation and creativity have been fueling all human needs since ages. Landmark inventions have remarkably changed the scenario of human life in many fields across the world.
One of the important areas that has witnessed significant transitions has been communication. Starting from cordless phones, to Internet, everything has shaped up over decades to create a life-changing and convenient platform for people.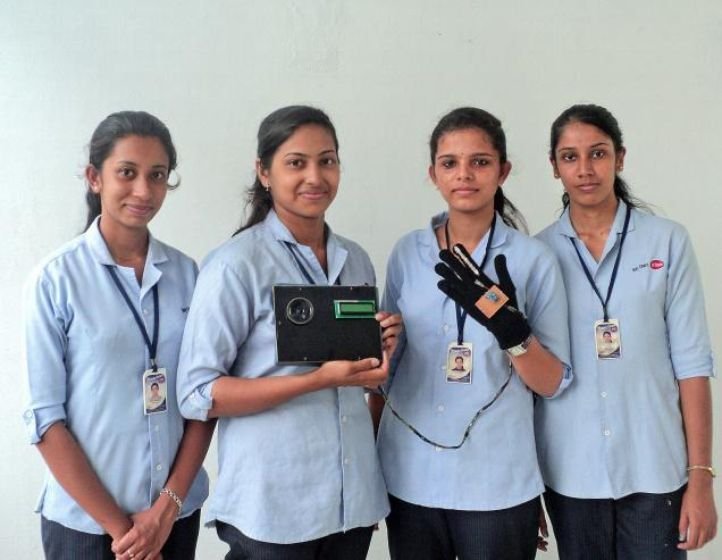 One such important invention that is being considered as life changing for many, has been made by the students of the Holy Grace Academy of Engineering, who have developed a device which can change the way we communicate to the hearing impaired.
This invention known as the Gesture Vocalizer, created by Minu Varghese, S. Deepthi, Delna Domini and Nimya Varghese of electronics and communication branch, aims at minimising the communication gap between the hearing impaired and common people.
"The device is based on body positioning technique (mainly hand gestures). The aim of this system is to make a simple prototype by taking the gestures and converting it into audio-visual format so that it can be understood by everyone," says Minu Varghese to The Hindu .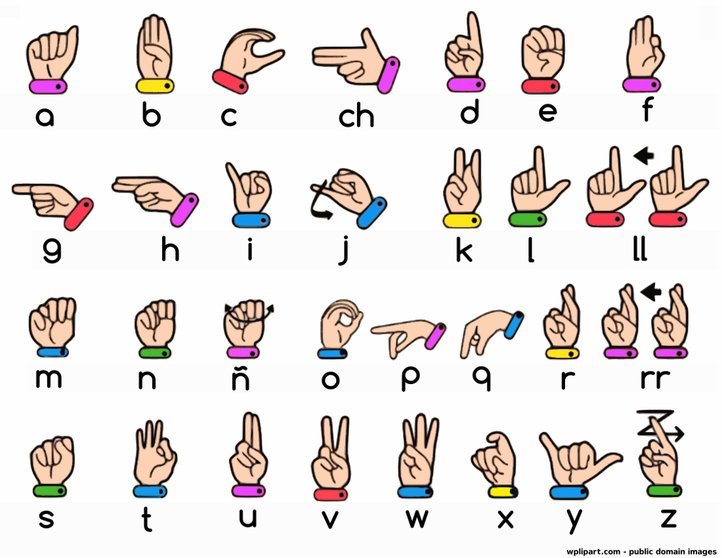 The system consists of input, a control section and output. The input part consists of a hand glove attached with sensors to determine the bending of fingers and a meter that measures the tilting of hand.
The control section receive the obtained values from the sensors. Then the obtained values are compared with the reference values of standardised sign language and produce the output messages in both audio and display.
Sign language gets converted into voice and text by the system. An audio processor attached with a speaker and an LCD screen displays the output. The power consumption is low as the portable device works on a 9V radio battery.
This invention has once again proved that India is the land of great inventors.