When Imran Khan, the flamboyant and ageless cricketer turned politician from Pakistan, married BBC's glamorous weather girl Reham Khan, there were celebrations across Pakistan as many were left heartbroken. But just ten months later, the divorce of one of the most talked about couples in Pakistan came as perhaps a bigger surprise than their quiet marriage.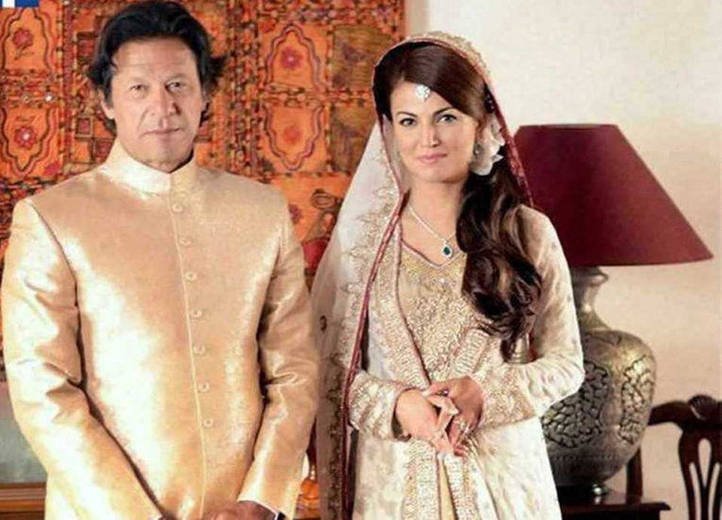 Imran Khan and Reham Khan Nikah | Source: PTI
As has been tradition on the subcontinent, the public enthusiastically started speculating the situation and the personal life of a political icon was up for public scrutiny, as rumours keep flying despite an acknowledgement that the divorce was through mutual consent. The latest story doing the rounds has come from a 'close source', which revealed that Imran Khan divorced Reham through an archaic practice by messaging " talaq " thrice on her phone as she landed in London, followed by a confirmation from his office , as reported by Daily Mail .
We have decided to part ways and file for divorce.

— Reham Khan (@RehamKhan1) October 30, 2015
Apparently, he texted her while she was travelling because otherwise she might not have left the house. Looks like the King of Lahore as cool as we'd all like to believe.
The source also said that the adorable couple started having a number of issues, starting with Reham "not allowing the 62-year-old's dogs in the bedroom", to the BBC reporter having a problem with Imran's friends and family. But it further suggests that apart from Reham stealing all the limelight in the public sphere , her political ambitions were causing a rift within the party and its financial backers.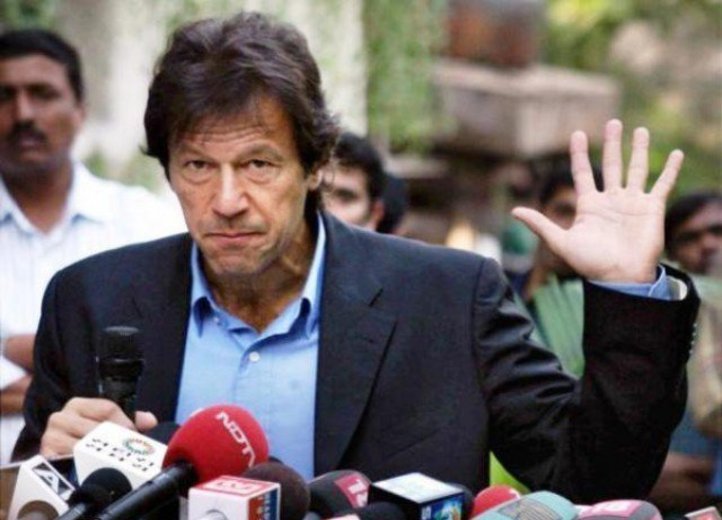 Representational image | Reuters
As other reports of Reham's jealousy regarding Imran's cordial relationship with ex-wife Jemima emerged, the unforgiving obsession that people have with a politician's , wife, son, son-in-law or mother may have also played a role.