It has been almost seven decades since India became independent, and with that the subcontinent was also divided into two parts. Though it has been a long time, the violent partition has left a scar on the history of the subcontinent.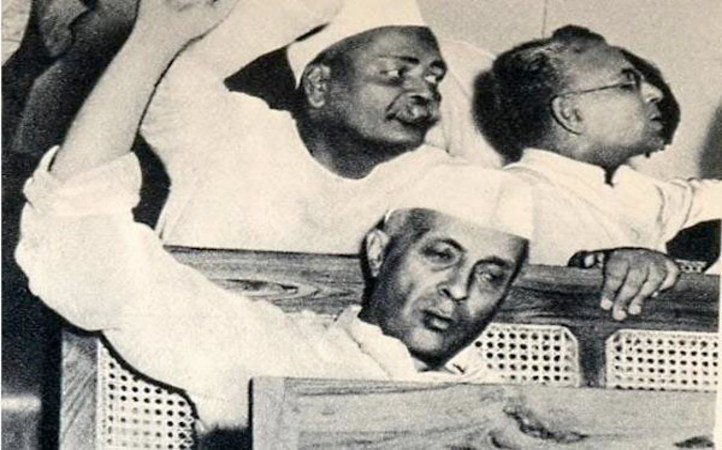 While reigning powers and influential leaders of the freedom movement decided the fate of the country, millions died in the carnage that followed on both sides and many more had to leave their homes, belongings and families behind.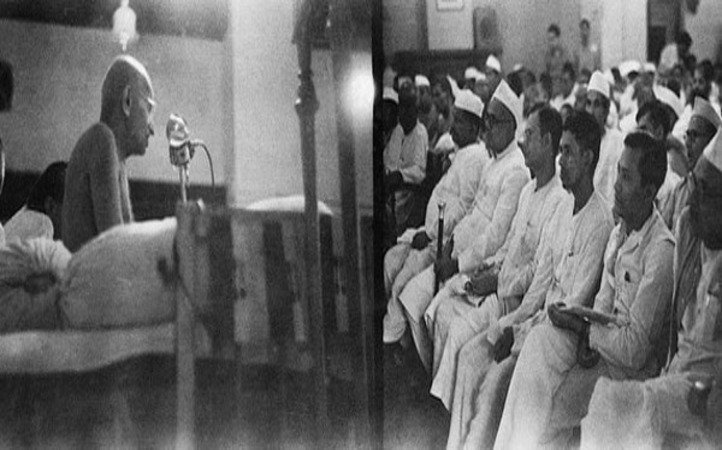 The crucial or devastating decision was taken on June 3, 1947, when the All India Congress Committee (AICC) voted on the Mountbatten plan, that led to the partition followed by bloodshed.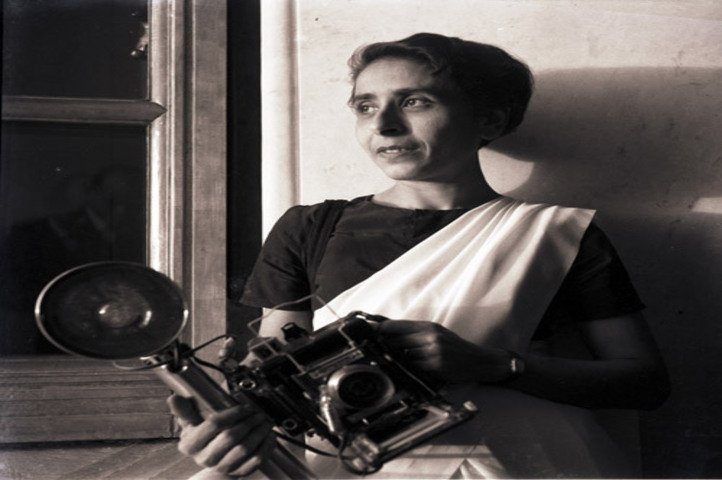 Amidst this turmoil, India's first female photojournalist , Homai Vyarawalla fought against gender boundaries, and went on to take pictures of the historic vote, that altered the course of history drastically.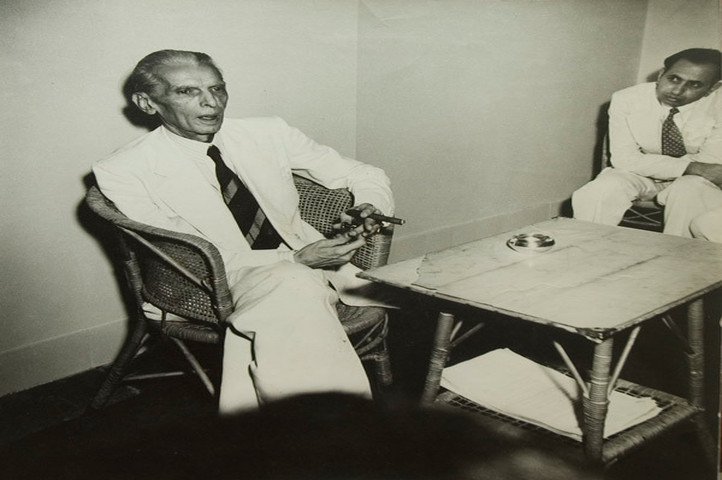 The communal turmoil led to the All India Muslim League and the Indian National Congress, led by Jinnah and Nehru respectively, going ahead with the two state plan. Millions of people bore the brunt for this, as Jinnah left for Pakistan.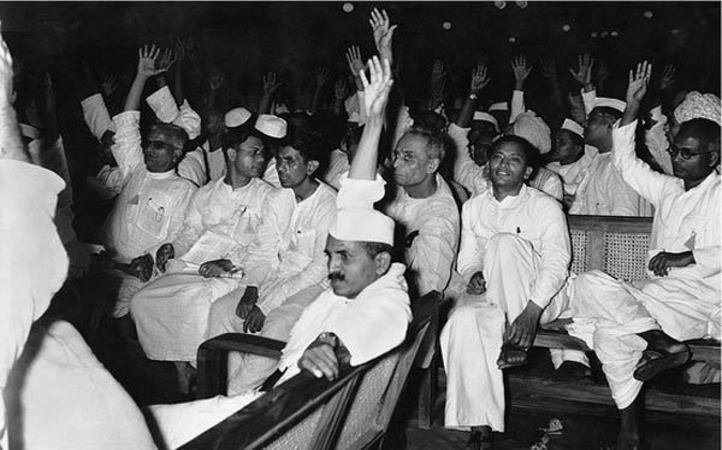 Unfortunately, partition did not prove to be the last instance when politics divided people in India and Pakistan.