As many as 73 cases of thefts were reported at residences of MPs and MLAs in the last three years in Delhi and 26 people were arrested in this connection, the government said on Tuesday. 
In reply to a question in the Lok Sabha, this information was shared by Union Minister of State for Home Affairs Hansraj Gangaram Ahir.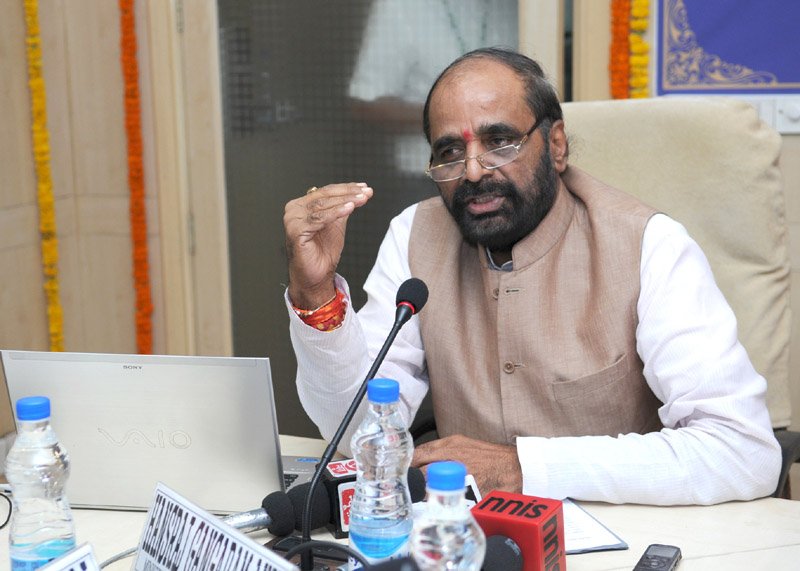 According to the Delhi Police data, 25 cases of thefts in the houses of Members of Parliament (MPs) and Members of Legislative Assembly (MLAs) were registered in 2014 and nine persons were arrested in connection with them, he said. 
In 2015 and 2016, 29 and 19 cases of thefts were registered respectively. Twelve and five persons were arrested in connection with these cases in 2015 and 2016 respectively, Ahir said. 
This year, two cases have been registered so far, he said. The minister said two full-fledged police stations in North and South Avenue have been set up especially for the residences of the MPs. 
He also said there is deployment of police pickets, regular patrolling by PCR vans and verification of servants are carried out in order to strengthen the security of VIP areas. 
(Feature Image Source: PTI)