All Android users might have encountered their Facebook app getting crashed on numerous occasions. But a few days back, it just kept crashing over and over again.
According to a report by The Information, Facebook had deliberately crashed its app multiple times in order to test its consumer loyalty.
"Facebook has tested the loyalty and patience of Android users by secretly introducing artificial errors that would automatically crash the app for hours at a time. The company was not able to reach the threshold. People never stopped coming back," Efrati wrote citing the test result.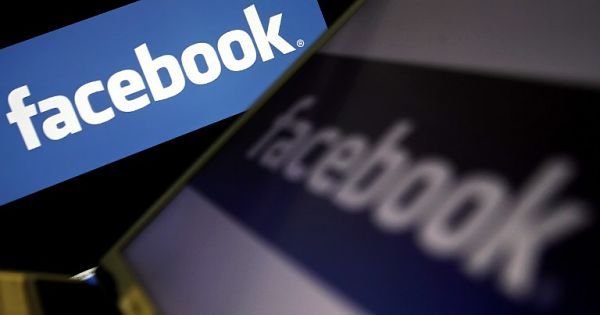 Here is why it was done:
The test was done many years ago as a part of a contingency plan. Facebook also removed the application out of Google Play on a temporary basis after providing a link to those users on how to install the app through a backdoor in the phones. As there was always a hostile relationship between Facebook and search engine giant Google, the former wanted to ensure that if it was ever removed from Play Store it would replicate many of the services that one gets through Google Play-enabled apps, like in-app purchases and updates.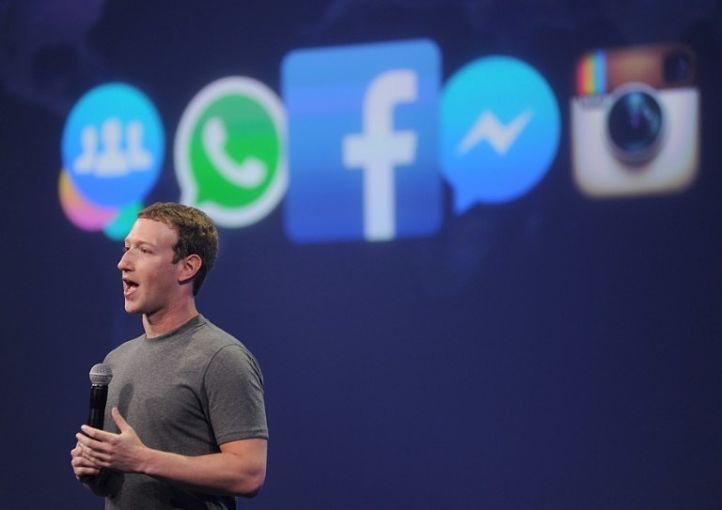 The social networking site is known for conducting such experiments. In 2012, it had conducted secret psychological tests on users which allegedly exploited people's emotions. The test received enormous criticism from various quarters and thus had to apologise as reported by The Guardian.
(All images sourced from Reuters)