Ever since the Nirbhaya rape case shocked the nation, the society has been demanding tougher action against those involved in crimes against women. Although in most cases the verdict is not considered effective enough, a judgment by a bench of the Bombay High Court has arrived as a breakthrough.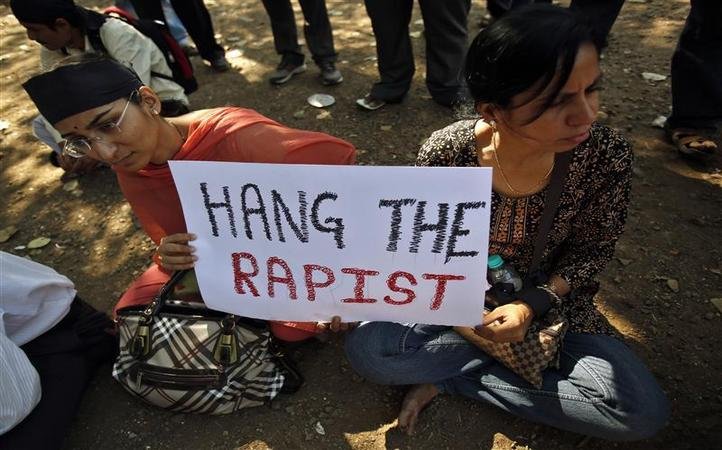 In a first of it's kind decision, the Nagpur bench of the Bombay HC awarded a double life sentence and a double death sentence to a 21-year-old pervert who raped and murdered a two year old girl.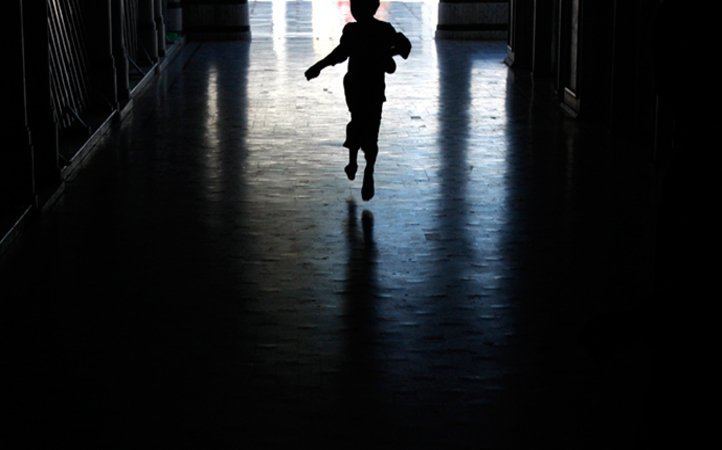 The judgment was a product of an amendment to section 376A of the IPC, which was made after the Nirbhaya rape case. The assailant Shatrughan Masram was found guilty of the rape and murder of his two year old niece in 2013.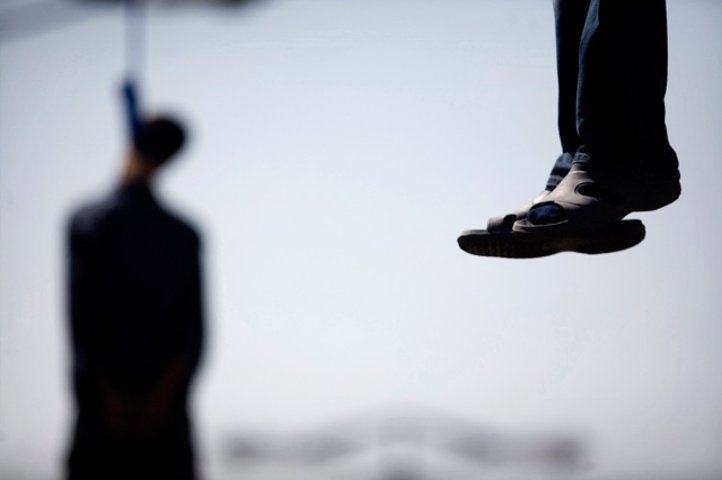 Masram's plea for leniency on account of his young age was rejected by the court, considering the extreme brutality of his act, reported The Times Of India . The incident took place in Ghatanji town of Yavatmal when the girl's parents had left her at a relatives place. Masram took her to a construction site and raped her, following which she died on the spot.
Hopefully the tough stance taken by the court will set a new precedent for future verdicts and act as an instrument to curb the rise of crimes against women.