The Supreme Court decided on Tuesday to initiate contempt of court proceedings against a sitting Calcutta high court judge Justice CS Karnan for leveling multiple unsubstantiated allegations against Madras HC chief justice and other fellow judges.
 The contempt proceedings will be heard on Wednesday by a bench headed by Chief Justice of India JS Khehar and comprising of six other senior judges – Dipak Misra, J. Chelameswar, Ranjan Gogoi, MB Lokur, PC Ghose and Kurian Joseph.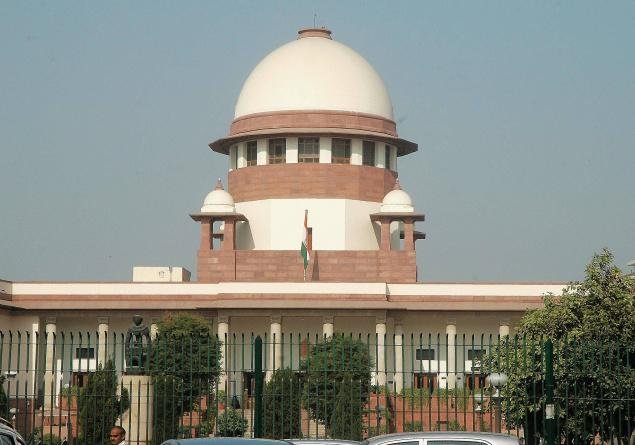 Justice Karnan has also been allowed to argue a case pertaining to his own transfer from the Madras high court to the Calcutta high court for his conduct. The case will be heard later this month before another bench comprising of Justices Arun Mishra and Amitava Roy. 
What happened?
The judge had in 2015 accused chief justice Sanjay K Kaul of interfering in his judicial work and threatened contempt of court proceeding against him. He also sought CBI probe into the alleged forged educational qualification of another HC judge, reports the Times of India. 
Justice Karnan reportedly entered a fellow judge's chamber to argue as a lawyer in a reservation case. He has also taken over cases saying that fellow judges were corrupt. 
In February 2016, Justice Karnan was transferred from the Madras high court to the Calcutta high court for his conduct. He stayed the transfer order himself and asked the CJI not to interfere in his 'jurisdiction'. He also questioned the CJI's authority to issue transfer orders for 'better administration',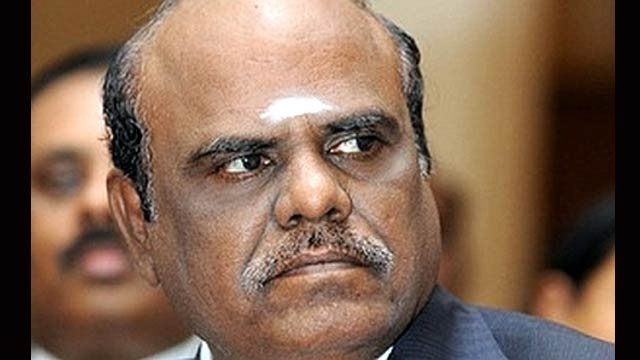 While hearing the Madras high court registry's plea to restrain the judge from issuing such orders, the SC immediately suspended his order and imposed a blanket stay on all directions issued by him after his transfer. The SC also directed him not to pass any judicial orders on his own. 
Justice Karnan later admitted that he had issued an "erroneous" order due to his "mental frustration resulting in the loss of his mental balance" over alleged caste bias against him. 
Karnan alleged that he was being persecuted because he was a Dalit and accused the Chief Justice of The Madras high court of harassing him. He also threatened to ask the National Commission for Schedule Castes to initiate an inquiry against the chief justice. 
Why is this important?
This is for the first time that contempt of court proceedings have been issues against a sitting judge of the Supreme Court or a High Court. 
Constitutionally, a judge of the Supreme Court or High Court can only be sacked through a removal motion passed by a two-third majority in each house of the Parliament. There has been no such sacking by Parliament till date though the removal motion has been initiated thrice. 
With inputs from PTI
(Feature image source: PTI)