Fed up of harassment from her school's principal, a 13-year-old girl from Gujarat's Anand district has written a letter to President Pranab Mukherjee.
Ishika Gupta, a student of class VIII of Bhadran-based Jawahar Navodaya Vidyalaya in her letter has threatened to end her life if she doesn't get justice in ten days, says a Times Of India report.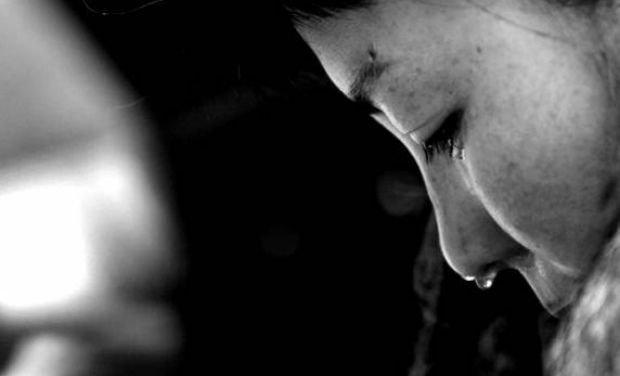 Ishika has alleged that she started facing harassment after her father Rahul Gupta questioned the school's principal, Kiran Mhaske, over a contribution sought by the school in the name of development. Narrating her woes, the girl further alleged that she was beaten up by the principal.
In her letter addressed to the President, Gupta has stated that in eventuality of any mishap to her or her family, five people, including four office-bearers of the schools and Anand collector Dhaval Patel, should be held responsible.
The school and district authorities have however refuted all allegations.
Anand collector Dhaval Patel, who is also chairman of the committee which manages the school said to TOI said that there is no basis for the complaint.
"It is quite an old matter. We had tried to take all collective measures but the girl's parents have remained adamant. The school had registered an FIR against the girl's father for inciting strike and trespassing. This is just a pressure tactic. We have verified all the details from our side," said Patel.