The Yavatmal district in Maharashtra's Vidarbha region has an unusual visitor this year – the flamingos. In a phenomenon that has surprised bird lovers and zoologists, the region has recorded 32 of them so far. 
Experts are terming it as rare because flamingos are normally found in coastal areas or areas which have brackish water, but now they have come near fresh water bodies of the region.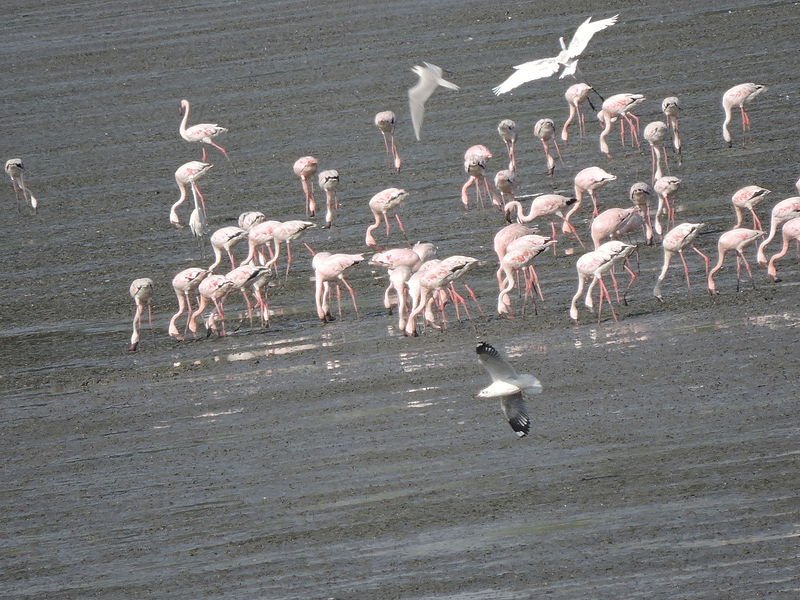 One of the major reasons attributed to this rare migration is the severe drought crisis in Maharashtra. The depleting water levels of the water bodies seems to have forced the birds to them travel to areas with fresh water.
However, this is not the first time such a phenomenon has taken place in the region. In July 2015, a flock of 12 flamingos were sighted in east Vidarbha. "As the birds are mostly found in brackish water, it raises a need for serious concern as there are chances that water bodies of the region are converting into brackish water," bird expert Dr Anil Pimplapure had said as per a Times of India report.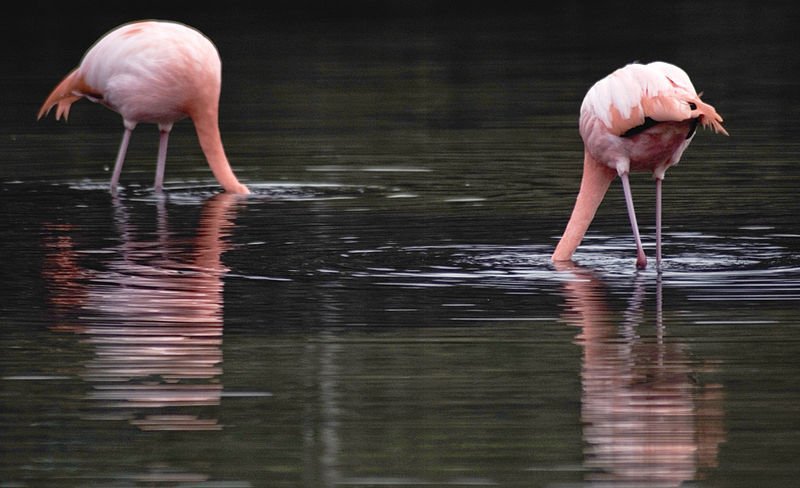 Ramzan Virani, a wildlife researcher and faculty member in the department of zoology at SM College in Pandharkawada says that it is due to the presence of algae in the water body. "We studied citations and research papers. During the breeding season, the flamingos eat a particular type of algae. So, these algae may be present in that particular water body. This is not a (mere) migration stopover. They may be exploring the water body for the algae," he says as per a report by DNA.
Flamingos live in coastal areas or places which have brackish/saline water.  In August 2015, the Maharashtra government declared the area along Thane Creek as Flamingo Sanctuary, which is spread over an area of 1,690 hectares, including 896 hectares of mangroves and 794 hectares of adjacent water body.
(With inputs from PTI)
(Feature image source: Reuters)