A Manipuri girl was attacked, molested, kicked and dragged by her hair on a busy road in Mumbai, even as people stood by watching silently.
The make up artist from Manipur has been living in Mumbai with her sister for the past five years and was accosted by an unknown man when she stepped out with her friend on Saturday evening. The man first spat at her, and when she spoke against it, he started hitting her, reports Mid-day.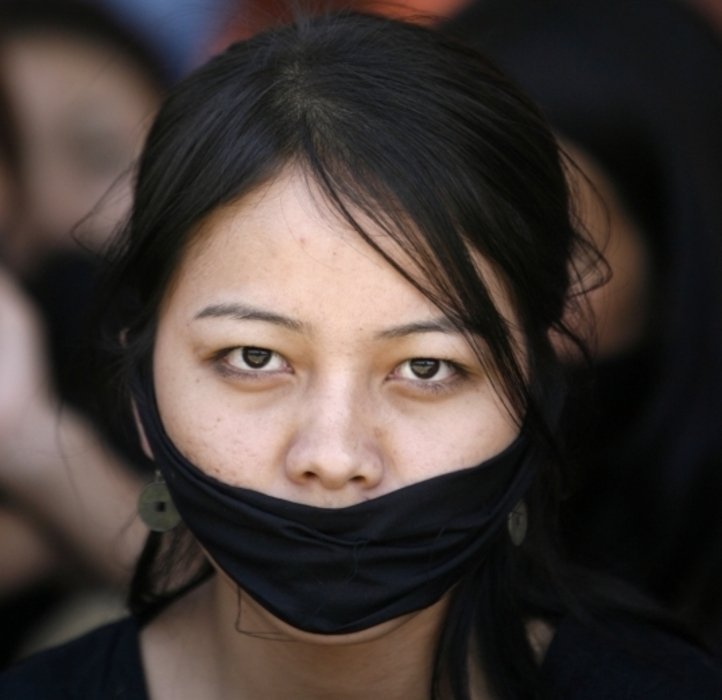 While the man kicked her in the abdomen, molested her and tore her clothes, before hitting her again, what's more shocking is that the people present there, did not come forward to stop the man.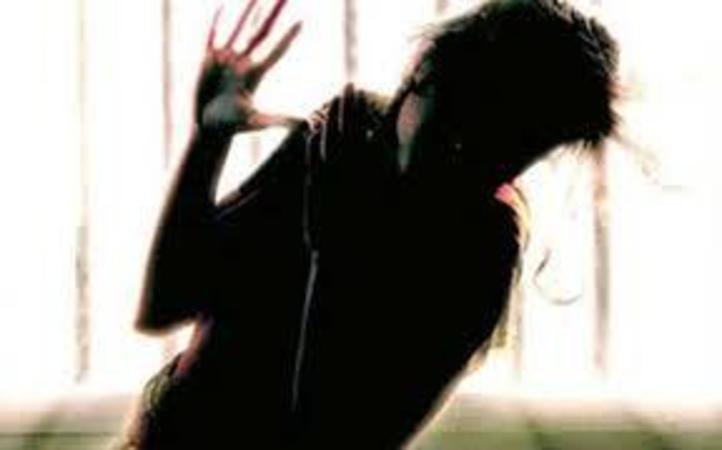 The girl told Mid-Day that,
"This is inhumane and very painful. After this incident, my sister and I feel unsafe outside our home. I no longer believe Mumbai is safe for woman. It has become like Delhi"
If the traumatic assault wasn't enough, the girl faced more apathy when she went to lodge a complaint, as the man fled the spot. She narrated the incident to the on-duty officer, and even showed her torn clothes, but the officer just handed over a copy of the complaint written in Marathi and asked her to go home, News X reports.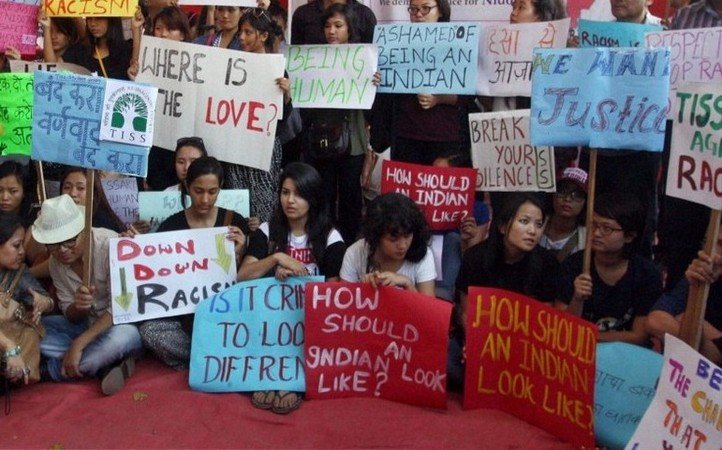 Since the girl did not understand Marathi, she later found out from her sister's friend that it wasn't even an FIR, and the police had just filed a non-cognisable offense, since "the clothes were not torn completely", and molestation had not been mentioned in the complaint.
Representatives of the North-East community in Mumbai told ScoopWhoop that they talked to officials at the police station and were told that the accused has fled to Bengaluru. They also said that an FIR has still not been registered by the police.
Feature image source: Reuters