The incident took place in an examination hall of an Ahmedabad school recently. 
It so happened that the boy – a first-year BCom student of BD Arts College – turned up late by 20 minutes for the statistics examination, as per a report in The Times of India.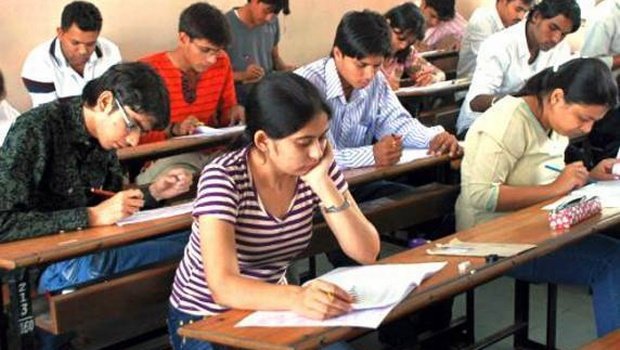 He asked for graph papers, but the teacher told him that the sheets were exhausted and the boy himself would have to go downstairs to the staff room and fetch some.
The student protested, saying it was not his job but that of a peon. To this, the teacher replied there was no peon available at the moment and he himself could not afford to leave the hall.
This blew up into a major scuffle, and the two came to blows with each other.
Next, they both tore each other's clothes.
The TOI report quotes college sources as saying the matter was put to an end after the management intervened. No police complaint was filed.
Feature image for representation / PTI