Bihar government on Friday admitted in the Legislative Council that 5871 primary schools do not have their own buildings in the state and it is being reviewed whether or not these schools are required anymore. 
Replying to a query by BJP member Sanjay Prakash alias Sanjay Mayukh who wanted to know the number of schools which do not have buildings, Education Minister Ashok Choudhary said that out of 21419 primary schools which have been sanctioned under Sarva Shiksha Abhiyan, 21100 schools have been set up in the state so far. 
Of 21100 primary shcools, district administration from across the state has furnished reports of construction of buildings for 15229 after getting land for the purpose but the process of identification of land is yet to be completed for construction of buildings for 5871 schools in the statem, Choudhary said.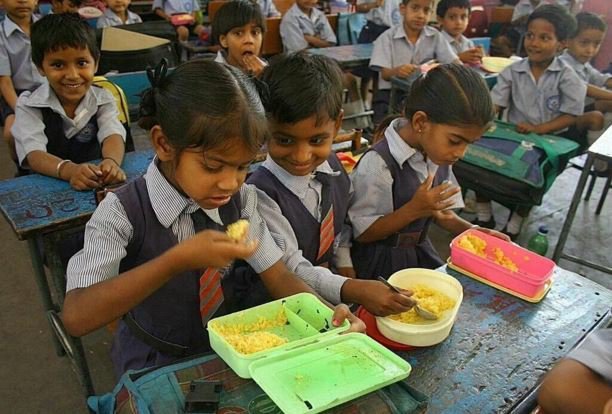 So far as providing buildings to these 5871 schools are concerned, the minister said that the government is reviewing as whether or not these schools are required anymore. 
The government would open schools as per the requirement after carrying out proper review of the prevailing ground situation, he said adding that District Magistrates and District Education Officer (DEOs) have been instructed in this regard. 
While replying to another query by BJP member Lal Babu Prasad, the minister said that the state government has approved a new pay-scale with effect from July 1, 2015 for teachers appointed on consolidated pay by rural and urban local bodies. 
The department makes salary payment from the grant provided by the state government and funds provided under Sarva Shiksha Abhiyan (SSA) by the Centre, he added
(Feature image source: Twitter)