The new Bihar assembly which may take its oath on November 20, has over 59 percent MLAs who have serious criminal records related to attempt to murder, communal disharmony, kidnapping and other crimes .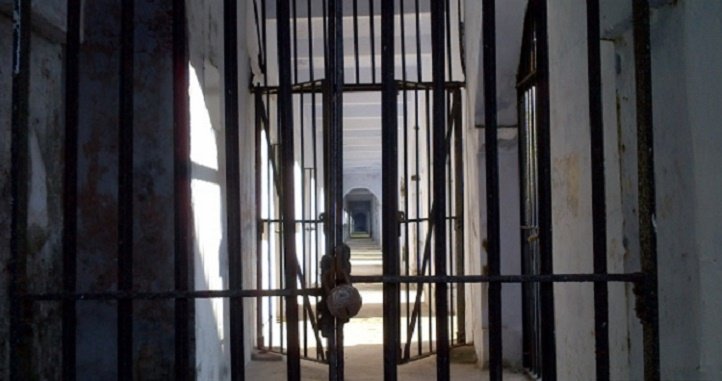 Source: indiaspend.com
According to reports , a total of 143 MLAs (59%) in the new Bihar assembly face criminal charges while 96 MLAs face serious criminal charges including murder and kidnapping.
12 MLAs faced charges for murder, 26 are charged with attempt to murder, nine are charged with kidnapping and 13 face extortion charges.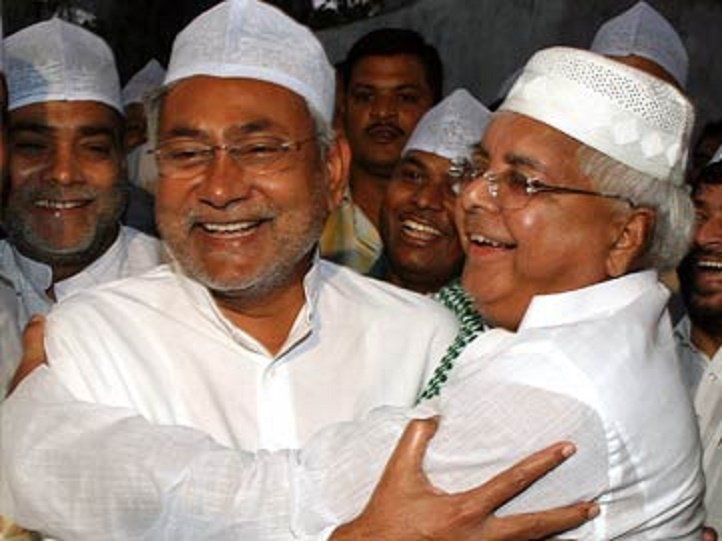 Source: PTI
Lalu Prasad's RJD tops the list
RJD, which emerged as the largest single party with 80 seats, has the highest number of alleged offenders as well — 49 MLAs have criminal cases pending against them, followed by its ally the Janata Dal (United) with 37 MLAs.
An analysis of affidavits filed by 3,450 candidates for the 243-seat assembly showed that 1,038 (30%) candidates had declared criminal charges.
Wealthiest MLAs of 2015 Bihar Assembly
Name Constituency/Party Wealth (in crores)
Poonam Devi Yadav Khagaria (JDU) 41.3
Ajeet Sharma Bhagalpur (Congress) 40.6
Jai Vardan Yadav Paliganj (RJD) 16.9
Poornima Yadav Gobindpur (Congress) 16.1
Vijay Kumar Sinha Lakhisarai (BJP) 15.6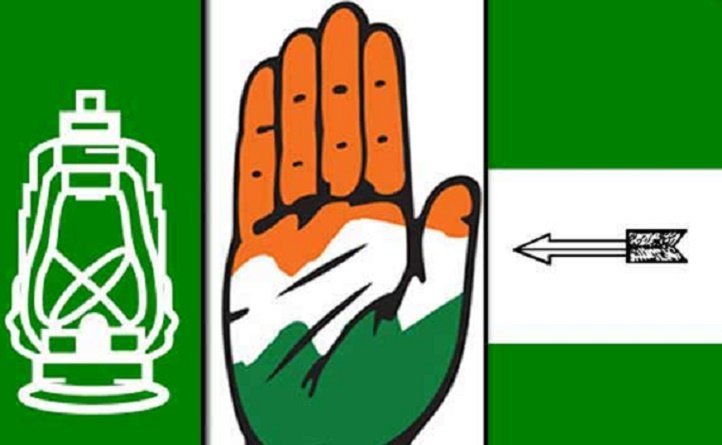 Source: ScoopWhoop
Other Candidates in the fray with major assets
The average assets of candidates who contested the Bihar assembly elections of 2015 is Rs 1.44 crore.
As many as 105 (67%) out of 157 candidates from the BJP, 76 (75%) out of 101 candidates fielded by the JD (U), 66 (65%) out of 101 candidates of the RJD, 25 (61%) out of 41 candidates fielded by the Congress and 229 (20%) out of 1,150 independent candidates have declared assets worth more than Rs 1 crore.