New Delhi: Close to 40 orphan children from Nasik, Maharashtra, who were in Delhi to protest against increasing farmer suicides in the country, were denied entry by DLF Saket Mall on Wednesday.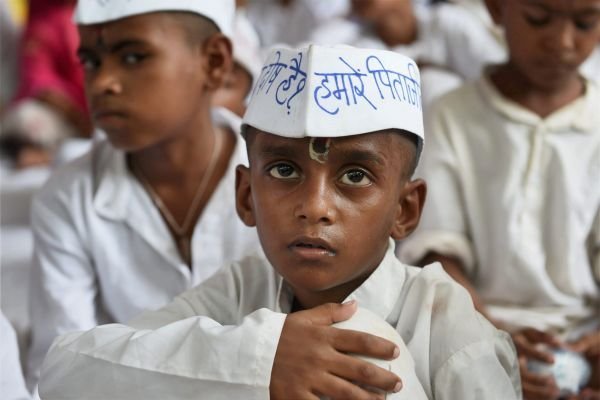 Accusing the mall authorities of discrimination, Rohini Raj, a volunteer from Swaraj Abhiyan informed ScoopWhoop News that it was their "appearance" that prompted this unfortunate call.
"The children were wearing their signature white kurta and pajama with slippers. Many were even barefoot. They clearly appeared 'lower cast' and 'poor' and were thus denied entry by the mall authorities," she said.
Residents of Adhartirth Adharashram in Nasik, the children were curious to see a mall for the first time but their experience turned sour after they were made to wait outside for close to 20 minutes.
"A 3-year old child was pulled by hand by a guard. It was upsetting and humiliating. Children were so excited to see a mall but lost all their enthusiasm after such a treatment," Rohini said.
"It was only when I threatened to call the media did the management let us inside," she added.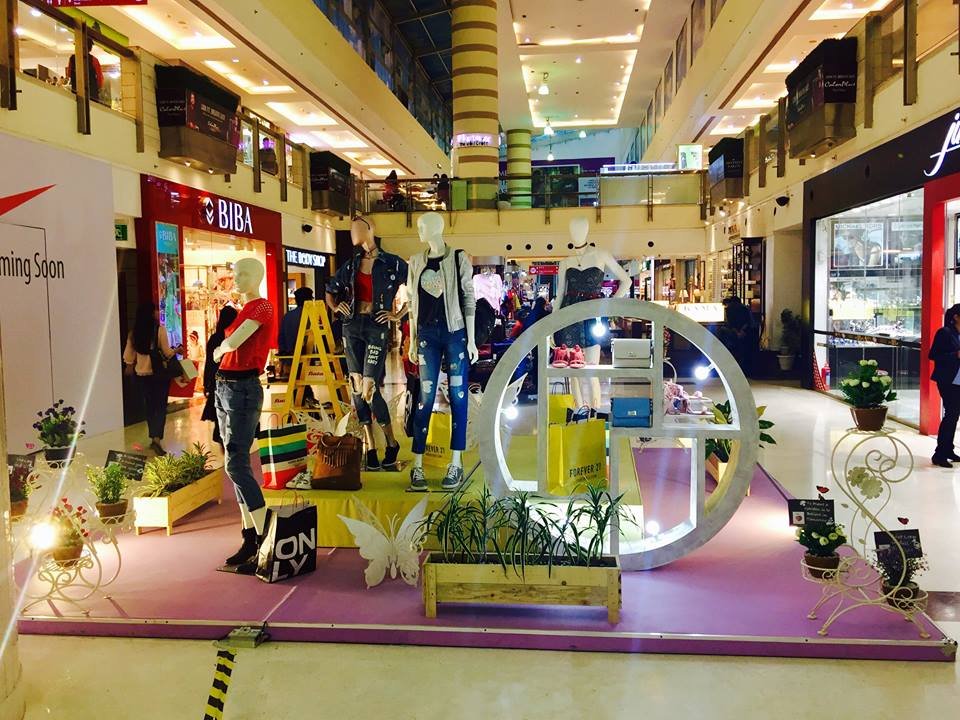 When ScoopWhoop News called up the mall authorities they confirmed that the children were detained but only as a cautionary exercise and not for their appearance.
"Yesterday evening, a group of children and adults sought entry to the mall. As it was such a large group, dressed alike, our security guard enquired about their agenda. After ascertaining the purpose of their visit, the senior management provided a conducted tour of the mall and offered refreshments," a statement from the mall read.
"We always welcome everyone with open arms and happily conduct tours for children from schools and other institutions upon request," it further stated.
The statement, however did not go down well with Swaraj Abhiyaan's founder and politician, Yogendra Yadav who took to Twitter to condemn the incident. 
(Feature image source: Swaraj Abhiyan/Twitter)