A day after being crushed in the Bihar polls, the Bharatiya Janata Party seems to be in introspection mode. Addressing the media after the BJP Parliamentary Board meeting on Monday, Finance Minister Arun Jaitley said the alliance was the biggest reason for loss in Bihar polls. He also added that the vote transferability of the 'Grand Alliance' was better than that of the NDA in Bihar.
Jaitley, however, refused to accept that RSS chief Mohan Bhagwat's quota remark made any difference to the Bihar results.
1. Underestimating the Grand Alliance
According to Jaitley, the party's analysis observed that the vote transfer-ability of the Grand Alliance was quite good which ultimately had a major impact on results. This perhaps comes as the tacit acknowledgement of the strength that the Mahagathbandhan managed to retain despite the earlier differences.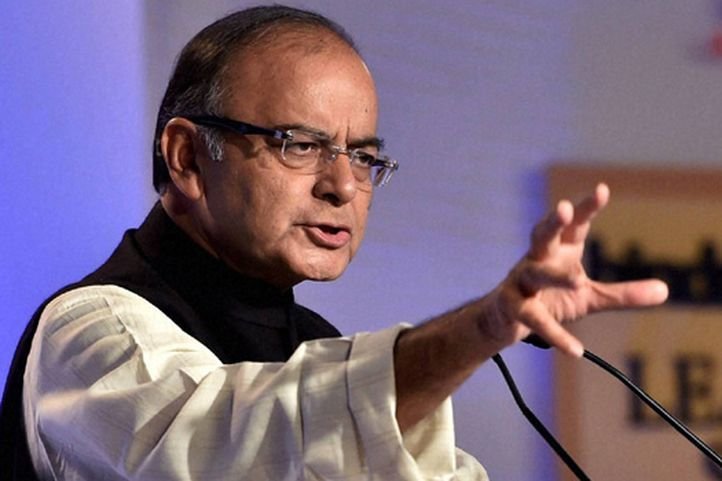 Jaitley also said that they failed to estimate the popularity surge of the Grand Alliance.
2. Did RSS spoil the game?
Jaitley denied that RSS chief Mohan Bhagwat's statement on reservation — "it should be decided which categories require reservation and for how long" — had any impact on the election results. He clarified that there's no confusion between RSS and BJP over the reservation issue.
"We've accepted a concept of reservation based on social consideration, that's also the stand of RSS and there should be no cause for confusion," Jaitley told reporters.
He also denied that a single statement can turn the BJP's victory prospects upside down. "The results of elections are not dependent on a single statement. Elections have their own arithmetic," he said.
3. Impact of BJP at the Centre
Jaitley was clear about the package given by the central government to Bihar saying the Centre-State relation is a very responsible relation in any federal country.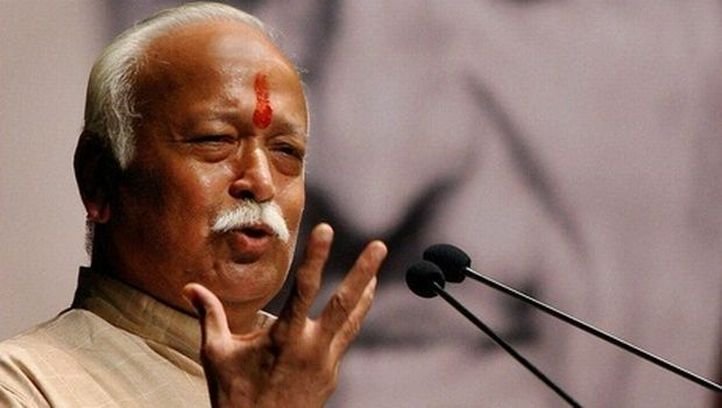 "Centre-State relation does not depend on which party is in power. Centre is committed to extend full support for the progress of Bihar," he said.
How do other BJP leaders assess the defeat?
While BJP general secretary Ram Madhav denied that Modi's popularity is waning he stressed that party needs to learn from every election.
"Give us some time. We will take corrective measures."
BJP's MP Chandan Mitra in his column wrote: "It seems that the low-key GA (grand alliance) campaign and its decision to project soft-spoken Nitish Kumar as chief ministerial candidate did the trick, with voters rejecting the high-pitched BJP campaign crafted by party president Amit Shah."
On the other hand, former home secretary and Arrah MP R K Singh based his criticism on seat selection.
"There should be introspection. It is not a question of thinking but a fact. Go and check up. People who were charge-sheeted for crimes like dacoity were given tickets. That is not something which I expected from my party."
Party rebel Shatrughan Sinha promptly congratulated the Grand Alliance, saying that the issue of 'Bihari versus Bahari' had been settled.