Maharashtra's drought-hit Marathwada has become a death zone, with thousands of farmers dying there over the past few years. Every week, 20 to 30 farmers commit suicide, mostly because of mounting debts and crop failure, reported The Indian Express.
In the past week, 36 farmers ended their lives. Could it get more catastrophic than this ?
This shocking figure pushes the total number of suicides in 2016 to 454, as on Monday, May 23. This is almost a hundred more than the number of death during the corresponding period last year.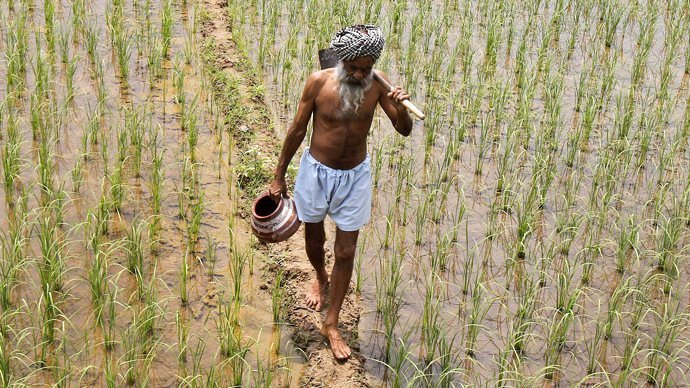 So, what does the mounting number of suicides tell us?
For one, that the government schemes launched last August to contain suicides have been a mammoth failure. The Devendra Fadnavis-led BJP government had constituted a special task force to prevent such catastrophes, but now the committee has conceded that the state's efforts to put a brake on suicide cases won't show results soon. 
Secondly, it yet again proves how Indian agriculture is still highly dependent on fickle monsoons. The monsoon has been playing hooky for the past three years, worsening the drought situation every year. Currently, only 1 percent water is left in the dams of the parched region.
The people in Marathwada are pinning their hopes on the above-average monsoon that the Indian Met department has predicted for this year, otherwise there will be only more tragedy.
Isn't it time we took water conservation efforts more seriously?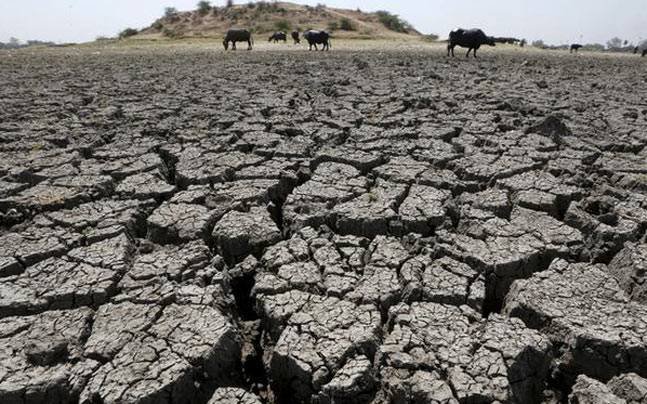 Here are the worst-affected regions
Aurangabad divisional commissionerate on Monday revealed that of the eight districts comprising Marathwada, Beed district has recorded 81 suicides—the highest number in the past four-and-a-half months. 
With 70 cases, Nanded district comes second. 
Ironically, Osmanabad, which was picked by the BJP government as 'zero suicide district', has witnessed 54 suicides since January.
Latur, which is facing its worst water crisis, has seen 61 suicides. 
Other districts like Jalna had 47 suicides, Parbhani witnessed 43 deaths and Hingoli saw 27 suicides. 
Aurangabad has registered 67 suicides.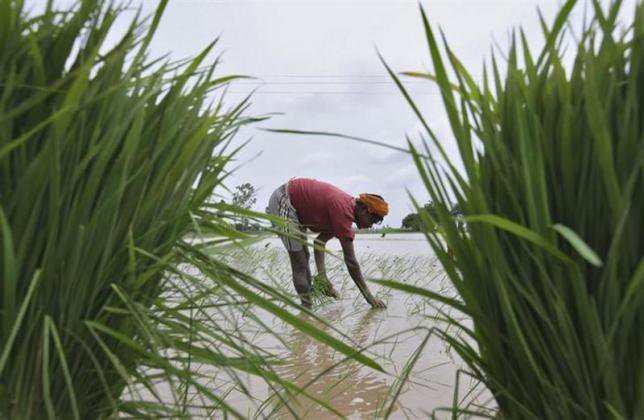 Though the state claims that the number of suicides in the past three months has reduced due to measures undertaken by them, these numbers belie its claim. Contradictory to state ministers' empty assurances, farmer suicides in Marathwada have clearly been rising.
Yet no one seems to be doing anything concrete to avert further tragedy.
(Feature image: Reuters)