We have no intention of sparking off an iOS versus Android debate here, but just in case you are using a Samsung Android phone, here's some news you should be worried about. A group of experienced hackers only took a week to expose several serious security shortcomings in the flagship Samsung Galaxy S6 Edge.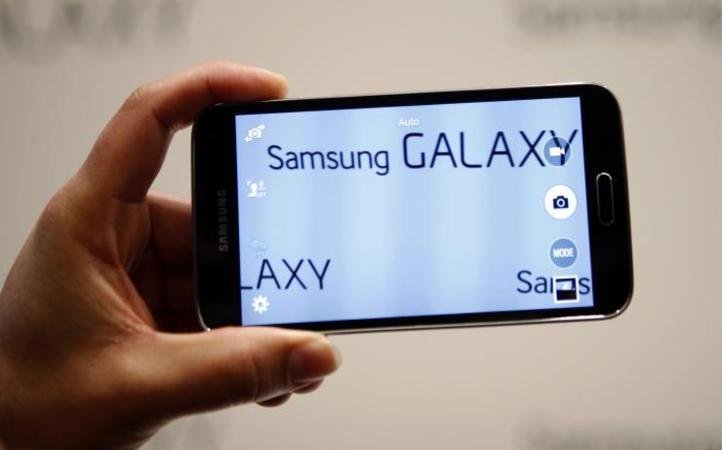 Project Zero brought together Google's expert security researchers and split them into two groups, one for north America and one for Europe. As these experts devoted a week and tried to access the phone's photos, messages and contacts remotely or through an app which does not have permission to do so, they stumbled upon 11 "high impact security issues."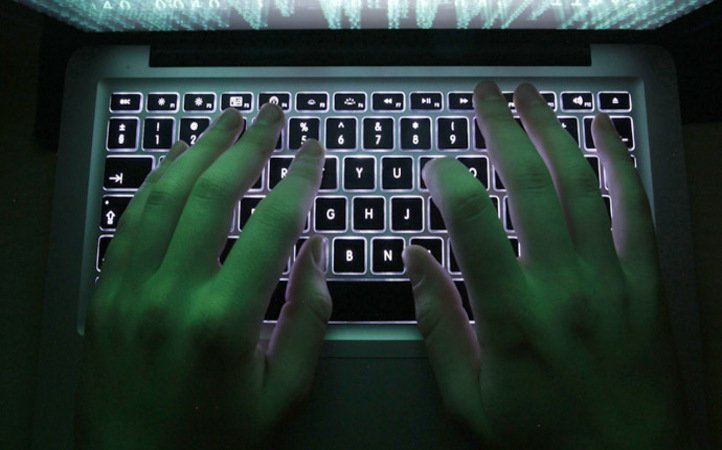 The researchers attempted to stick their unauthorised codes to the phone even if it was wiped, and also found a loophole through which a hacker can write a file to the system without permission. An expert from the Project Zero team mentioned that these "trivial problems" were found quickly and were serious threats since a hacker can easily exploit them.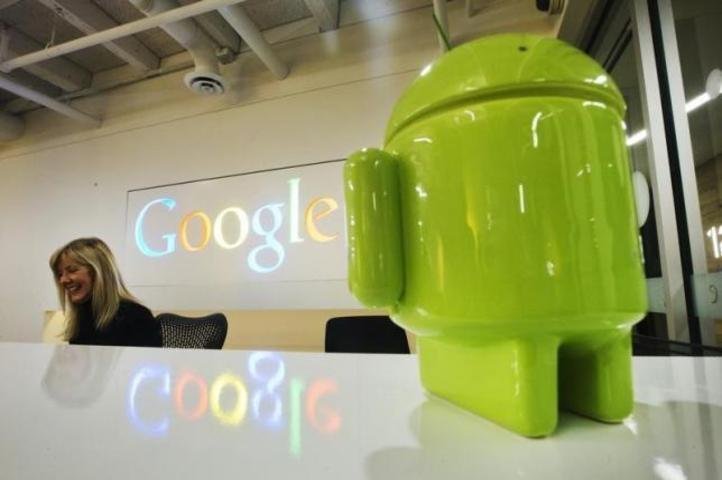 The problems were reported to Samsung and most of them have thankfully been rectified, while three major threats will be fixed by the end of November . This comes despite an announcement by Samsung and Google in August, regarding frequent updates to take care of security loopholes.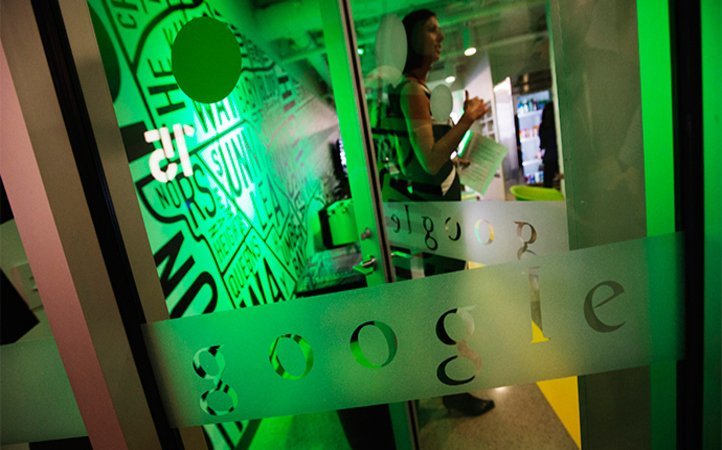 Although the issue seems to be fixed for now, the ease with which so many vulnerabilities were discovered in such a short time, comes as a cause for concern.