Indian police said Wednesday they had recovered more than 6,000 freshwater turtles weighing over four tonnes from poachers who planned to smuggle them to Southeast Asia, in the country's largest-ever wildlife haul.
The 6,430 flapshell turtles were discovered stuffed into 140 jute bags in the northern state of Uttar Pradesh on Tuesday.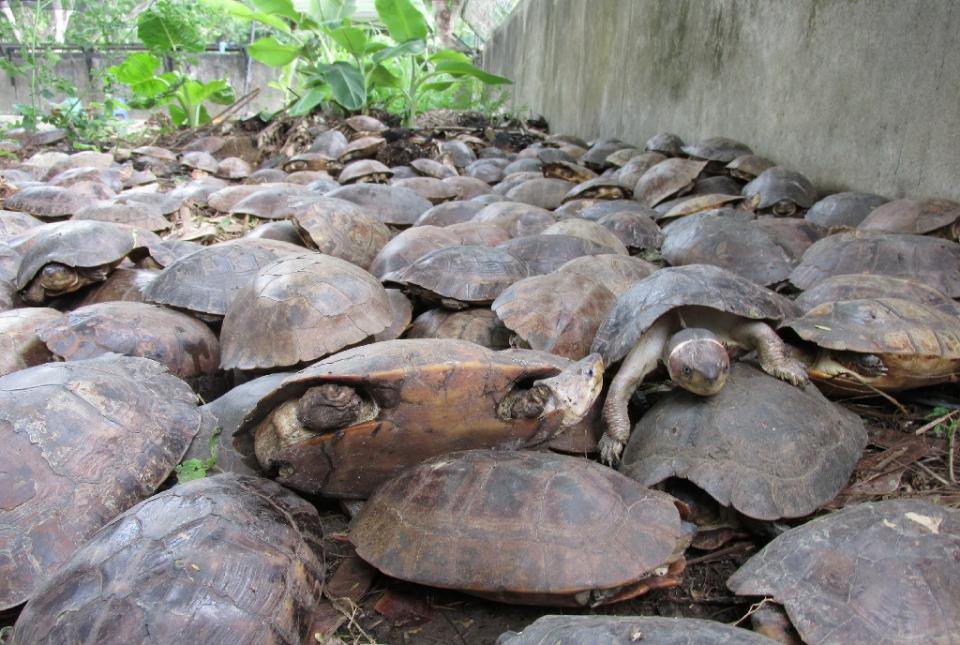 "Wildlife authorities confirmed that this is the largest haul in the country's wildlife history, both in terms of number and weight — 4.4 tonnes," Arvind Chaturvedi, head of the state's Special Task Force that rescued the turtles, said.
Indian flapshell turtles are not particularly rare but are a protected species under the Wildlife Protection Act.
Chaturvedi said police had arrested the "kingpin" and were likely to make further arrests.
He said the poachers had filled half a truck with the turtles to take them to the eastern city of Kolkata, from where they were to be transported illegally to China, Hong Kong, Myanmar, Thailand, Singapore, Malaysia and Bangladesh.
Their meat is considered an aphrodisiac while the bones are powdered for use in traditional medicine and soups.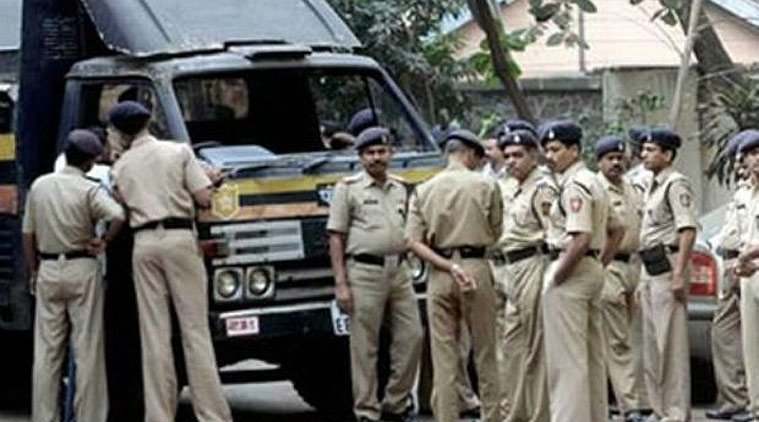 Rachna Tiwari of the US-based Turtle Survival Alliance (TSA) said smugglers can earn up to 1,000 rupees ($15) per flapshell turtle, while a bigger softshell — whose meat is considered a delicacy — is sold for up to 8,000 rupees.
"Enforcement against poaching has improved, but the scale at which these protected turtles are being poached, who knows, they may also soon become endangered," Tiwari said.
The turtles are currently at a makeshift sanctuary in the TSA's local centre.
Uttar Pradesh is home to 14 of India's 28 endangered turtle species and at least 20,000 are reportedly smuggled out of the state every year.
Feature Image Source: Reuters (Representational)