An RTI  query by activist Bheemappa Gadada reveals that Karnataka Chief Minister Siddaramaiah and 29 other state ministers splurged Rs 11 crore on travel for official work since the Congress government came to power in May 2013.
Th documents reveal that in 32 months (from May 2013-January 2016), the Karnataka lawmakers and chief minister spent Rs 11.12 crore for commuting between Bengaluru and their respective constituencies and have claimed the amount as travel allowance (TA).
The TA bill of these 30 ministers was made public by after K.M. Pashupati, Under Secretary, DPAR (Accounts-3), provided information to Gadada under the RTI Act.
The Karnataka lawmakers have demanded this amount as travel allowance despite being given Rs 25,000 per month as constituency allowance apart from other travel allowances and perks. 
Bheemappa Gadada was quoted telling the Daily Mail, "…if we divide the TA claims of Sorake it amounts to Rs 7,850 per day. Has he travelled so extensively in the last three years?"
He demanded a probe and said that it was high time the government put a limit on ministers' travel bills.
Leading the list of the ministers who have claimed TA is Urban Development Minister Vinay Kumar Sorake (Rs 75.89 lakhs). Cooperation Minister HS Mahadeva Prasad in comparison claimed just Rs 7.98 lakhs.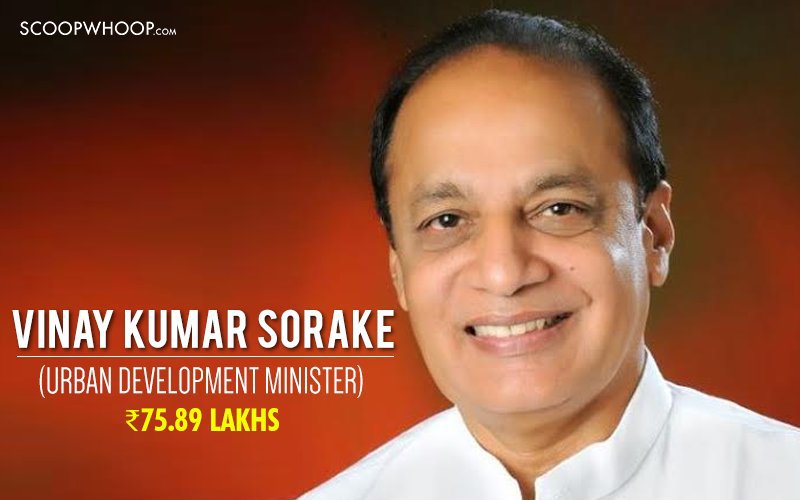 Karnataka Chief Minister Siddaramaiah claimed a whopping 40.03 lakhs.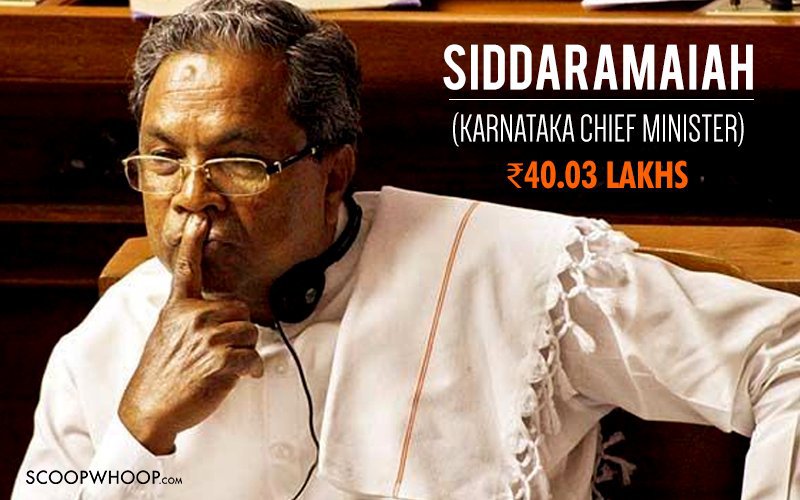 Here's what other ministers have claimed: