At least 15 incidents of women's braids being mysteriously chopped off have been reported from the villages of the Mewat region in last two weeks, police said on Sunday.
These bizzare happenings have left the villagers in panic. Most women report to have fallen unconscious when their braids were chopped off leading to the villagers blaming godmen, ghosts, witches and "cat-like" creatures.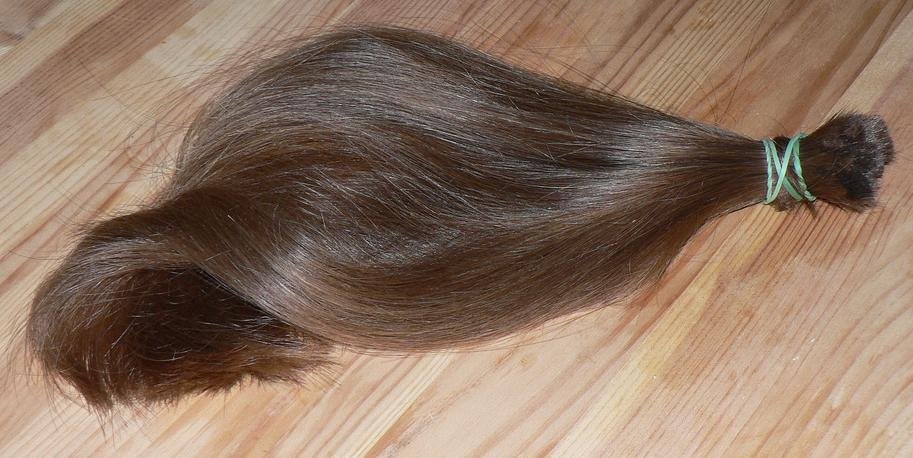 Police, however, dismissed these claims and said it was the handiwork of anti-social elements.
Yesterday, one such incident was reported from Gurgaon. Sunita Devi, a resident of Ashok Vihar phase-III area, approached the police, claiming that on the night of July 28 she was attacked by a strange-looking man, in his 60s, when she was alone in her house.
"While I was preparing dinner in the kitchen, I saw a thin man in a red and yellow outfit on the main entrance of my house. When I went to enquire, I saw he was carrying a trident. I told him to go away. He went away and disappeared only to reappear," she claimed.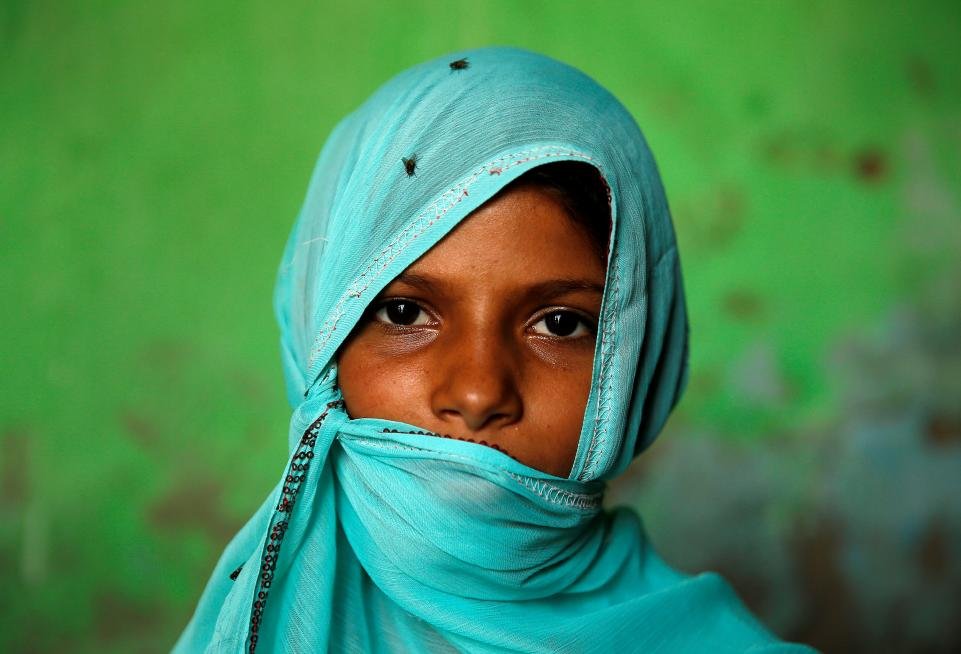 Sunita said before she could comprehend anything she fell unconscious.
"When I regained consciousness, I found myself lying on the floor and my braid was chopped off," she claimed, adding her house, however, was not ransacked.
Police said they have made a Daily Diary entry of the incident and launched a probe into the matter.
Gurgaon Police PRO Ravinder Kumar said the perpetrator was yet to be identified and the woman has not complained of any external wounds.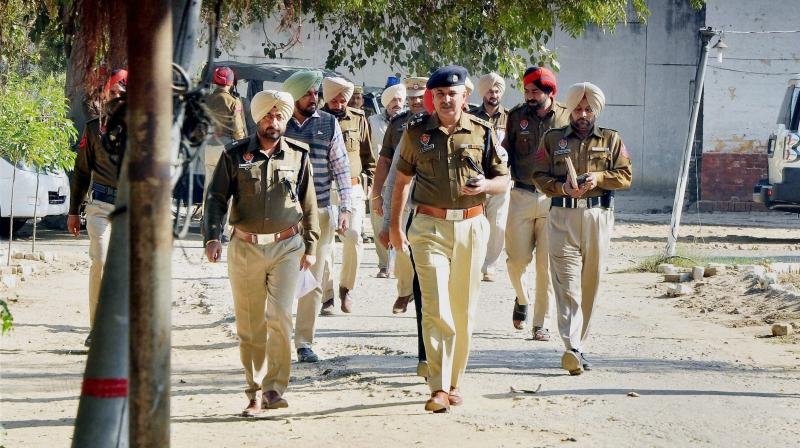 The woman was in extreme trauma and still terrified. She was admitted to a private hospital and discharged last evening, he said.
Another incident was reported in Malhaka village. Aseena had fallen unconscious and when she woke up she found her hair had been chopped off.
"I'm feeling scared," Aseena said.
A police complaint has been made in the matter.
To deal with the rising apprehension caused by these incidents, the village panchayats have asked women to tie their hair in buns instead of braids.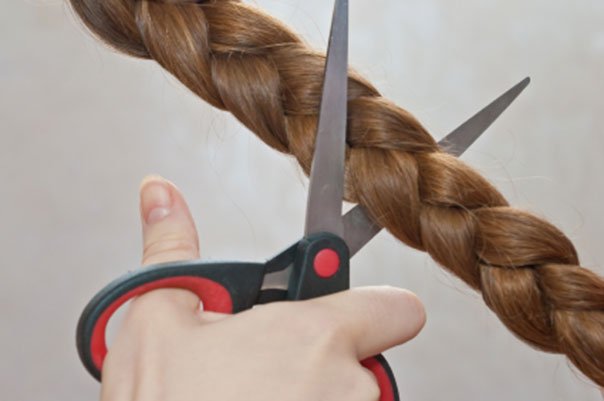 Living under a shadow of fear, women are venturing outside to get water and fodder only in large groups and patrol parties have also been formed to nab those responsible.
"We have assigned our male members or family heads to patrol on a daily basis in two shifts. They are to stay alert 24X7 in order to combat the gang, animal or ghost, whatever it may be, responsible," Ram Mehar Yadav, a resident of Punahana told PTI.
DSP Ferozpur Jhirka Yadram said police has received complaints of 2,3 incidents in Ferozpur Jhirka's Santhwari and Satras villages. They have also been reported from Malhaka village, Punahana, Dallawas, Jharpuri, Hamka, Padhen, Shikarpur, Mohammad Pur Aheer.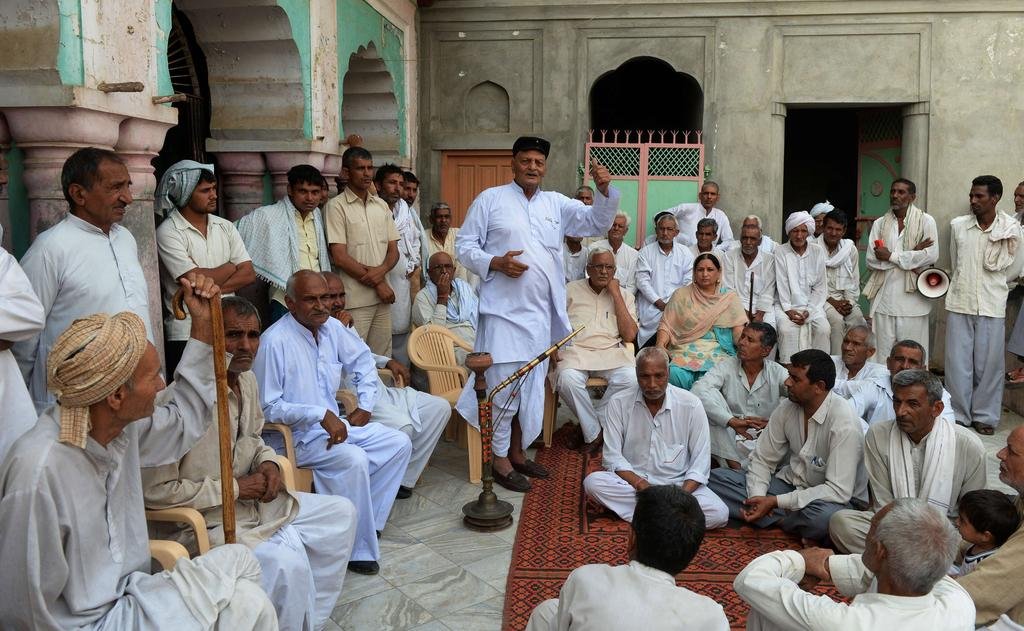 "Local villagers are saying that women's braids are being chopped off mysteriously. They say a cat-like animal appears and makes them unconscious. It then chops off their braids and disappears. They villagers claim that ghosts are behind it," Yadram said.
It is suspected that a gang of anti-social elements was behind such incidents. They want to terrify villagers and violate law and order situation and harmony of the district, he said.
No FIR has been registered in the cases as of now, Yadram said.
While Mewat Superintendent of Police Nazneen Bhasin said, "An unknown gang is behind this chopping of women's braids in Mewat. We have earlier detained two persons from a group in Nagana at Barmer district but they were not involved."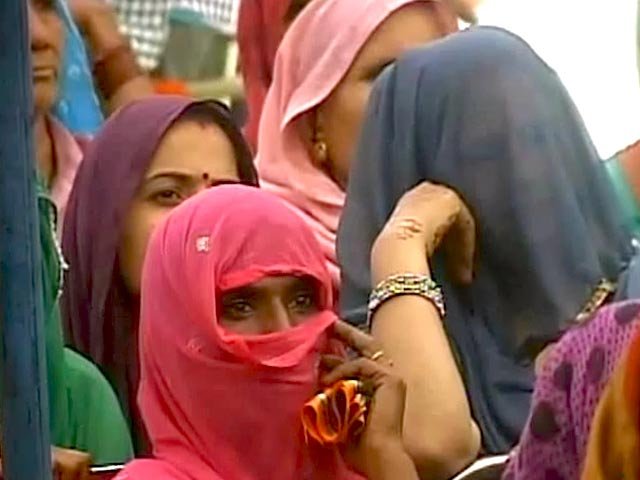 She, however, cautioned that some cases may have been rumours.
Manisha of Haryana's Punahana also claims to have been targetted. She get her braid was cut off two days ago when she went to the jungle to get grass for cattle.
"My mother and I had gone to the jungle to get fodder. She says she saw a person for a few moments and lost consciousness," she claimed.
Mewat Deputy Commissioner Mani Ram Sharma said the cases would be solved soon.
"There is nothing like ghosts…Some anti-social gang or group is trying to create panic in the region. Police and administration have beefed up vigil and security and have urged residents and villagers not to spread rumours," he said.
This incident brings back memories of the 'Monkey Man' scare in 2001 in Delhi when there were reports of a strange monkey-like creature attacking people at night.
(Feature image source: Wikicommons)