Thanks to Twitter, we just found out that cow dung cakes are being sold at a grocery store in New Jersey for $2.99 (Rs 215).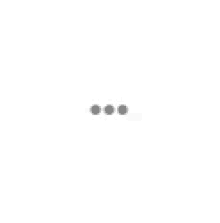 After the post went viral, Twitter obviously had a lot of questions.
'Is this made in India?', 'Is it imported from India?', 'Is it edible?'
I am more intrigued to know why they wrote 'not eatable'. Like do they think someone would eat it? 
Well, who knows.