The farmers protesting against the 3 controversial farm bills passed by the Centre earlier, this year, called for a nationwide shutdown, from 11 AM to 3 PM, on 8th December. The farmer unions termed today's bharat bandh as 'peaceful protest' that will not disrupt emergency services.
With support from political parties and trade organisations across the country, here's a glimpse of the ongoing protests and nationwide bandh.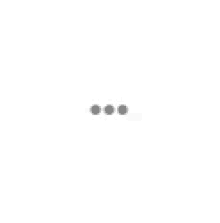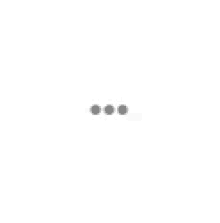 Social activist, Anna Hazare, also observed a day-long hunger strike to support the agitating farmers.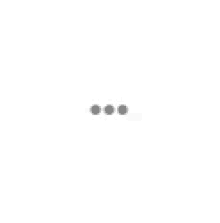 The Centre and the farmer unions are slated to hold the 6th round of talks tomorrow, 9th December, as previous discussions failed to end the deadlock.