These are not pics from Mumbai. One day of rain has brought life in Delhi-NCR to a standstill. One day of rain has meant waterlogged roads and traffic snarls that the residents are all too familiar with.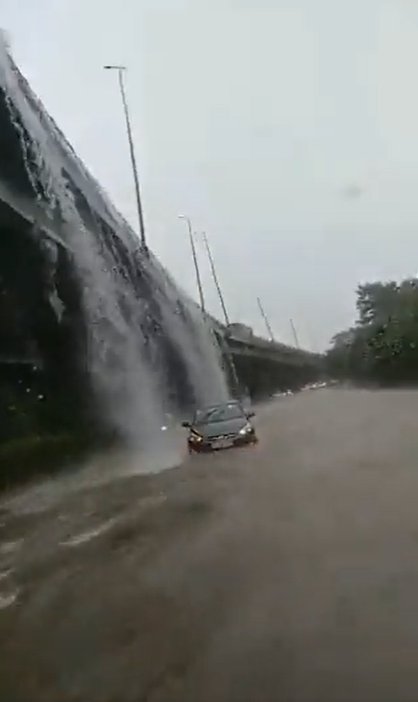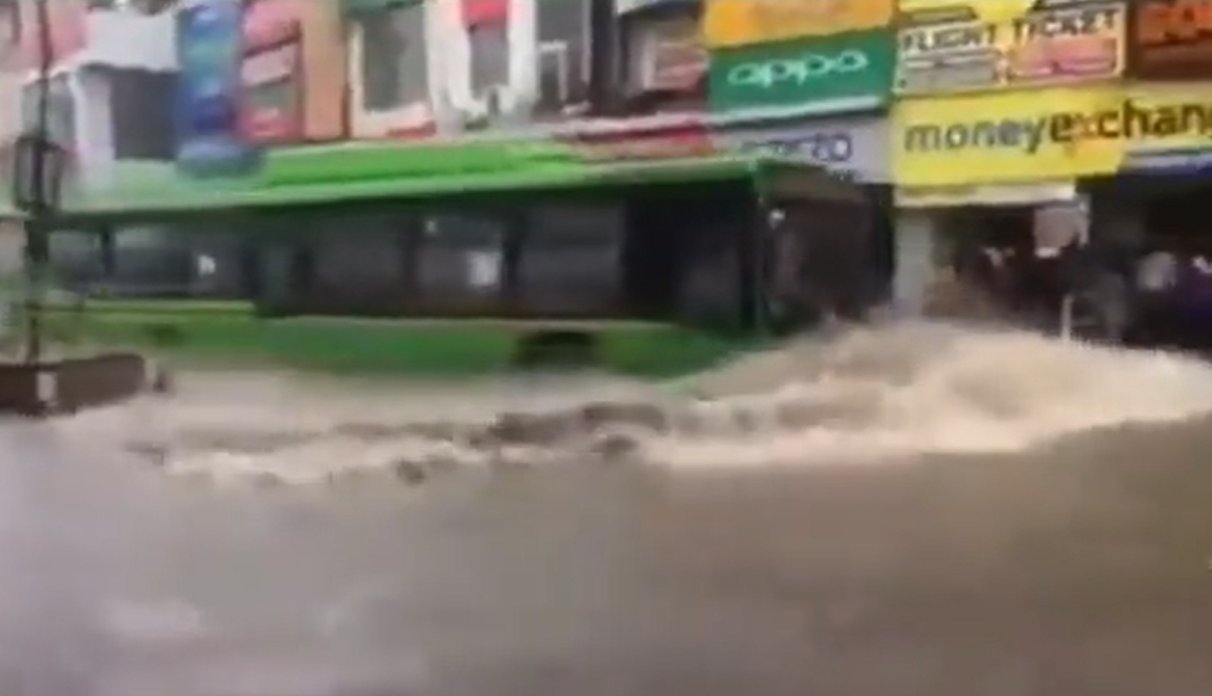 Also, though this is the heaviest amount of rain Delhi has seen in the past 12 years in the month of September, the city does see this literally every year. And even the most 'developed' parts of the city have poor drainage systems that usually mean flooding. Here's how people are responding to the situation online. 
Take care if you step out (but also enjoy the rains!).