We are celebrating the 72nd Republic Day, today. The parade at Rajpath in New Delhi showcased India's military and cultural power but the programme was shorter this year due to COVID.
Reduced list of events, shorter route, no chief guest, fewer spectators, no children under 15 – the parade this year has been different.
Here's looking at the major highlights.
The parade began with a Bangladeshi tri-service contingent, led by Lieutenant Colonel Mohatsim Haider Chaudhary, to commemorate the 50th anniversary of the 1971 India-Pakistan war.
The main battle tank of the Indian Army, T- 90 Bhishma, commanded by Captain Karanveer Singh Bhangu of 54 Armoured Regiment.
Flt Lt Bhawna Kanth, one of the first three female fighter pilots of the country, is part of the Indian Air Force tableau at the Republic Day parade.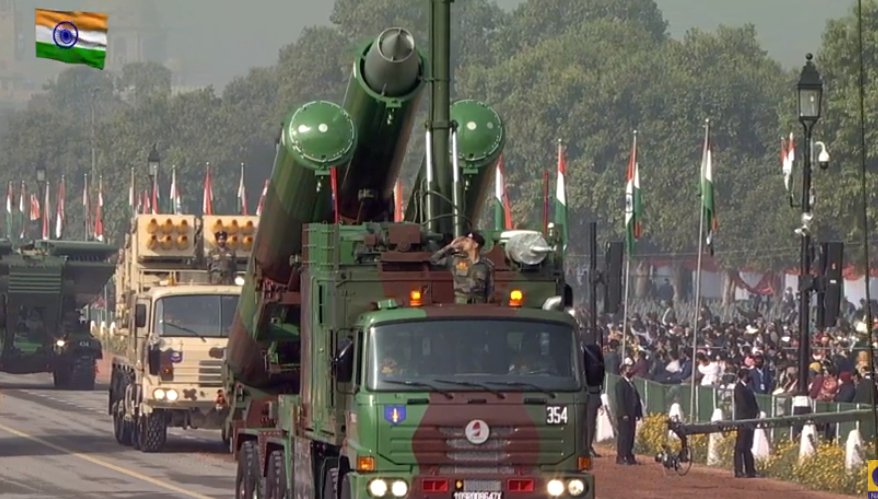 The military might of India was at full display in the parade.
The Ladakh tableau made its debut in the republic day parade along with other states.
While the republic day parade too place at Rajpath, farmers took out a tractor rally simultaneously in Delhi. A few glimpses from the farmers rally: