While it was the week of tussle and clashes between Aam Aadmi Party and Delhi Police on the streets of Delhi, the BJP-government at the Centre created a storm out of the monsoon session of Parliament. The week also saw Turkey finally joining US-led coalition fight against ISIS.
In White House, it was reminiscent of September 2001 as it released a series of never-seen photographs showing then American President George W Bush and his associates immediately after the planes hit the twin towers on 9/11.
Time is running short for 1993 Mumbai Blasts convict Yakub Memon in Nagpur jail as his execution, though he filed a fresh mercy plea, nears.
For people at NASA, it was yet another achievement, where scientists found out 'Earth's bigger, older cousin.'
This and much more in ScoopWhoop's week in pictures.
Check out: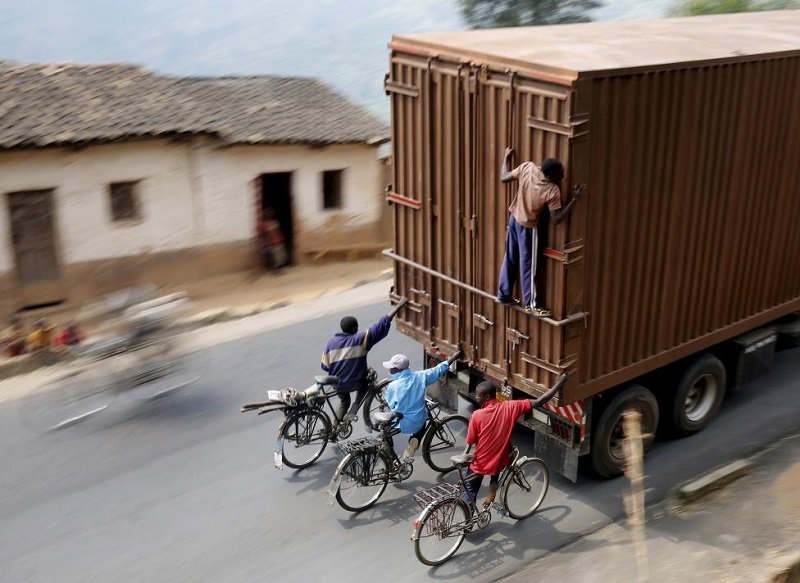 Cyclists hang on to the back of a truck outside the capital Bujumbura, Burundi, July 19, 2015. Each day scores of cyclists make the 45 kilometer downhill journey at breakneck speed from Bugarama to sell bananas, often hanging from the back of trucks for the return uphill trip. REUTERS/Mike Hutchings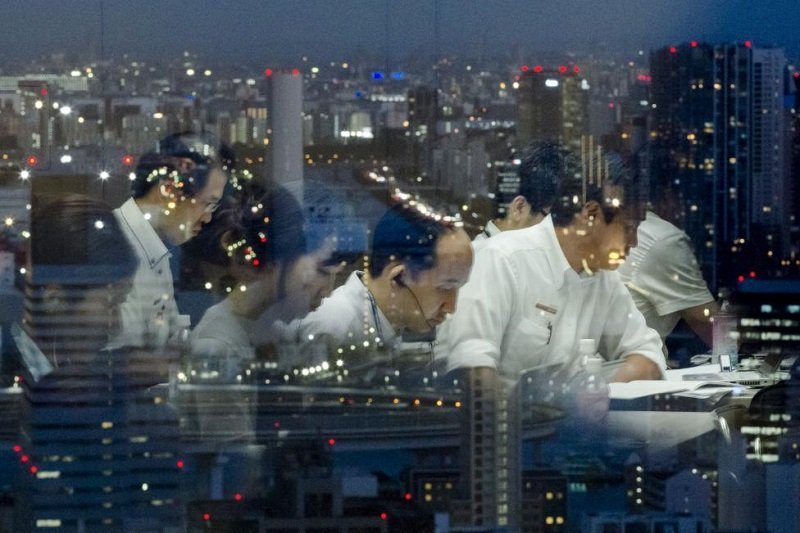 Reporters are reflected in a window overlooking Tokyo at night as they work at the Toshiba headquarters after a news conference, July 21, 2015. Toshiba Corp's chief executive stepped down after an independent investigation found he had been aware the company had inflated its profits, in the country's biggest corporate scandal in years. REUTERS/Thomas Peter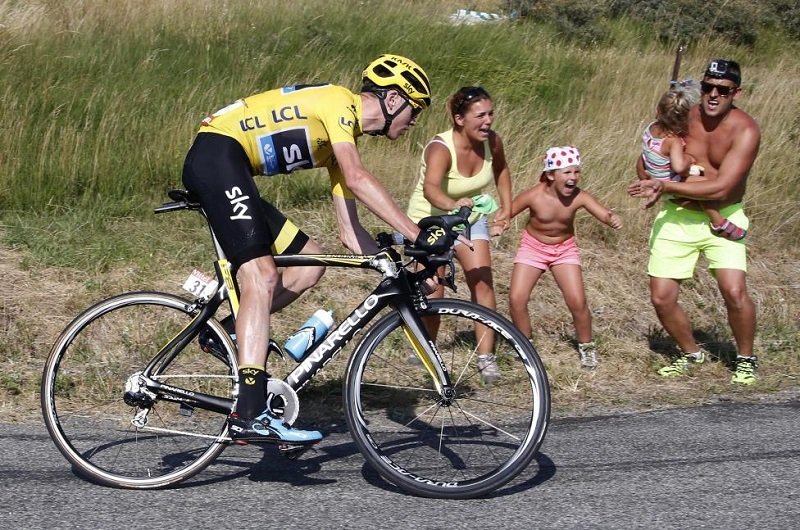 Team Sky rider Chris Froome of Britain, wearing the race leader's yellow jersey, speeds along the Manse pass during the 201 km 16th stage of the 102nd Tour de France cycling race from Bourg-de-Peage to Gap, France, July 20, 2015. REUTERS/Eric Gaillard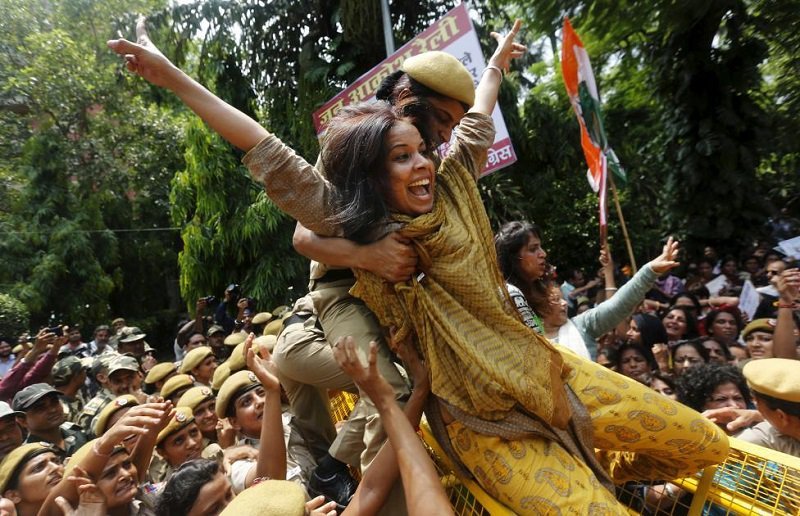 A policewoman tries to stop a member of the All India Mahila Congress, the women's wing of the Congress party, who was trying to cross over a barricade, during a protest against Indian Prime Minister Narendra Modi in New Delhi, India, July 21, 2015. REUTERS/Adnan Abidi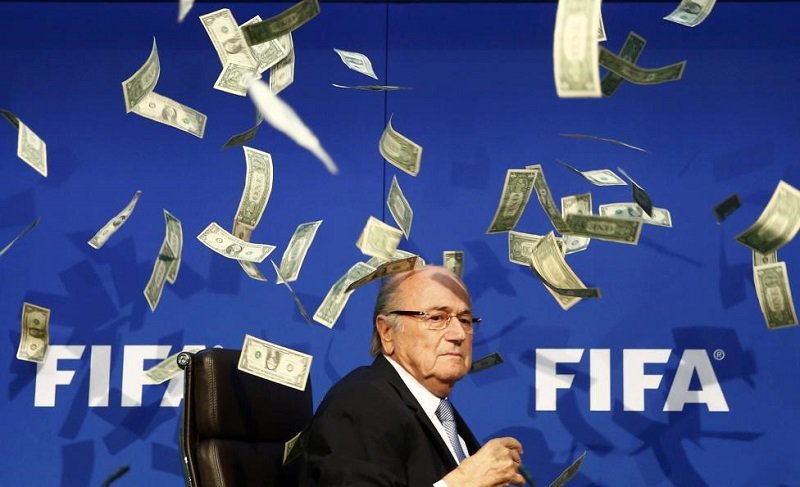 British comedian known as Lee Nelson (unseen) throws banknotes at FIFA President Sepp Blatter as he arrives for a news conference after the extraordinary FIFA executive committee meeting at the FIFA headquarters in Zurich, Switzerland, July 20, 2015. World football's troubled governing body FIFA will vote for a new president, to replace Sepp Blatter, at a special congress to be held on February 26 in Zurich, the organisation said. REUTERS/Arnd Wiegmann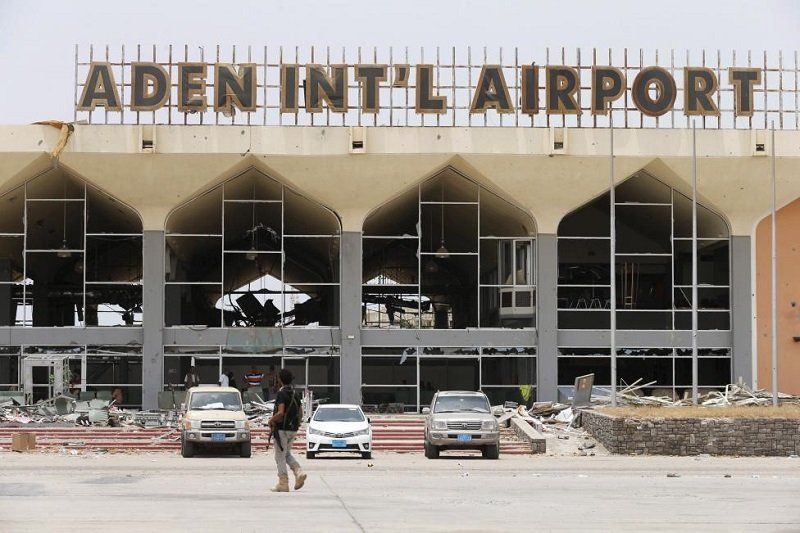 A Southern Resistance fighter walks past a damaged part of the international airport of Yemen's southern port city of Aden, July 24, 2015. REUTERS/Faisal Al Nasser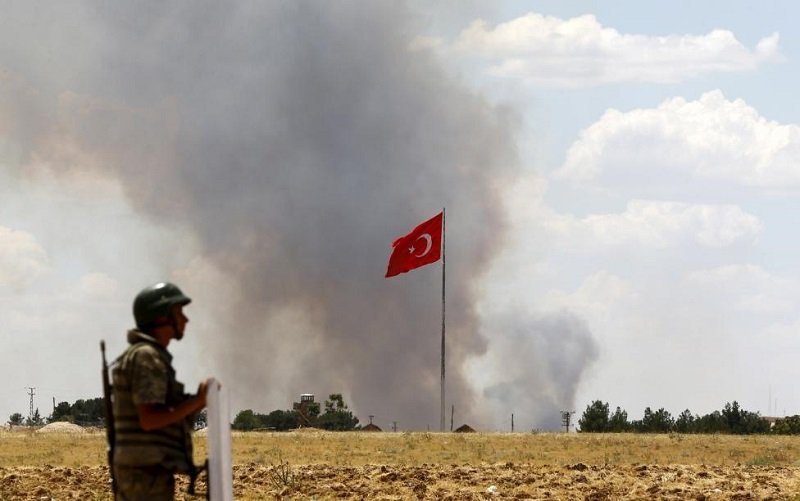 A Turkish soldier stands guard while smoke rises in the Syrian town of Kobani as it is seen from the Turkish border town of Suruc in Sanliurfa province, Turkey, June 26, 2015. REUTERS/Murad Sezer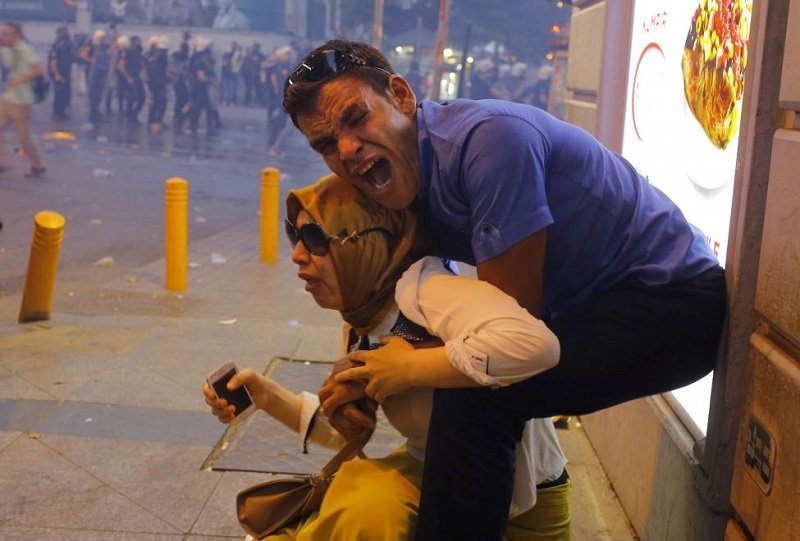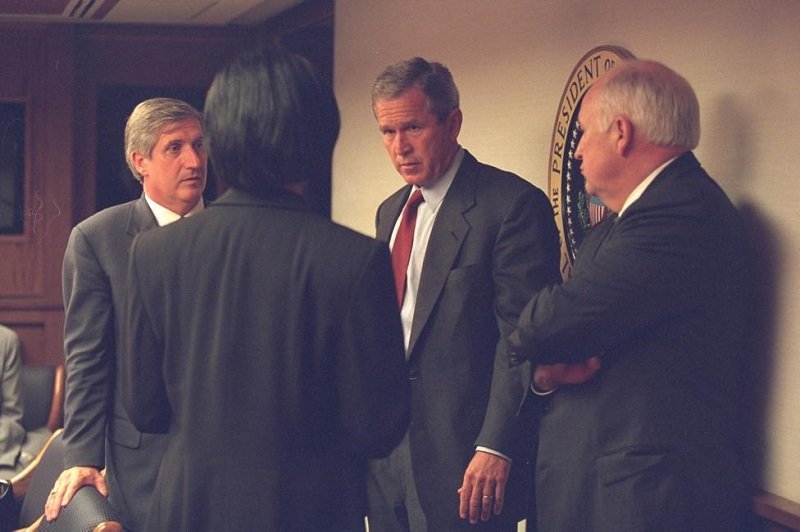 President George Bush is pictured with Vice President Dick Cheney and senior staff in the President's Emergency Operations Center in Washington in the hours following the September 11, 2001 attacks. REUTERS/U.S. National Archives. The newly-released images of Cheney and other officials' reactions to 9/11 were captured by Cheny's staff photographer, according to PBS.The photos were released by the National Archives following a FOIA request by FRONTLINE filmmaker Colette Neirouz Hanna.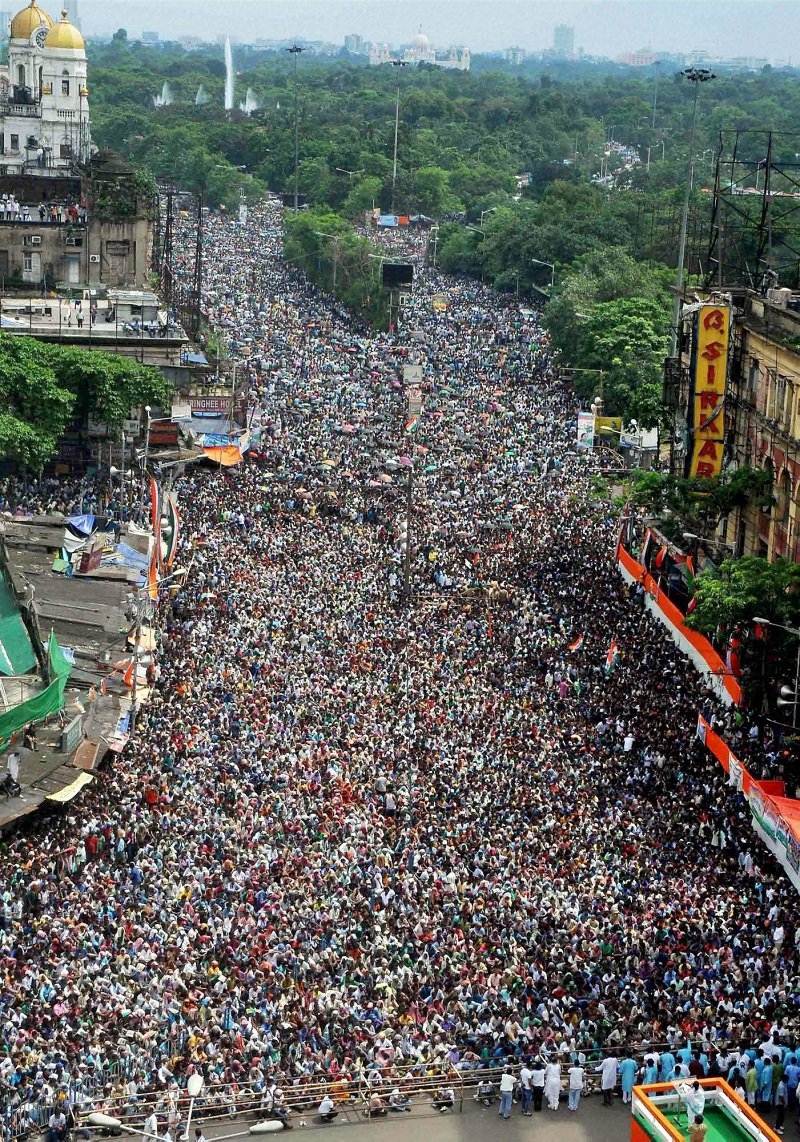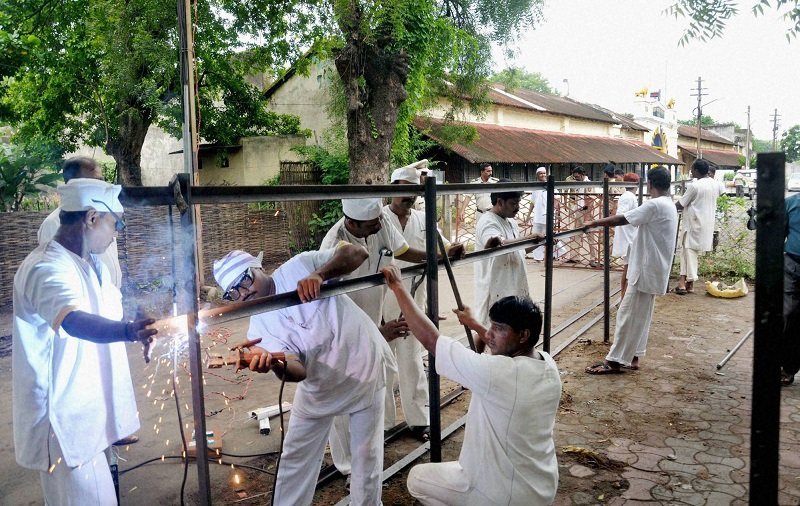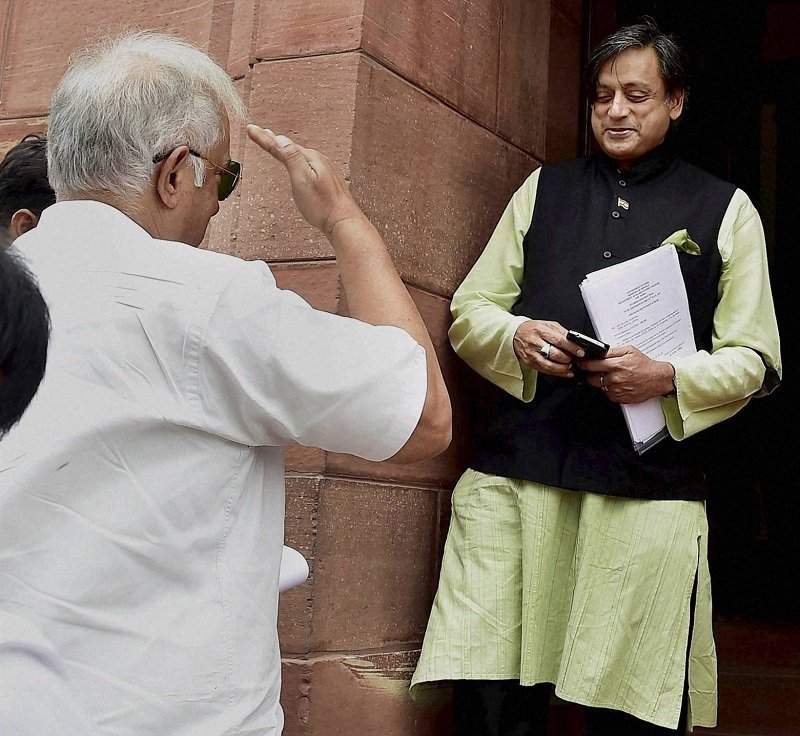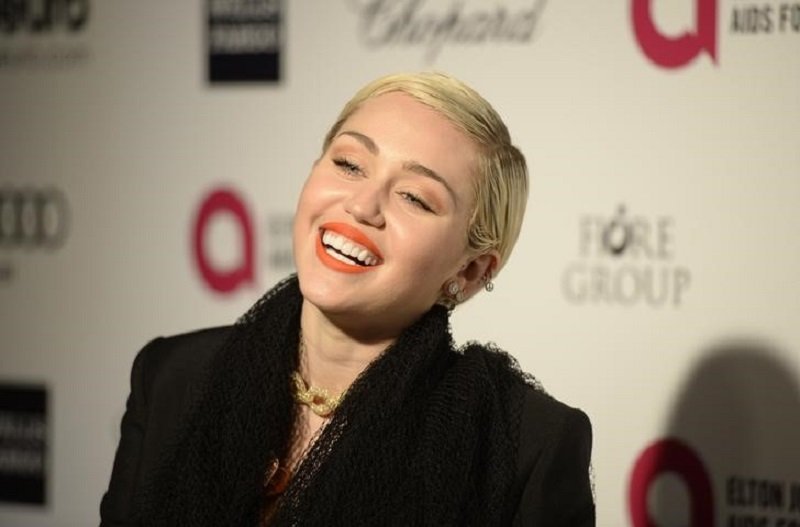 Singer Miley Cyrus arrives at the 2015 Elton John AIDS Foundation Oscar Party in West Hollywood, California February 22, 2015. Two years after twerking her way into MTV history, Miley Cyrus will be hosting the cable channel's Video Music Awards. In a tweet on Monday, July 20,2015, the pop star posted photos of herself in a bright green alien outfit, holding up posters reading, "MTV won't let me perform," followed by "So I'm hosting this year's VMAs." REUTERS/Gus Ruelas.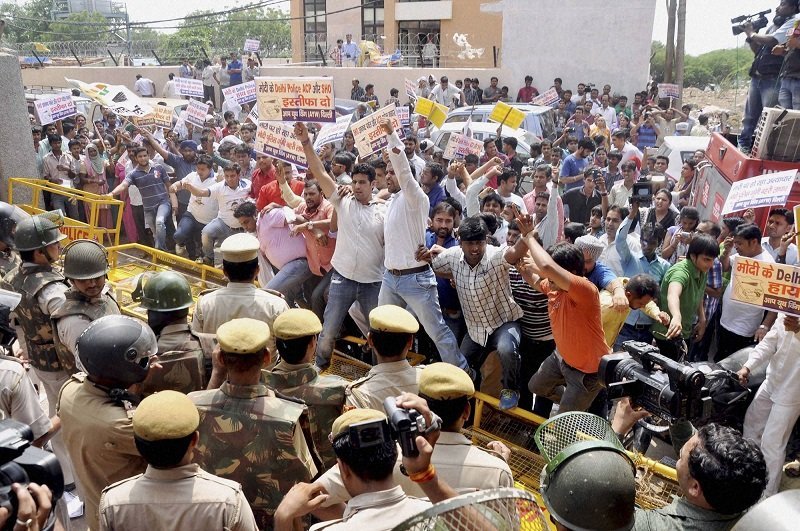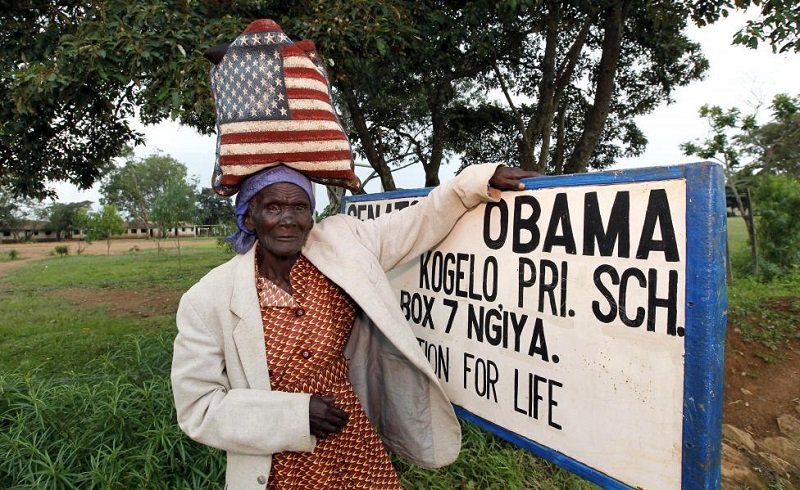 Rosa Anyango poses for a photograph as she carries a bag with the colors of the U.S. flag as she walks from the market near the ancestral home of President Obama in Nyangoma village in Kogelo, west of Kenya's capital Nairobi, June 22, 2015. REUTERS/Thomas Mukoya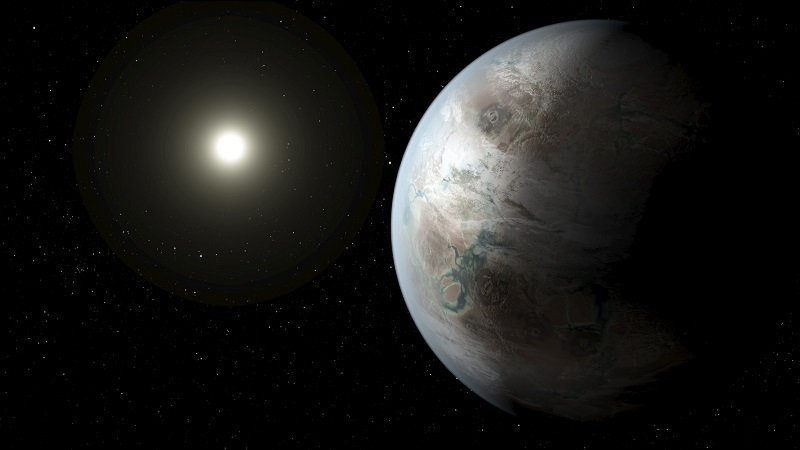 An artist's concept depicts one possible appearance of the planet Kepler-452b, the first near- Earth-size world to be found in the habitable zone of star that is similar to our sun in this NASA image released on July 23, 2015. REUTERS/NASA/Ames/JPL-Caltech/T. Pyle/Handout