The government on the occasion of the Republic Day, ran advertisements featuring the older, un-amended Preamble of India's Constitution. The older version does not contain the words "Socialist" and "Secular", which were added after the 42nd Amendment Act in 1976.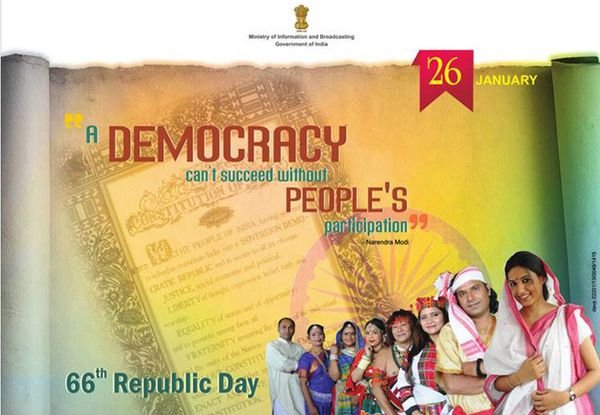 Zooming into the above shown advertisement, one can see that the I&B; Ministry has either been very callous or is trying to be very clever.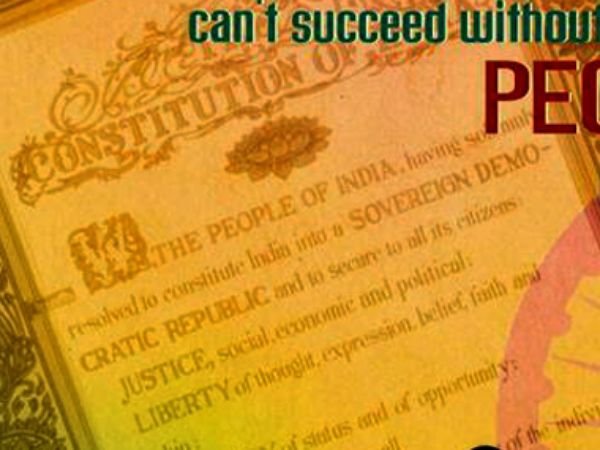 Reducing subsidies, Modi's proximity to big business houses and extremely industry-friendly initiatives of the Modi government has caused many in the country to question their socialist credentials.
Not only this, the Modi government is already under heavy criticism for turning a blind eye to the infamous ' ghar wapsi ' events and the communal comments of various BJP politicians.
In this environment, absence of the words 'secular' and 'socialist' in the official advert is a cause for concern.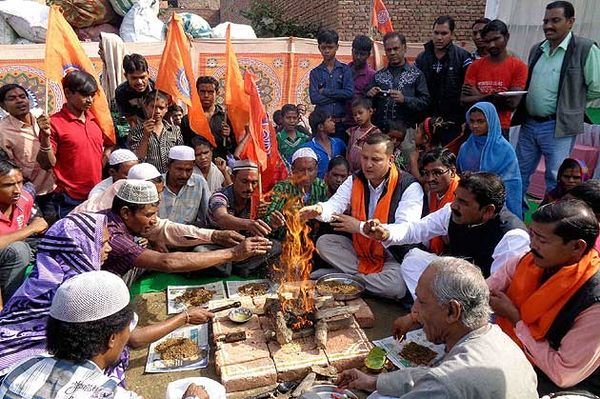 Under the barrage of criticism pouring, the government on its part has claimed it had used an "original" picture of the preamble as it appeared before the amendment to "honour" it.
Of course, with BJP allies such as the Shiv Sena recommending the removal of the words "Secular" and "Socialist" from the Preamble, it is indeed deeply disconcerting.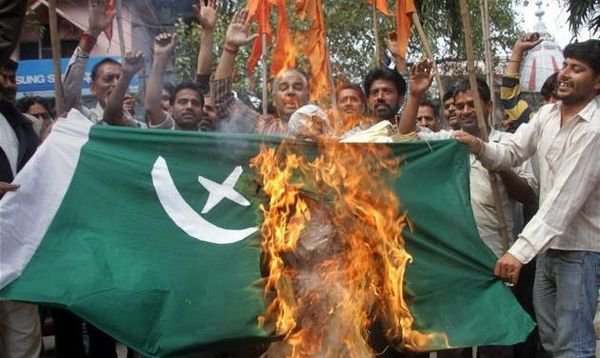 Though it is true that religious tolerance and social spending in India is underlined by the articles of our constitution and in policy formulation, such acts of the Information and Broadcasting Ministry cannot be forgiven.
And considering even the American President highlighted religious freedom in his parting address , such "mistakes" by the government need to be protested and most certainly not repeated.
We leave you with this image of the Preamble, as it reads today.