At the Chinnaswamy Stadium, where the average score in this IPL is over 190, David Warner won the toss and chose to bat first in the big final. More importantly, he willingly let Virat Kohli chase, in his own backyard.
Does Warner not know that Kohli has been averaging over 200 in chases this year? Does Warner not know that the norm this year has been 'win toss, bowl first'? Does Warner not know that it becomes easier to bat second this time of the year in India with the dew later in the night?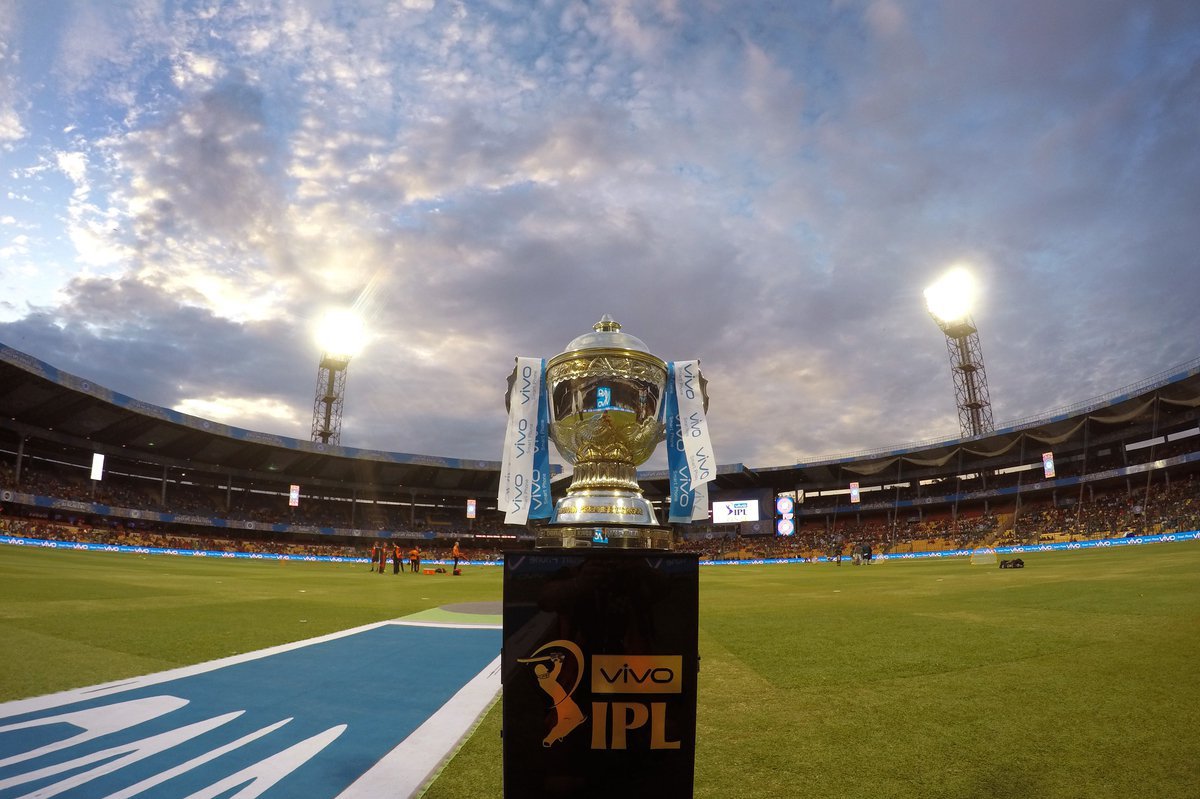 Turns out Warner does know a great deal more about cricket than us. And he knows significantly more about how good his bowling attack is, so much so that he trusted them to come up with the goods against the most-potent batting lineup the league has seen.
And boy, did that trust pay off!
His old-fashioned tactic of 'put the runs on the board in the big final and let the opponent crumble under score-board pressure' worked like a treat in the final of IPL 2016 as the trophy continues to elude Virat Kohli, AB de Villiers and Co.
On Sunday night, in front of a full-house at Chinnaswamy Stadium, just when it looked like Chris Gayle and Kohli will make a mockery of a target of 209, SRH's bowler's stood up once again and made it count.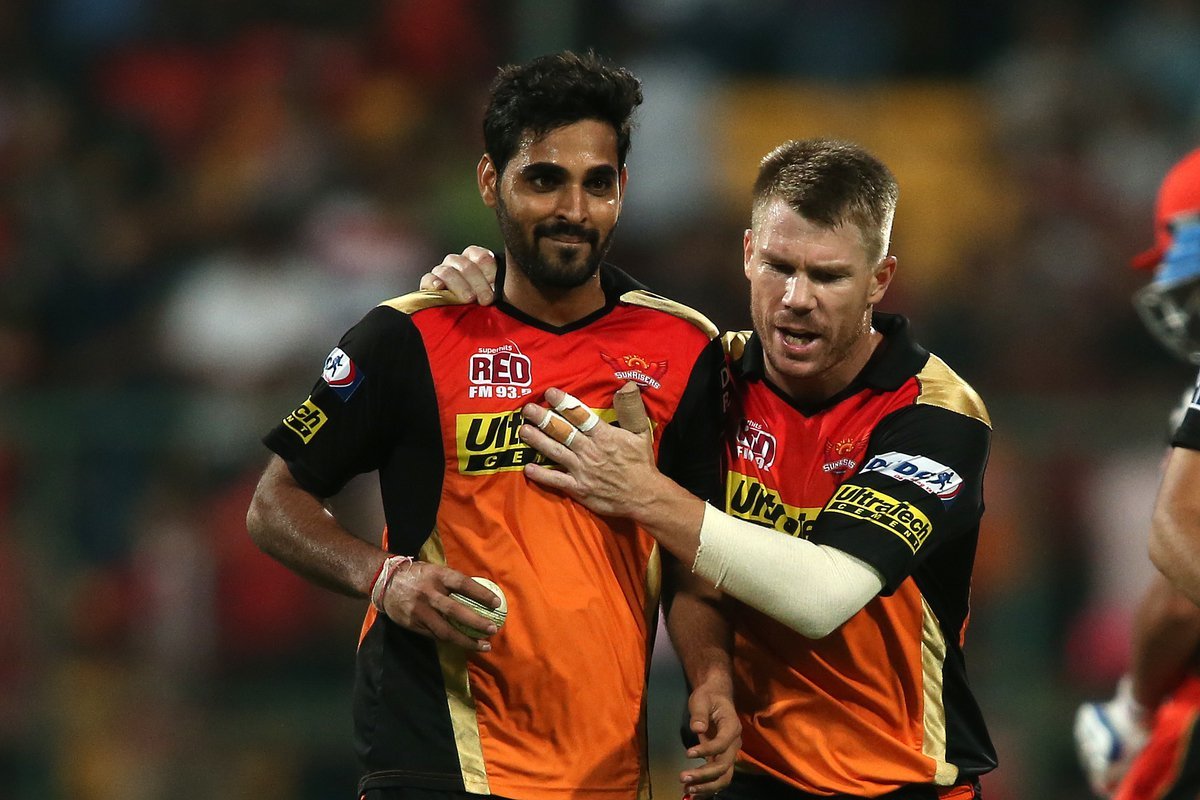 Consider this. At the end of 15 overs, SRH were 140/3, with their best batsman back in the pavilion. RCB, meanwhile, were sitting pretty at 158/3 and despite losing the Big Three, their middle-order had more might than SRH. 
The difference, then? While Chris Jordan and Shane Watson leaked runs like a burst pipe, Ben Cutting, Mustafizur Rehman and Bhuvneshwar Kumar choked the Bangalore batsman like they were holding a water-hose at the mouth with all their might. While RCB bowled full-tosses and length ballls, these Hyderabad bowlers kept hitting the block-hole.
Just like they did against Gujarat Lions in the Qualfier. Just like they did against Kolkata Knight Riders in the Elminator.
In the absence of Nehra, Brainder Sran, Bhuvi and The Fizz have all stepped up impressively to prove that, while you can win matches with sheer batting prowess, to win a tournament, you still need a pretty darn good bowling lineup.
And they did all this without a single spinner of note!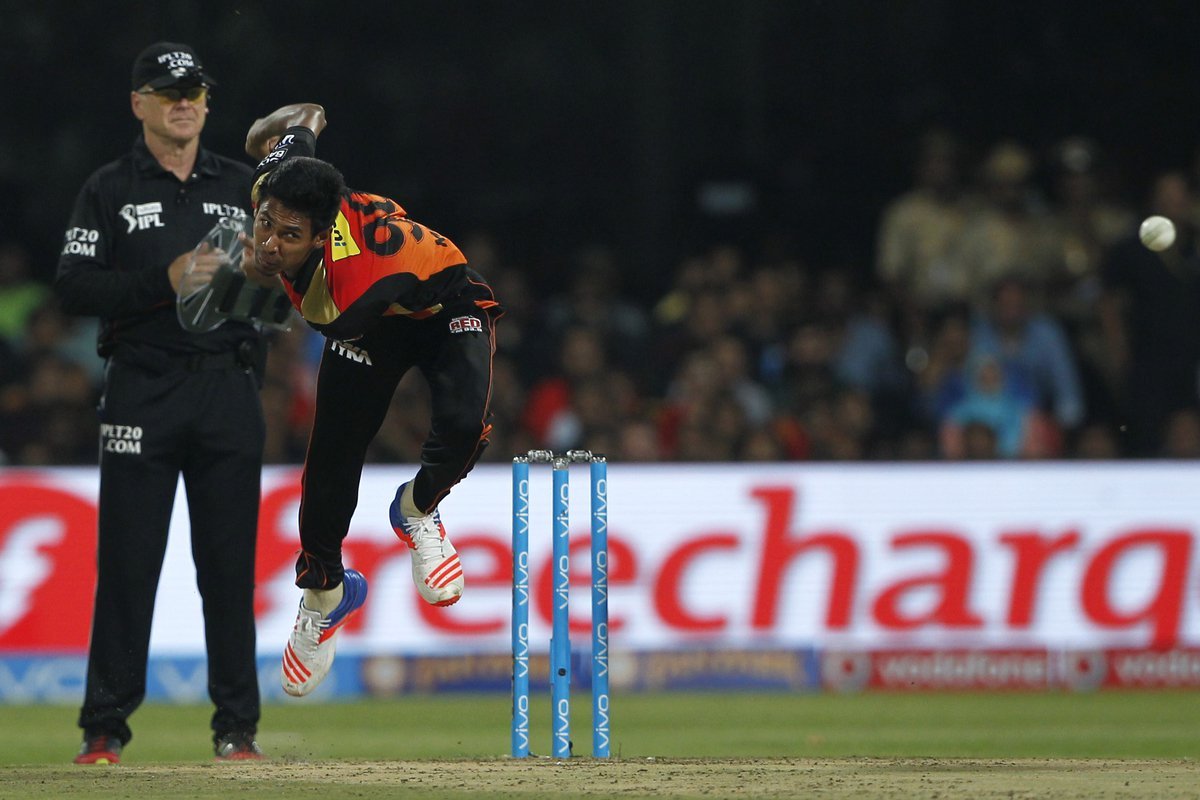 It's been established that SRH have been a bit of an one-man team in this IPL, even more so than RCB, because Warner was carrying them through matches single-handedly. But that label does a great deal of disservice to the bowling lineup he has had at his disposal.
A look at the bowling statistics in this IPL will tell you the story. The Purple Cap went to Bhuvi who finished with 23 wickets. The Fizz was not far behind in that list at 5th (and also deservingly winning the Emerging Player award). In the list of most economical bowlers (who have bowled at least 20 overs), Mustafizur is right on top — his 61 overs went for less than 7 (6.9 to be precise) in a tournament where new batting records have been set.
The bowlers of the tournament: Bhuvaneshwar and Mustafizur. Big heroes for #SRH

— Harsha Bhogle (@bhogleharsha) May 29, 2016
Fizz & Bhuvi are captains off their own bowling.They set the field, they decide the strategy.No wonder they've been so successful! #RCBvsSRH

— Mohammad Kaif (@KaifSays) May 29, 2016
Sran chipped in with regular wickets at the top of the order in the latter half of the tournament, Cutting came up with a man-of-the-match display on the day of the final, and despite playing just one match, Trent Boult left his mark on the IPL as well with a fiery spell in the Qualifier against Gujarat.
In a day and age where a batsman scores four centuries in one IPL — one of them coming in a 15-over match, where a top-edged mishit that travels 65m could fetch you six runs, when bats are getting bigger and heavier (and no, that's not a Gayle joke), it is heart-warming that good-old yorkers and deceptive slower-ones can still win you titles.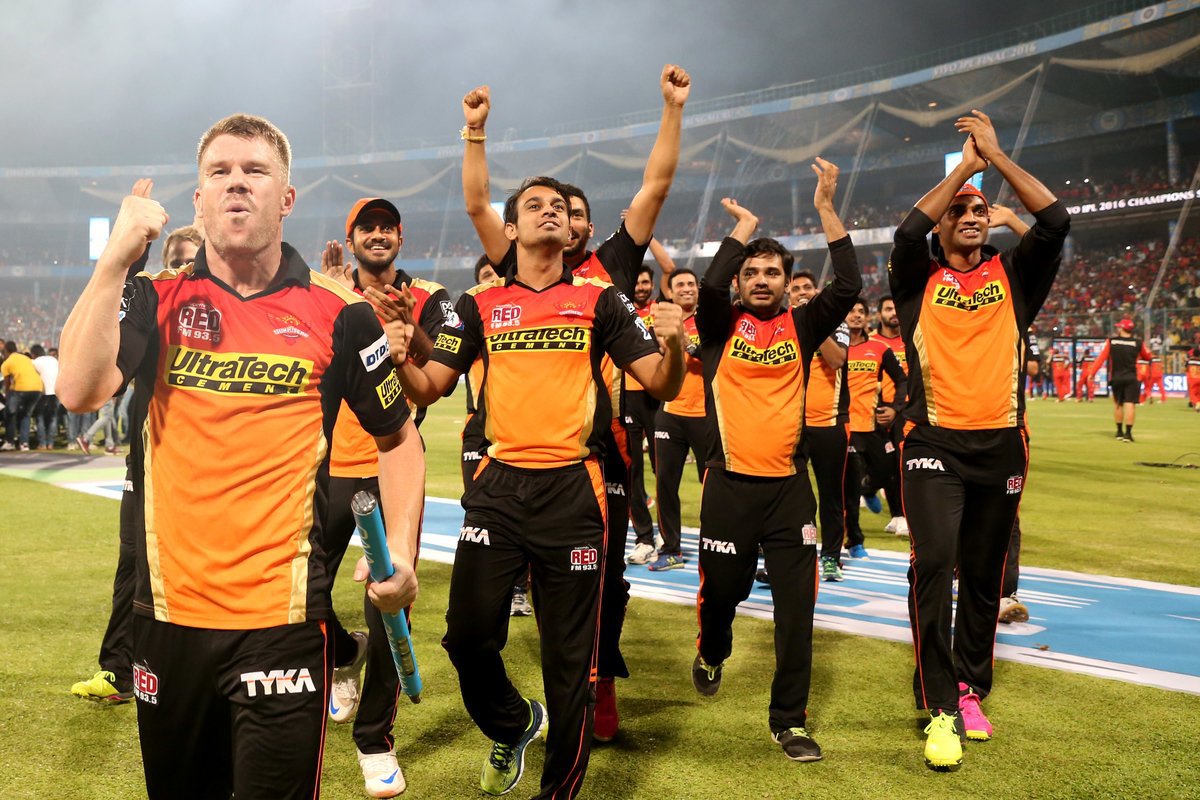 And in an increasingly batter-friendly era, such performances must be treasured and appreciated.
So, well done, David Warner, for taking the brave call to trust your bowlers on a big night. It makes us cricket fans trust that there is still hope for bowlers in this format.