Porn producers in Japan are preying on young modelling hopefuls, with a quarter of women who sign contracts with street touts asked to perform in sex videos, a new government survey has found.
Chilling stories of young women duped into signing modelling contracts only to find themselves on adult movie sets and instructed to perform sometimes brutal sex scenes have created alarm over Japan's multi-billion dollar adult film business in recent months.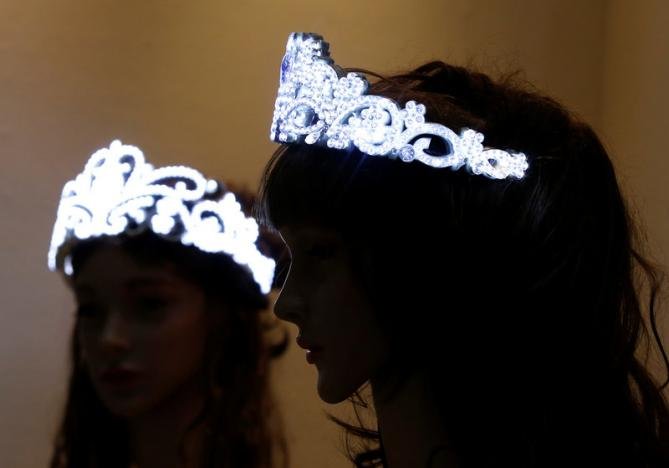 Campaigners have won a rare pledge to reform from the sex industry, which is so ubiquitous that actresses can become household names, appearing on mainstream talk shows and in magazines.
But with a growing number of women speaking out about being forced into porn work, Japan's government launched its first study into the industry's recruitment methods in December.
The online survey, seen Thursday by AFP, found some 200 young women who signed modelling contracts after being approached on the street, most of them minors.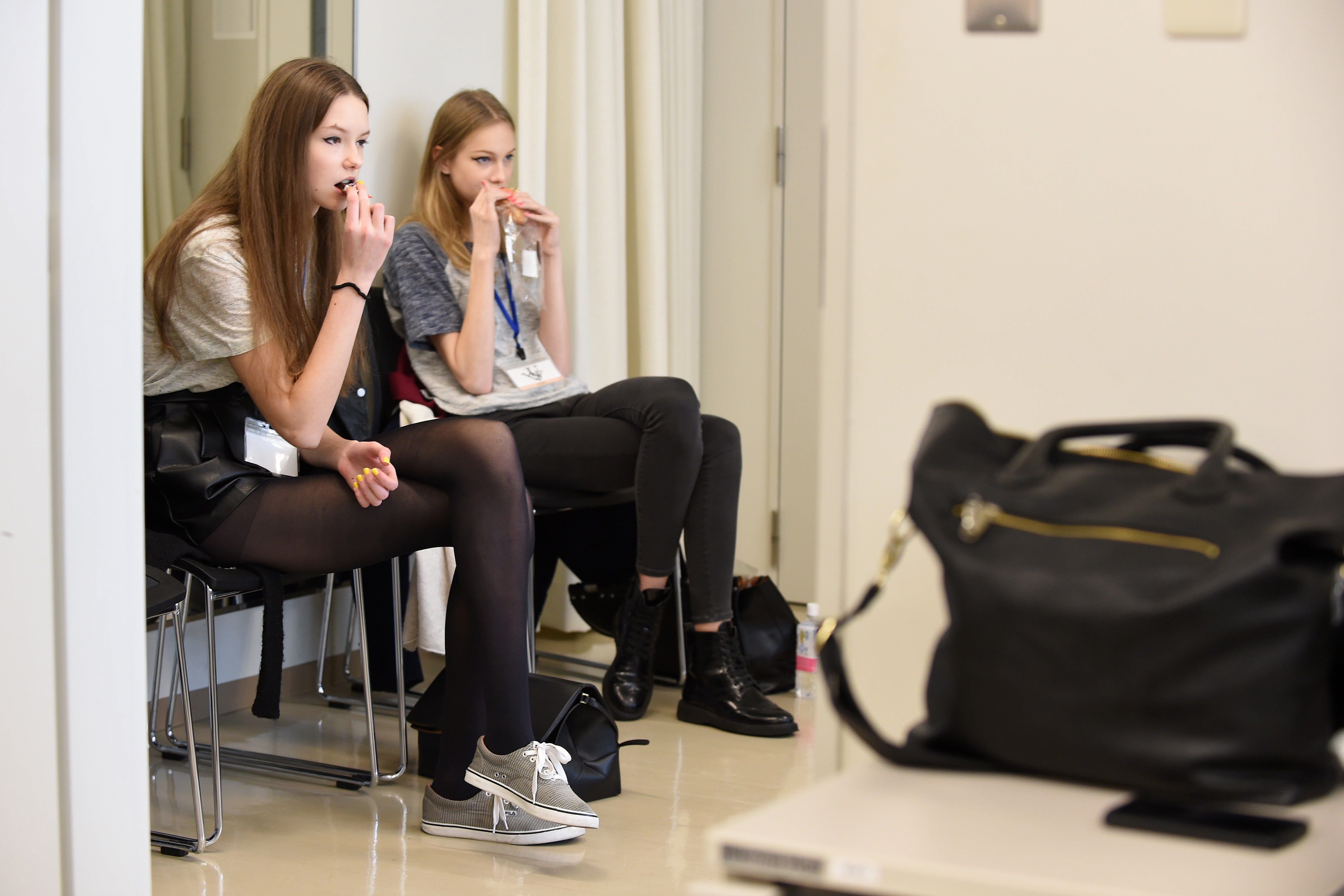 Of these 53 said they were asked to pose sexually or perform sex acts in front of still, movie or live streaming cameras against their will.
And 17, mostly teenagers, said they had done what was demanded of them, with most citing intimidation by physical or financial threats, as well as coercion using fraudulent contracts.
Another 60 women who had spoken to modelling scouts on the street but did not sign contracts, said they had also been forced to pose sexually or perform sex before cameras, predominantly when they were minors.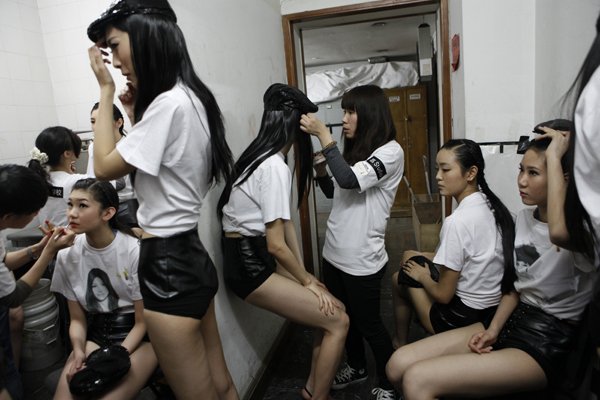 Last year a coalition of campaigners ramped up pressure on the adult movie industry to clean up its act, with research alleging dozens of cases of abuse.
The mistreatment included claims women were forced to engage in intercourse without protection and even gang-raped during filming.
Contracts purporting to be for modelling jobs were used by brokers to con women, mostly minors or in their early 20s, into the porn business and to threaten them with legal action unless they comply.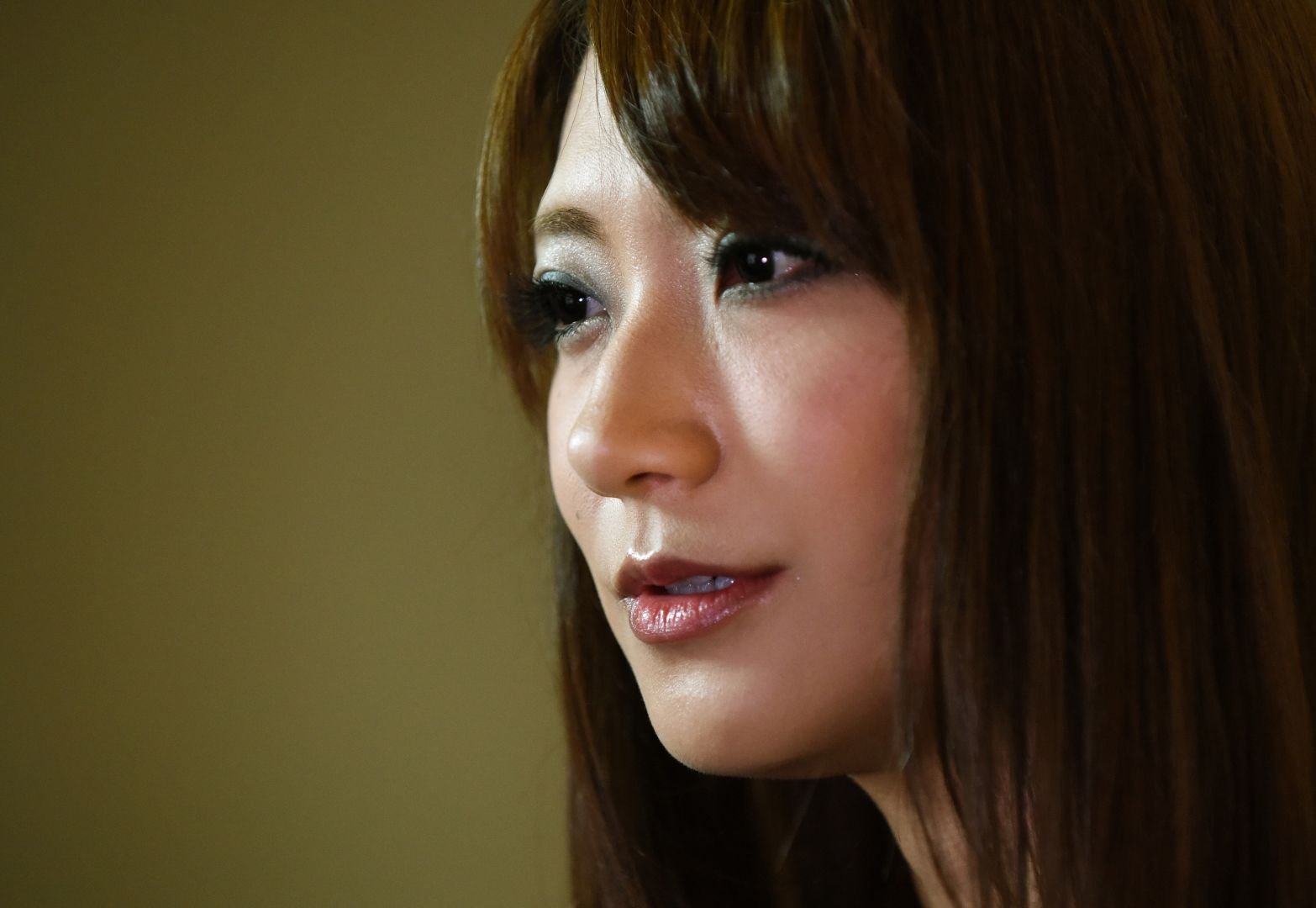 In one 2015 case pornographic film makers tried to press a claim against a woman, but it was thrown out by the Tokyo District Court.
Arata Sakamoto, of human-trafficking victim support group Lighthouse, welcomed the new survey as a major step forward in establishing data on the situation, but said it showed "only the tip of the iceberg".
The number of victims has been sharply rising in recent years, he said, adding his group alone had counselled a total of 200 women seeking help from such abuse since 2013.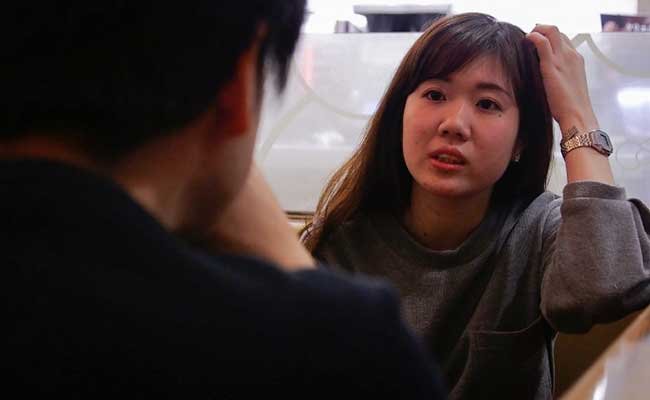 "There may have been some people who hesitated to tell the truth in the survey," he said, calling on the government to do more to tackle the issue.
"Sexual abuse in society is hard to see and the government had long failed to take action," he told AFP.
The survey questioned some 20,000 women, aged 15 to 39, and has been submitted to a government panel studying routes into the pornography industry.
(Feature image source: Reuters)