Actor-turned-politician Mithun Chakraborty has attended Parliament for all of three days in the last two years and hasn't participated in a debate so far, reports the Indian Express.
Chakraborty was nominated by the Trinamool Congress in April 2014. 
On Tuesday, after Deputy Chairman PJ Kurien read out yet another leave  application from Chakraborty, fellow MPs protested stating that there should be a cap on the number of days an MP can be absent from the House on health grounds.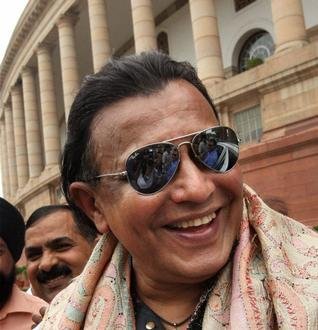 The film star has failed to attend Parliament sessions for the seventh consecutive time. He has submitted leave applications at times, sometimes he hasn't. 
What is noteworthy is that even while he mentions ill-health as a reason for skipping sessions, he has been shooting for films at least some of the time.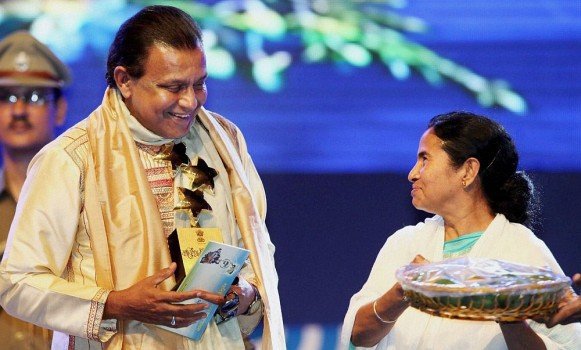 But it's not just him. Other celebrity-turned-politicians like Rekha and Sachin Tendulkar have also mostly been absent from Parliament.
According to the rules, a member's seat can be vacated if he is absent for 60 consecutive days without permission.