Two Indian cities Mumbai and Kota have been named among the world's most crowded in a list topped by Dhaka, World Economic Forum (WEF) claimed citing the UN Habitat data.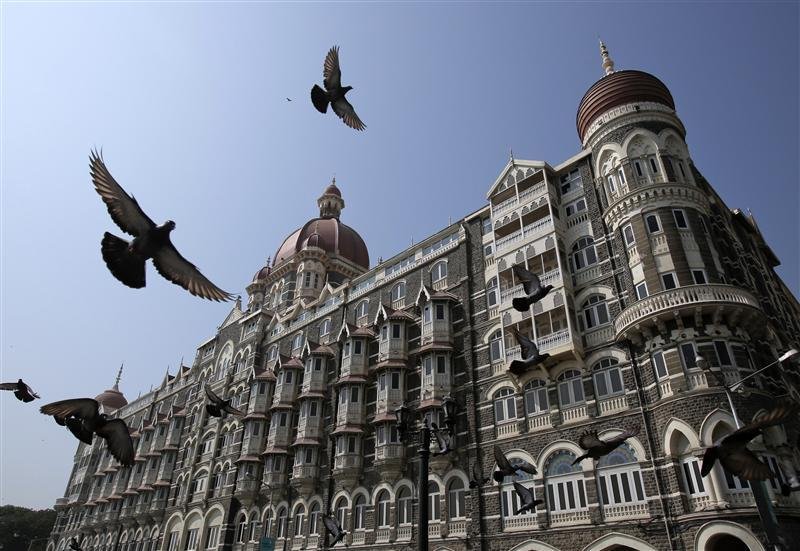 With a population density of 44,500 people per square kilometer, Dhaka, the capital of Bangladesh, is the most crowded city on the planet, followed by India's financial capital Mumbai which is home to 31,700 people per square kilometer.
Kota in Rajasthan with 12,100 people per square kilometer was ranked seventh.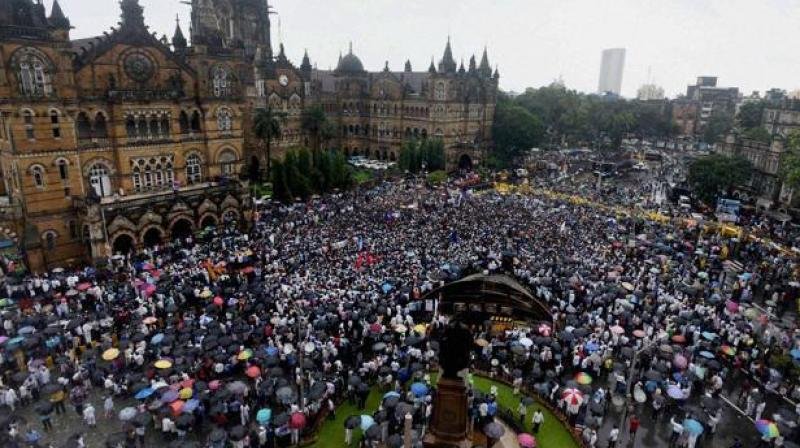 Others in the list include Medellin in Columbia which ranked third with 19,700 people per square kilometer, followed by Manila, Philippines (4th, 14,800), Casablanca, Morocco (5th, 14,200), Lagos, Nigeria (6th, 13,300), Singapore (8th, 10,200) and Jakarta, Indonesia (9th, 9,600).
"There are various reasons why vast numbers of people decide to settle in urban areas, but in the majority of cases it boils down to the simple fact that cities are where the work is," WEF said.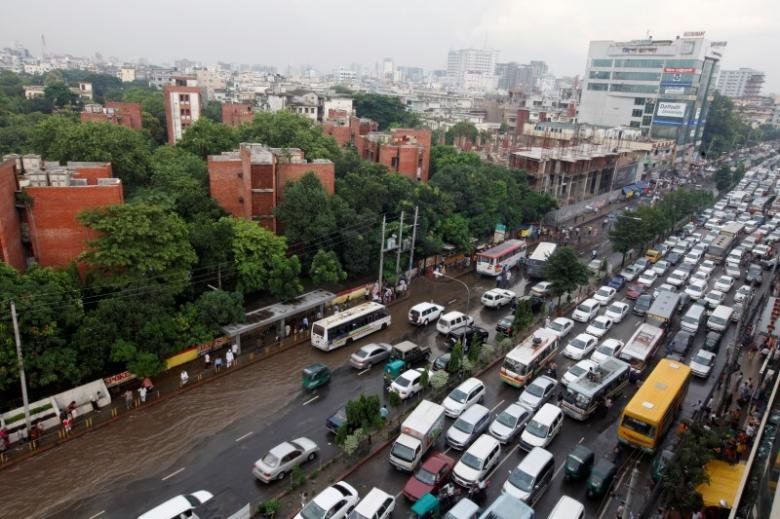 More than half of the world's population currently lives in urban areas and the United Nations (UN) expects that proportion to increase to 66 per cent by 2050, with close to 90 per cent of the increase concentrated in Asia and Africa.
Kibera, Africa's biggest slum, is just 5 km from Nairobi city centre and is infamous for its poverty and its metal shacks built millimeters away from railway lines, while Dharavi in Mumbai has a reported density of over 200,000 people per square kilometer, the report said.
"There are clearly pros and cons to being a city dweller, although people's overall quality of life will always depend on where they can afford to live," it added.
(Feature image source: Reuters)