A knife-wielding attacker stabbed ten schoolchildren in southern China on Monday – severely injuring two – before killing himself, state media reported. This is the latest in a series of school attacks in the country.
The attacker stabbed six boys and four girls outside the gate of an elementary school in the city of Haikou, on the southern island province of Hainan, state broadcaster China Central Television (CCTV) reported on its microblog.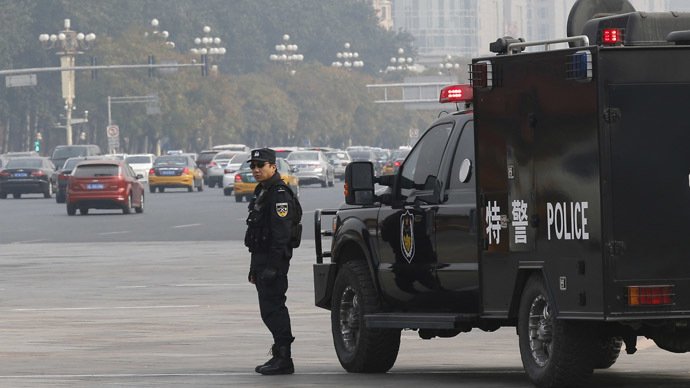 The children were taken to hospital, with two being treated for serious injuries that were not life threatening, CCTV said.
Police were investigating what they described as a "vicious criminal case brought on by extreme actions", the brief report said.
Violent crime is rare in China compared with many other countries, but there have been a series of knife and axe attacks in recent years, many targeting children.