Prime Minister Narendra Modi on Monday launched a National Air Quality Index (AQI) for 10 major cities in India at a two-day environment conference in New Delhi.
In an attempt to accelerate growth and development without increasing the pollution level in the air, the Modi government introduced AQI that will work on a real-time basis, reports IBNLive .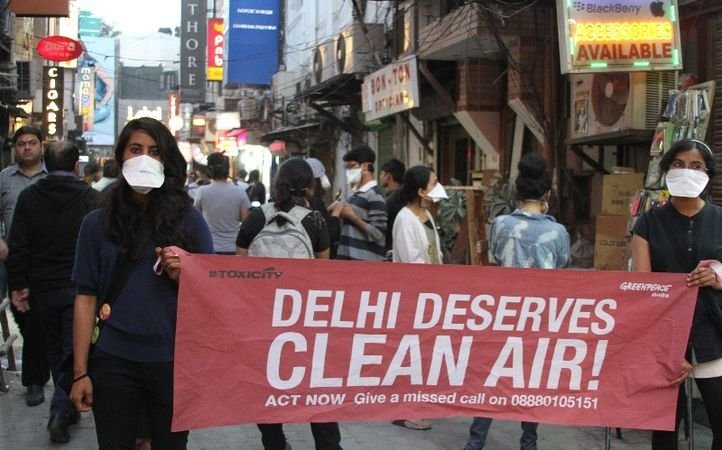 How does AQI work?
AQI is a global standard index with six different colours on a scale to indicate the air quality. It measures several kinds of particles present in the air that may have an adverse effect on human health on a daily basis. Green indicates the cleanest and maroon indicates the most polluted air, adds the IBN-Live report.
Will it be effective?
In a recent report by WHO , New Delhi surpassed China's capital Beijing in terms of air pollution.
While the idea of an AQI sounds great, the government has not indicated if it will act on any of these warnings. The idea of introducing new systems which only indicates the levels of air pollution without taking any corrective action, makes little sense.
For instance, in Beijing, whenever air pollution reaches the highest levels, the government stops construction work and even puts a cap on vehicles entering the city. However in India, despite repeated warnings and reports on the deteriorating air quality, immediate action is rarely taken.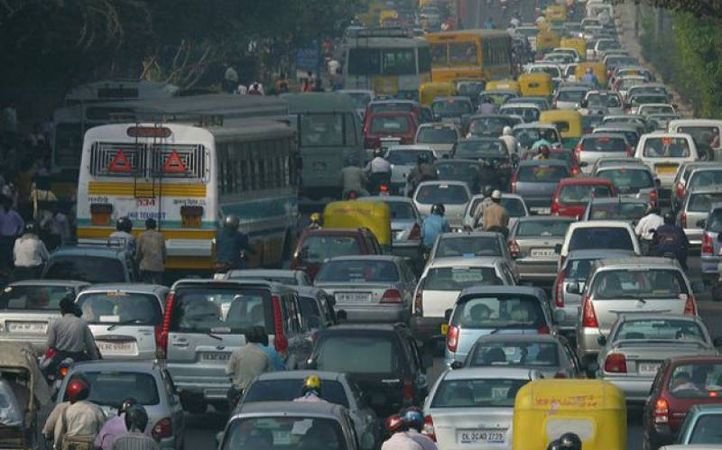 Government to cover up the flaws?
A report done by Scroll said that New Delhi possesses the best air monitoring system in the country. But thanks to increasing media scrutiny of Delhi's growing air pollution, the Delhi government decided to start auditing the pollution data given by the Central Pollution Control Board, the Indian Meteorological Department and the Delhi Pollution Control Committee and to share it with the public only after the authentication process done by a government committee.
There is a worry that the government could read down the real figures in order to pacify the public outcry, adds the report on Scroll.in.
Poisonous air
An Indian Express investigation has revealed, how the polluted air in Delhi is affecting the respiratory systems of citizens, especially school children. For instance, the report revealed , that "in lung tests conducted on 5,718 students, 43.5% suffered from 'poor or restrictive lungs'" which is a shockingly high number.
At Monday's conference, the PM was quoted as saying ,"The world thinks India doesn't care about the environment, we must change that."
Hopefully that change will reflect soon in concrete policies and won't just stop at a new air quality index.